0
PC Gaming

MAJOR Crusader King Updates: - Muslim Decadence System - Muslim Polygamy - Added new provinces, titles and history for Mali, Songhay and Ghana - Added the province of Aprutium (split off from Spoleto) - Added the new creatable Empires of Russia, Brita...
Read story →
1 comments






Penny Arcade's: On the Rain Slick Precipice of Darkness 3 is Now Available on Steam. Receive gift-able copies of Zeboyd's titles Cthulhu Saves the World and Breath of Death VII if you purchase before Monday, July 2nd 10 AM PDT. The Startling D...
Read story →
0 comments






Critical fixes: + Patched a ship repair divide-by-zero crash. + Fixed a drone-related crash. + Fixed a very rare locking-beam related crash. Other fixes: + Corrected display of drone designs in the design screen. + Construction and retrofit costs now...
Read story →
0 comments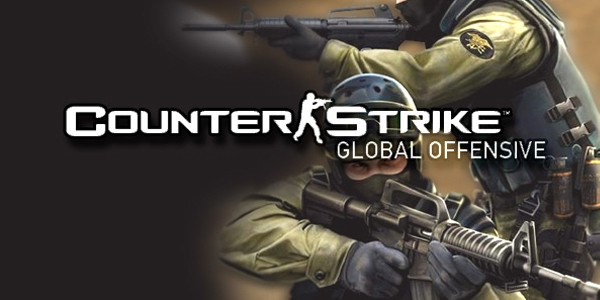 Gameplay: • Updated weapons based on performance metrics: - Slightly increased the damage for the fiveseven to keep it on par with other pistols. - Lowered the max width of the recoil patterns for the MG's to make them better for their price point....
Read story →
0 comments






Resident Evil: Operation Raccoon City is Now Available on Steam! Gear up as a member of the Umbrella Security Service and battle against all of the forces at play in Raccoon City. You'll come face-to-face with horrifying Resident Evil enemies like...
Read story →
0 comments






The Collection 1 DLC is Now Available on Steam and includes 4 Multiplayer/Survival Mode Maps & 2 Special Ops Missions for Call of Duty®: Modern Warfare® 3. Armed with just this one content pack, players can choose between heading to a militarized...
Read story →
0 comments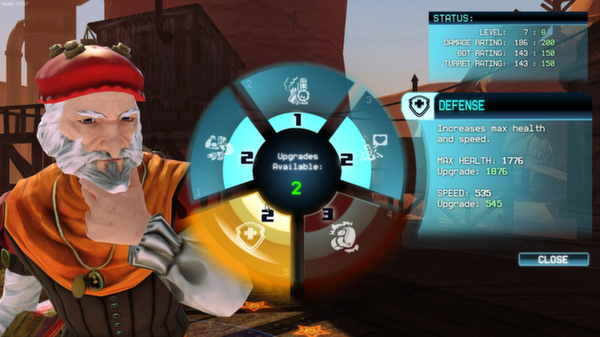 Super Monday Night Combat Rule Changes: 4 (v35641) Free Pro Rotation: Assassin, Cheston, Karl, Megabeth, Leo, Veteran. It's the Rule Changes 4 mark and it's going to hit the fan! We got a big one for you this week. We're introducing ou...
Read story →
0 comments