If you'd rather not get spoiled on whether or not there's an update coming soon, you'd better not read the rest of this sentence, and you also might want to skip directly to the last paragraph of this post. Then also don't read it, because SPOILER: This post is allllllll about an upcoming update.
First off: this update is going to have a list of patch notes longer than a stalemate on Hydro. Rather than just dropping all of that in your lap with no explanation, we figured we'd spend a few blog posts taking you through some of the soon-to-be-released update content, so you'd get an idea of the process behind some of the changes and additions we're making. Let's start with maps.
TF2 has been evolving since the day we released it back in 2007. Unfortunately, as players' tactics and abilities have grown, so have the bugs and exploits in some of the maps. For example, since Badwater shipped in The Heavy Update, TF2 has added more than 140 weapons to the game, some of which introduced new capabilities: sentry jumping, rocket jumping with no health cost, the ability to pick up and move your buildings. All of these are just a fraction of the many ways players can now turn maps like Badwater upside down.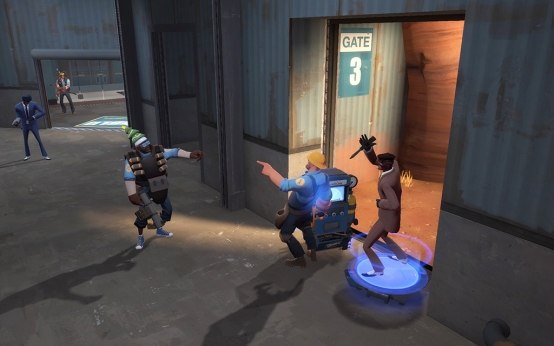 It didn't take long before clever players discovered how to use sentry jumping to build on roofs, Jumpers to move quickly behind enemy lines and spawn camp, and sneakily place buildings inside of their spawns. While we love players coming up with new and inventive ways to win, let's face it: It's never fun to be gunned down from above and behind.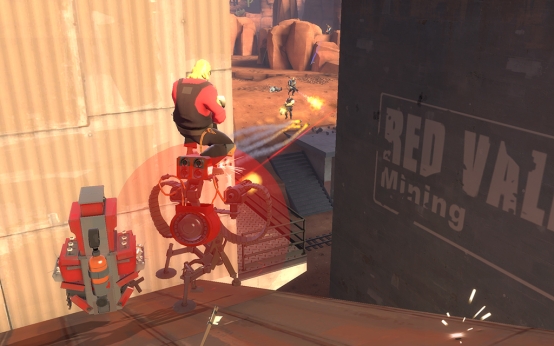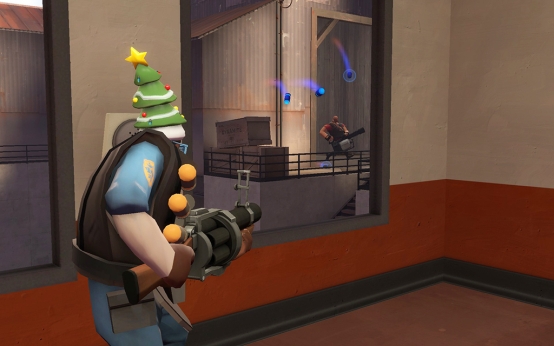 And Badwater is just one of the maps with fixes in this update. In fact, the majority of maps in TF2 have gone through the same process. By eliminating these exploits and bugs, players can once again feel like they understand threats and the dangers presented in combat spaces.
Secondly: Sure, it's great to fix the old maps, but we're also adding two NEW community-created maps by Ian Cuslidge that, and here's another spoiler warning, are fricking awesome. Introducing two all-new Capture Point maps: Process and Standin. Beyond a great polish, both of these maps offer unique and exciting gameplay; Process with its five streamlined Capture Points and Standin with its triple Cap Point free-for-all.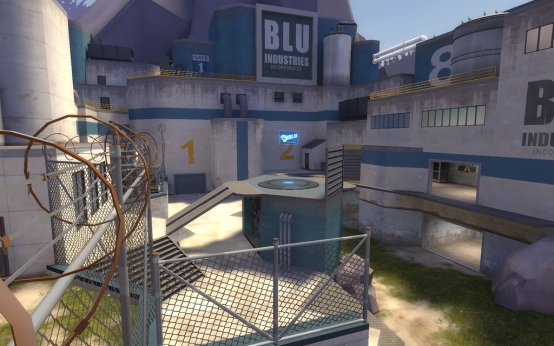 cp_process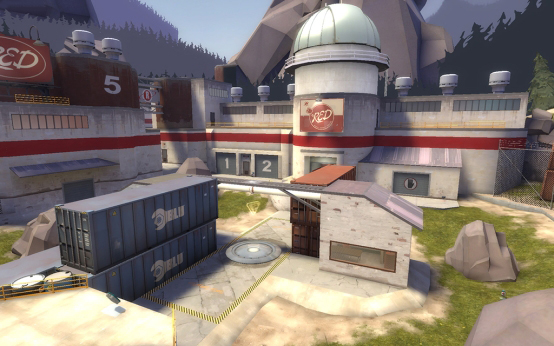 cp_process
These maps were selected by the TF2 team in part for their straightforward and intuitive layouts, and in part because they were a hell of a lot of fun to play. These CP maps were designed with little visual noise, were easy to understand and fun to navigate through. If you're a community map maker and want to see us ship your map, here's another spoiler on how to do that: Make it better than these.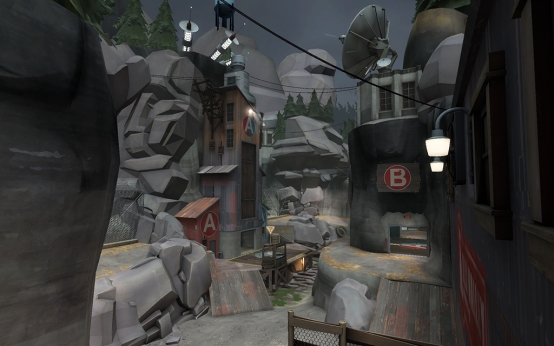 cp_standin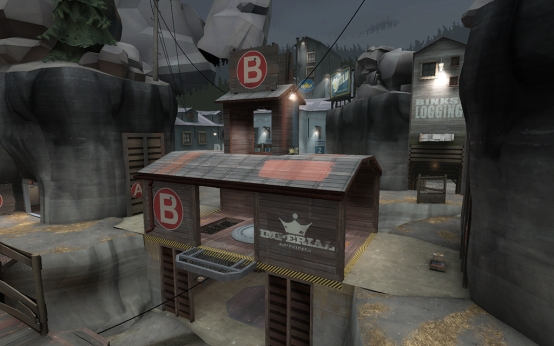 cp_standin
View the full article