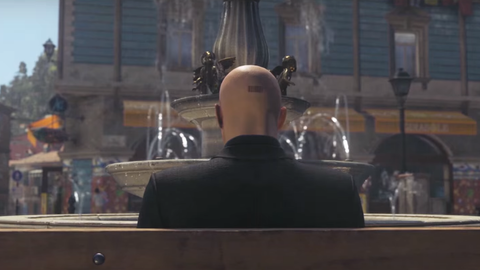 The most recent entry in the Hitman franchise (appropriately dubbed "Hitman") will get its next injection of content on April 26, when the Sapienza map becomes available to download. Sapienza is a fictional villa on the coast of Italy, with beautiful beaches, awe-inspiring architecture, and of course, a bio-weapons lab. Naturally.
The trailer presents a much more serious tone than a game featuring a vampire magician costume might make you expect,
Since the new Hitman game is episodic, you can gain entry to Sapienza by purchasing the complete Hitman experience for $60/£45 or buying the map as a standalone chunk of content for $10/£8.