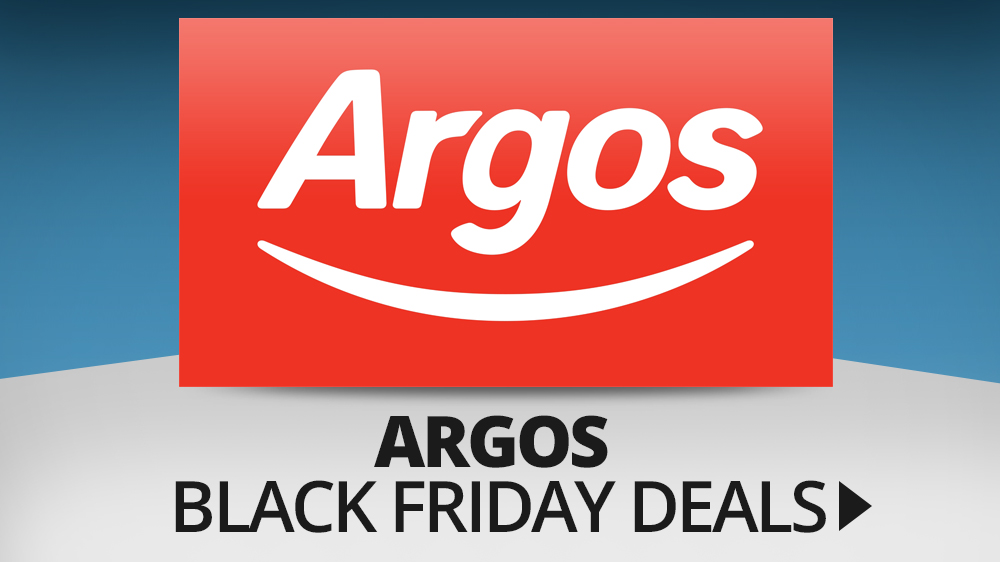 Black Friday is now just three days away and the deals and promotions are hotting up on the Argos homepage as well as those of the other UK retailers.
The Argos Black Friday sale went live on Saturday and similar to last year, Argos has gone a bit early with some great deals on toys and more.
Argos is offering a 'buy now' promise to entice you to spend your money all week rather than just on Friday - telling its customers "our Black Friday event offers won't go lower on Black Friday at Argos, or we'll refund the difference".
Black Friday deals Quick Links:
So you should feel fairly confident that the deals on offer here are strong enough to compete with those you'll find on Black Friday itself. If they're not, you'll get some cash back!
The early forecast for the Argos deals is that most of the tech deals are not that strong - in fact over half of the ones we've checked are still more expensive than the current Amazon prices. We've included the ones we think are worth buying.
The really strong deals appear to be on toys so if you want to pick up some toys for the small people in your life in time for Christmas, Argos is the place to be right now.
Go straight to Argos toys deals
There's also a great deal on the Google Chromecast which is down to just £20.
We fully expect more items to be added to the Argos sale throughout the week and particularly on Black Friday itself so we'll keep updating this page with the best offers.
The best Argos Black Friday deals 2016:
On this page we're listing what we think look like the best Argos Black Friday deals. Obviously some of the deals are better than others so we're picking through them in order to surface the best offers.
Toys
See all toys deals in the Argos Black Friday sale
Toy Story: Get the Woody and Buzz Lightyear Interactive Buddies set which between tham have over 100 sayings - now £49.99
Toy Story: Get the Talking Jessie 12-inch doll with a 25% saving - now £29.99
Trampoline: Get the Chad Valley 6ft trampoline - ideal for little ones - for just £69.99
Pictionary: Get what is (in this writer's opinion) the best family boardgame of all time, now just £19.99 (perfect for Christmas fun!)
Thomas and Friends: get the Diesel v Steamies value pack playset with two free engines for just £19.99
Minions: Get the Tumbling Stuart toy for half the price of anywhere else - now £9.99
Minions: Get the Despicable Me Minions Build-A-Minion set for £14.99
LEGO: get the Nexo Macy's Thunder Macee LEGO set from the NEXO Knights series for £11.99
Nerf: Buy the Nerf Rival Zeus MXV-1200 blaster gun for half price - it's down to £29.99
Star Wars Scooter: Need we say more? This one is down to £97.49 for a limited time
Star Wars BB-8: Get a remote control Star Wars BB-8 droid with a saving of £17 - it's now £42.99
Playmobil: get this 123 Pilice and Ambulance play set for less than half price - now £13.99
Peppa Pig: get the Peppa Pig Lighthouse Mega Set for £13.99 until stock runs out
Disney's Frozen: get this light-up Elsa doll for £24.99
Disney's Frozen: Get the Giant Olaf 24-inch plush toy for just £8.99
Zoomer Chimp: Go bananas with this "lifelike" smart chimp who knows over 100 tricks and makes over 200 sounds and voice commands - down to £69.99
Play-Doh: get the super colour kit with 16 tools and accessories for just £4.99
Scalextric: get the Rally Racers set with two cars and an awesome track for £13 off - now £26.99
My Little Pony: The Crystal Empire Playset is down to £17.49 which is the same price at Amazon
See all the Black Friday toys deals at Argos!
Electronics
See all electronics deals in the Argos Black Friday sale
Google Chromecast: get Google's streaming dongle and make any TV a smart TV. It's £28.50 everywhere else but at Argos it's currently just £20
Android phone: Pick up the awesome LG G4 smartphone for £50 cheaper than anywhere else - it's down to £249.95
Android phone: Get the Sony Xperia E5 smartphone for less than £100 - it's down to just £99.95 which is an awesome price!
Android tablet: Argos is selling the Bush Spira 10-inch Android tablet for a £70 discount. It comes in silver and with 32GB storage and it's down to just £79.99
Cheap 4K TV: If you're after a cheap 4K TV, Argos has discounted two options from Hitachi. It has a 48-inch model going for just £349.99 and a 55-inch version on sale for £449.99. Obviously these TV's aren't going to be leaders in picture quality but you can't argue with those prices.
HP laptop bundle: Pick up this red HP 15-ay020na laptop with a laptop bag, a mouse and a copy of McAfee for £269.99. It's going for the same price on Amazon at the moment - but without the extra bits thrown in.
Windows phone: Pick up the Microsoft Lumia 550 smartphone which has been reduced to £49.99
Soundbar: need a super cheap soundbar to make your TV sound a bit better? This Alba one is now just £19.99
DAB radio: Pick up an Alba DAB radio in Mint, Blue or Purple for just £19.99
Computing: save up to £100 on desktop PC systems, laptops and computing bundles
Philips headphones: Pick up the stylish Philips SHL3160 on-ear headphones for just £12.49
Home
See all Home deals in the Argos Black Friday sale
Stanley Fatmax: get this awesome cordless hammer drill for less than half price - it's now £59.99
Nutribullet: a favourite from last year's Black Friday sale, get the Nutribullet Deluxe 600 Series blender for £69.99
Dyson: pick up the Dyscon DC40 Animal bagless vacuum cleaner which is now £199.99
Dyson: get the Dyscon V6 Flexi Cordless vacuum cleaner for £189.99
25% off indoor furniture: use the voucher code FURN25 to save an extra 25% on the list price of indoor furniture
What to expect from Argos on Black Friday 2016:
So what can we expect from Argos' Black Friday deals in this year's post-halloween, pre-christmas sales bonanza?
Well, it's likely to be things that have been available for a while, and might soon be superseded by newer products. Electronics are the cornerstone of Black Friday and with lots of lovely new TVs and similar being announced in January, November is a good time to start offering deals.
It's also worth remembering that with Christmas coming Argos will want to make some room in those stores for new lines that will sell well in the festive period. Prepare yourself for good deals on the stuff that didn't sell over the summer. If you're keen on a paddling pool, Black Friday might be the perfect time to grab a cheap deal.
Last year Argos did a really decent job with Black Friday too. It released its deals a week early, but promised the prices wouldn't go lower on the big day itself. It also backed that promise up by refunding any difference in price consumers did notice.
What Argos did on Black Friday last year:
Last year Argos did some pretty interesting deals on Black Friday - in fact it was going deals crazy for almost the whole of November and December. There's a good one that comes up every so often that reduces a Tassimo coffee machine down to almost nothing - it's usually a £70 discount on the list price.
These coffee machines are excellent, and although they lock you into a proprietary T-Disc system, those are widely available and not too expensive. The company also cut the price of GoPros, refurbished iPhones and 70 quid off an iPad Air. This sort of stuff is ideal to hoard as presents for Christmas gifts.
Top 5 Argos Black Friday deals last year: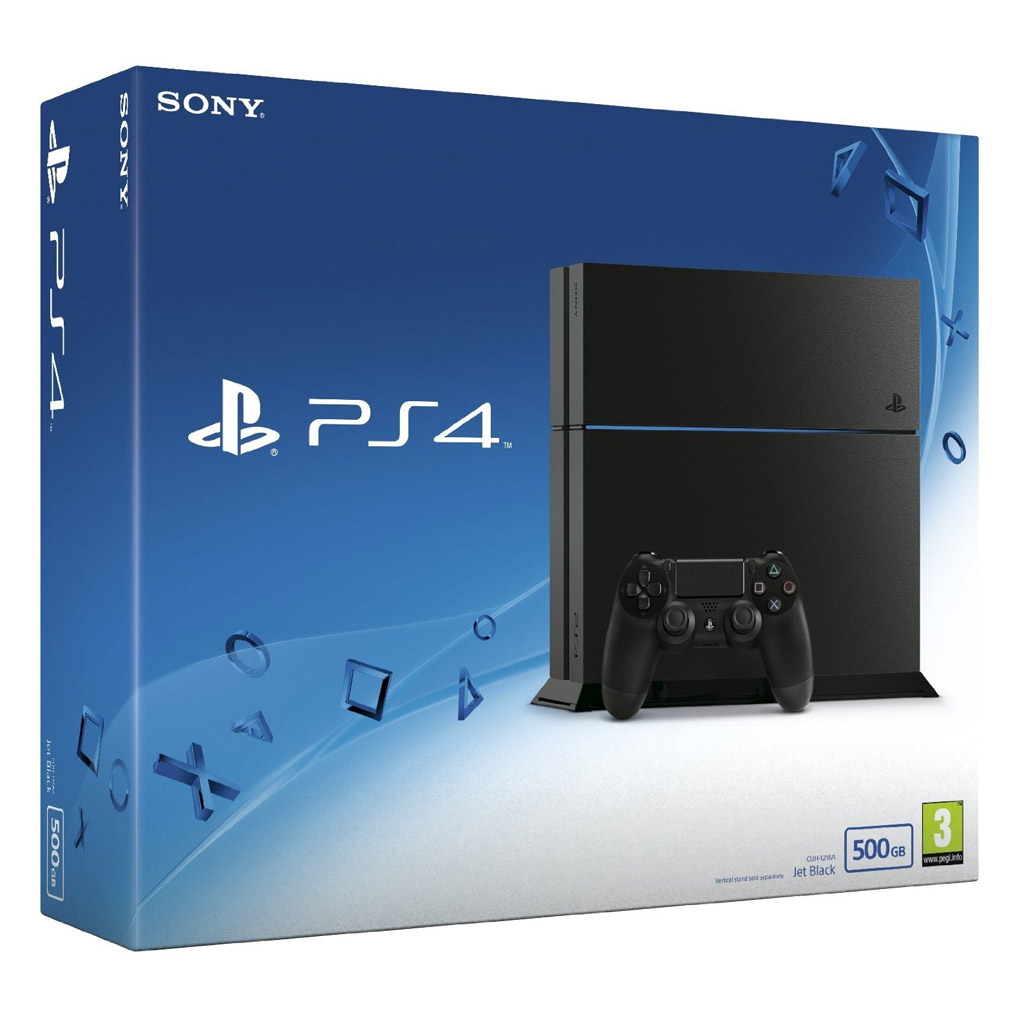 1. Sony PlayStation 4
The PlayStation 4 500GB with Uncharted bundle was £249.99 at Argos.co.uk on Black Friday last year. Right now that bundle will cost you £269.99 on Amazon, so you can see this was a rock solid deal you wouldn't be regretting nearly a year later.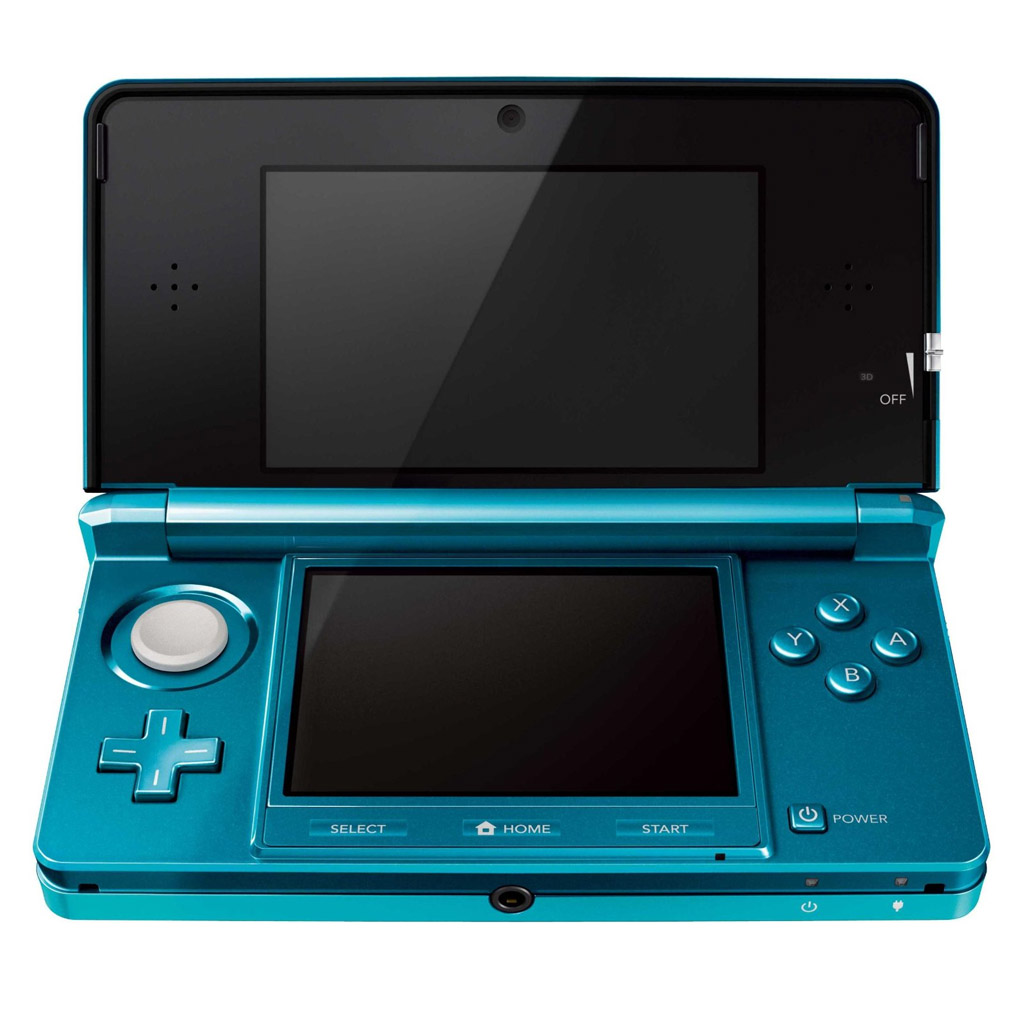 2. Nintendo 3DS
On Black Friday last year Argos was selling the Nintendo 3DS handheld games console for £70 - the price of this handheld console has dropped again since then, so perhaps we'll see even better deals this year. It's a lot of fun for the money!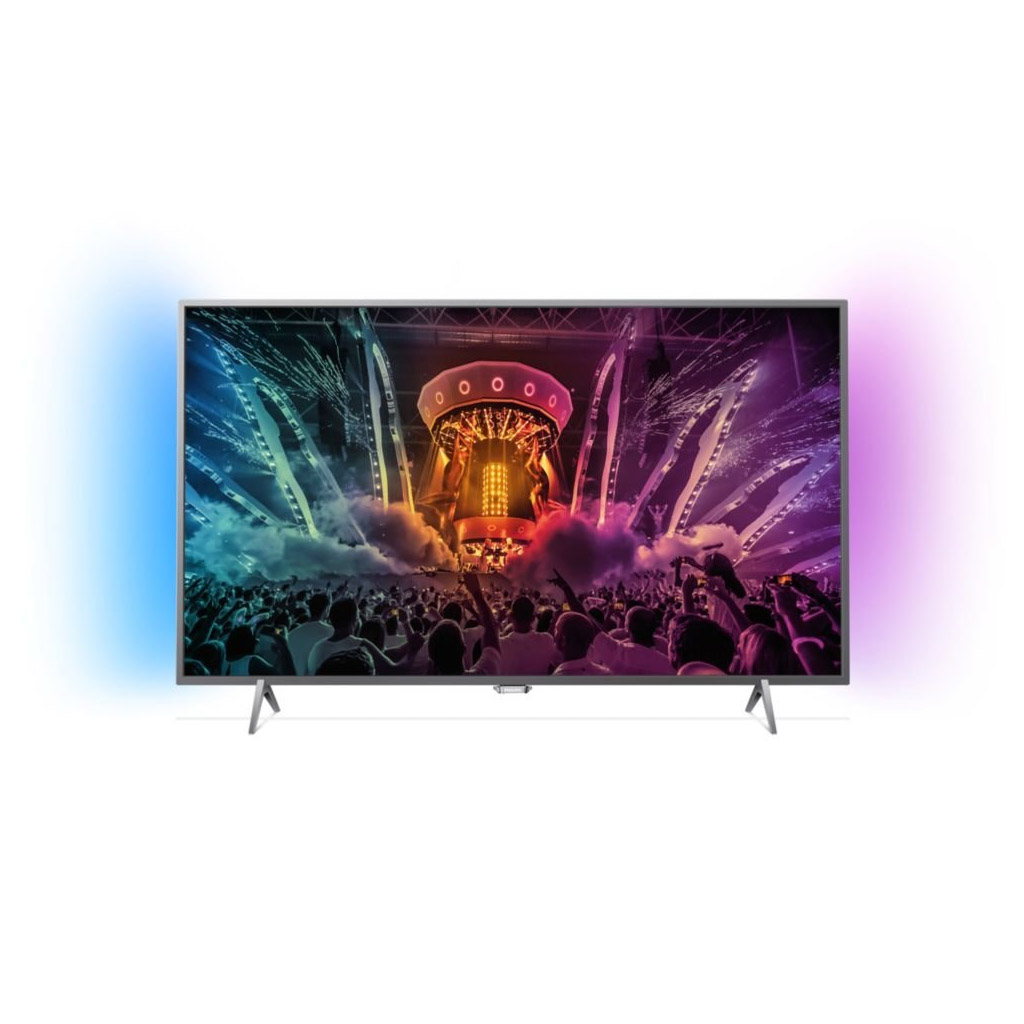 3. Philips 4K TV
A fantastic Philips 55-inch 4K TV was reduced to £650 on Black Friday last year, which isn't so surprising now, but with 4K TV prices falling there's sure to be some amazing offers, and Philips TVs are excellent.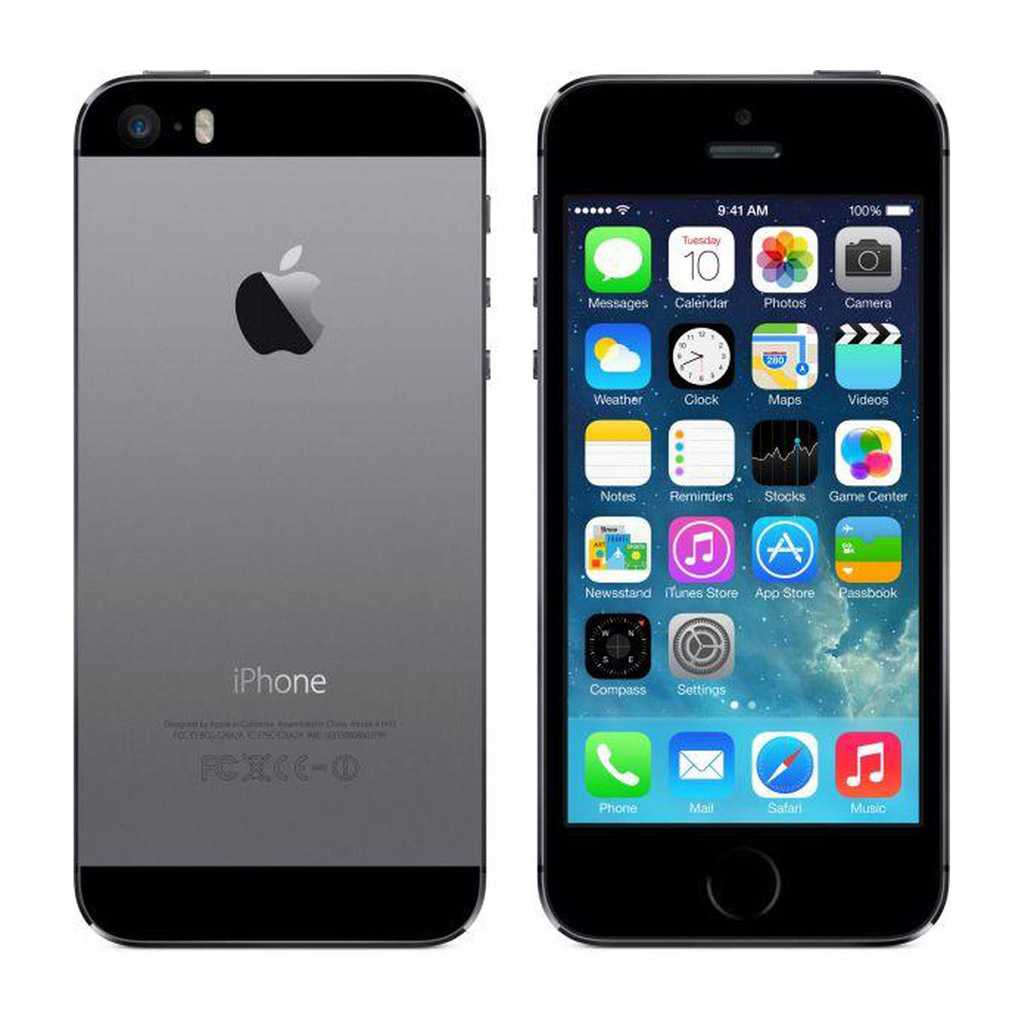 4. Apple iPhones
Argos also sold refurbished iPhone 4S phones for just £99.95 in November last year, even then it was an older model but absolutely ideal for someone young or those who don't want the latest and greatest handset.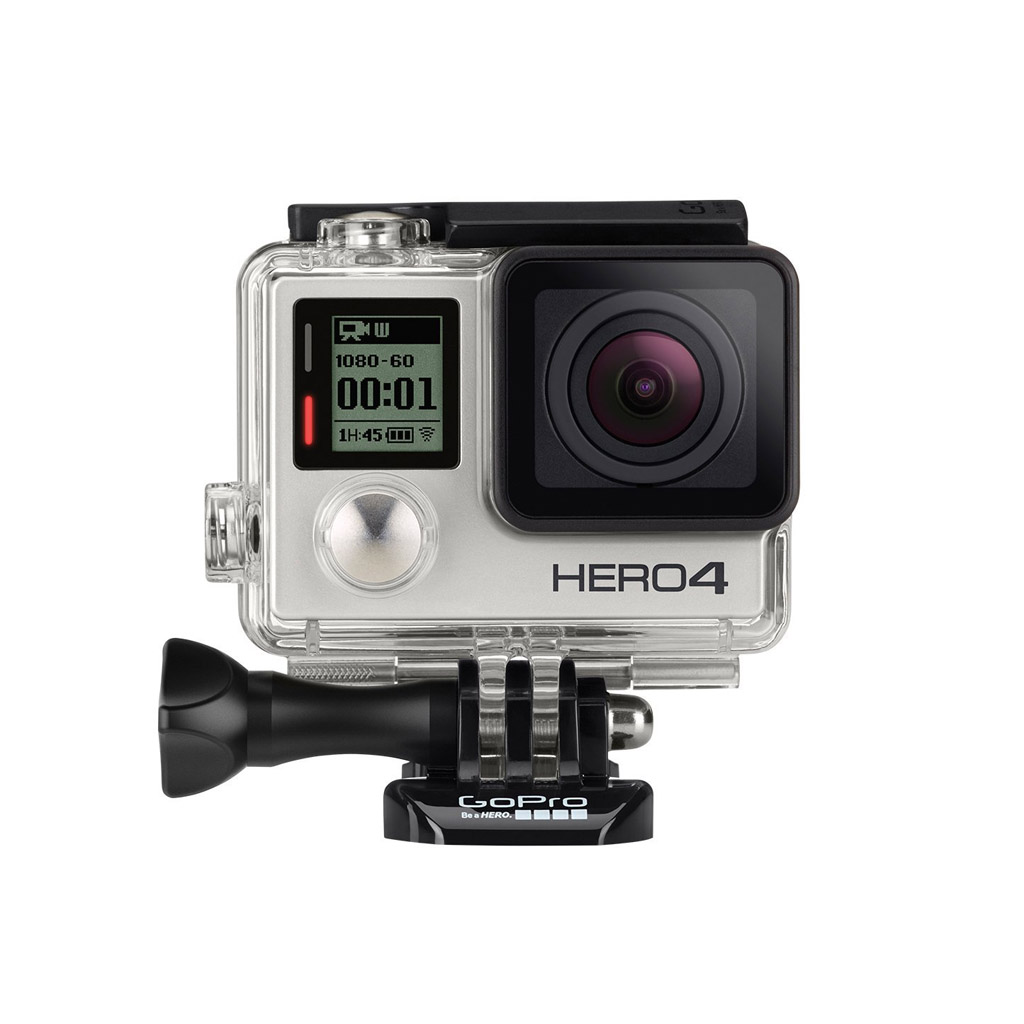 5. GoPro
The GoPro Hero 3+ was going for just £150 at Argos on Black Friday last year and these little cameras are in-demand and really excellent for outdoor activities. The Hero 3+ is not the latest model now but it's still a brilliant action cam.
 Argos Black Friday deals to expect in 2016:
1. PS4 is going to be the hottest deal, that's our prediction. Why? Because there's a new PS4 coming, the Pro, which will mean interest in the older console will dwindle. If you're not interested in VR, grab a bargain on the original PS4.
2. Expect laptops to get the usual price slashing too. There were some nice deals last year and because PC tech moves so quickly there are sure to be some bargains.
3. It's a bit unimaginative. But there will be plenty of discounted TVs this year too. These days 4K is cheaper, but new tech like HDR TVs mean that older stuff doesn't sell as well - this means deep discounts.
4. Samsung phones should see a discount too - with the Note 7 recall the company will want to shift some S7s, so perhaps there will be some real price-drops. If not, keep an eye out for a cheap S6 Edge, one of the best phones ever.
5. Apple Watch - the first generation might get some sort of price drop for Black Friday, with the new model out it seems quite likely so do keep your eyes peeled.
 How to find the best Argos Black Friday deals: 
To locate all of the best Argos Black Friday deals this year, stay right here on TechRadar. We've got you covered for the very best deals. We are quite literally scouring the net to get you the lowest prices on everything we think you might want. We'll be using this page to keep you updated so do a bookmark (are bookmarks still a thing?) and keep checking back as Black Friday approaches.