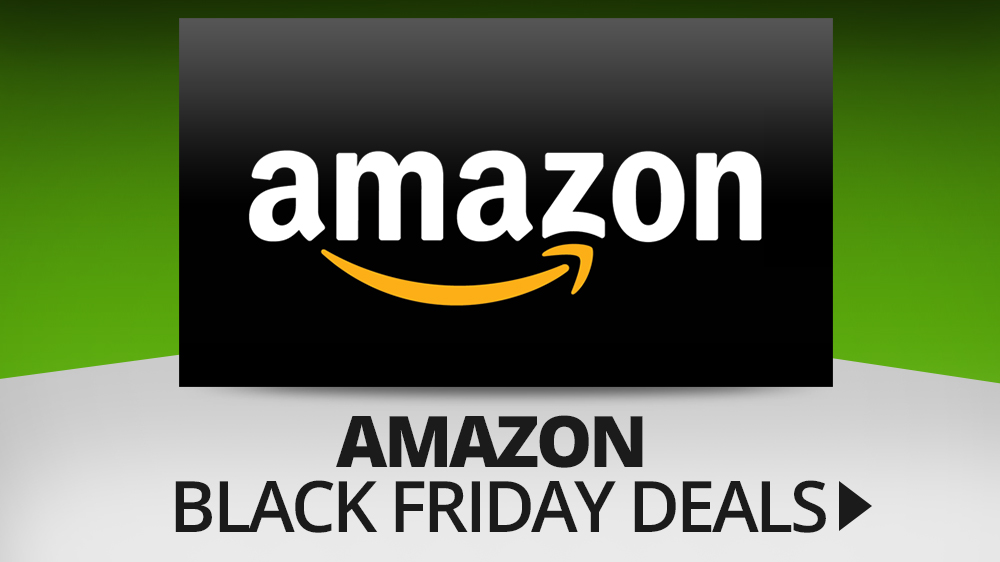 Today's Amazon Black Friday deals make the largest US online retailer's prices even lower than normal, and your free shipping Amazon Prime membership that much more valuable. 
Almost everything is on sale, so you'll find iPad, Xbox One, PS4 and 4K TV deals as long as you still find these holiday gifts in stock. It's getting late, so we've cut through the Black Friday list to point out the best price drops.
You're not alone in online shopping for Black Friday deals as, according Adobe Digital Insights, the holiday season has so far generated $29.09 billion in revenue and 23 out of last 24 days have exceeded $1 billion in online sales.
Let's connect you with the best Amazon Black Friday deal before everything is sold out.
All the deals on this page will keep going until they sell out of their allocated discounted stock - Amazon is not telling us how much stock it has, so if you like the look of something, go for it before the prices goes back up.
Black Friday deals Quick Links

Amazon Black Friday deals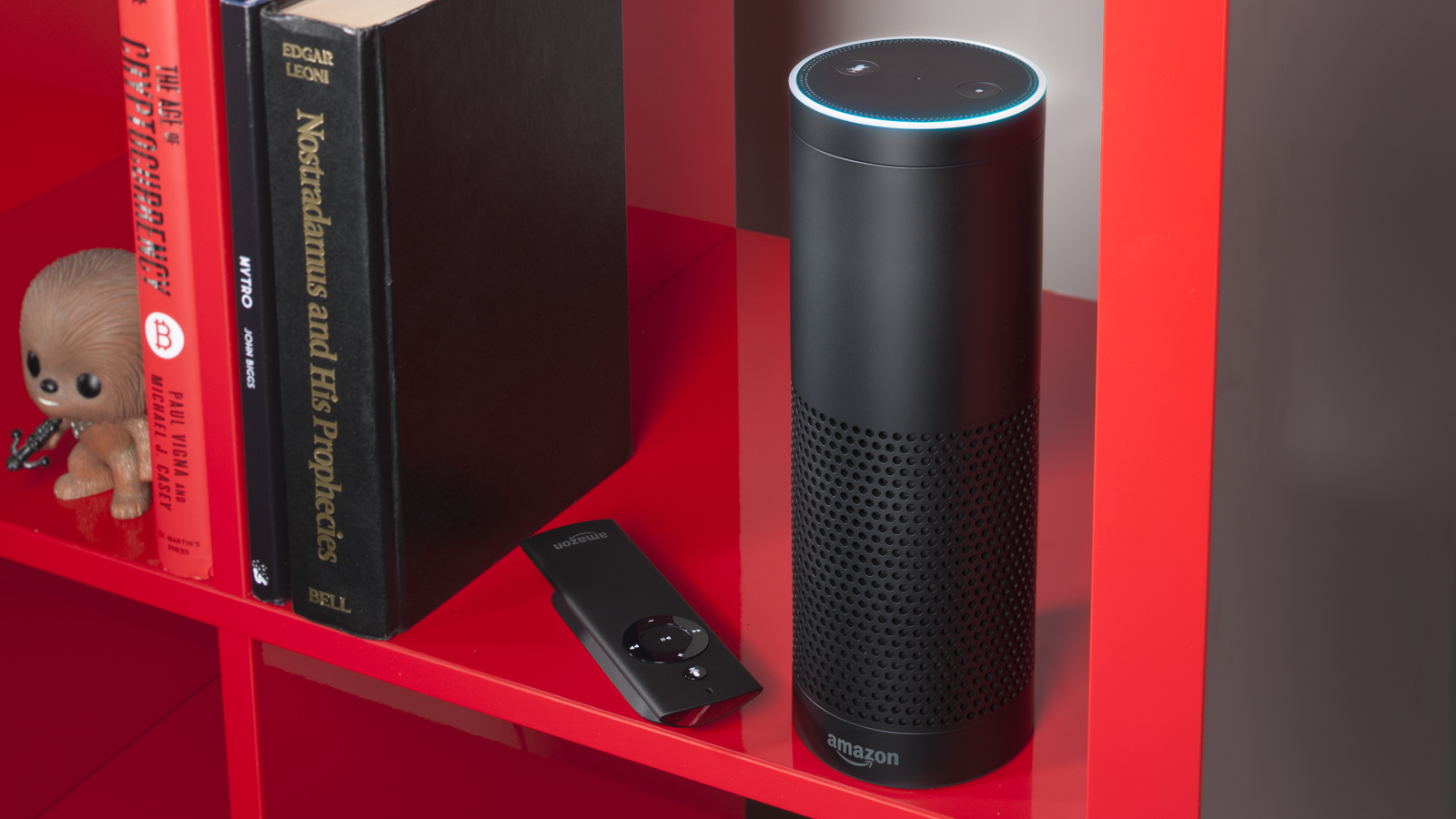 It's "Amazon first" when it comes to the these Black Friday 2016 deals, because the retailer is heavily pushing its own electronic sales on its homepage. It makes its own smart speaker family, TV streaming media players and e-readers and tablets. All are at rock-bottom prices.  
Amazon Echo was $179.99, now $139.99
Amazon Echo Dot was $49.99, now $39.99
Amazon Kindle Paperwhite was $119.99, now $99.99
Amazon Kindle was $79.99, now $49.99
Amazon Fire HD 8 was $89.99, now $59.99
Amazon Fire Kids Edition was $74.99, now $99.99
Amazon Fire HD 7 was $49.99, now $33.33
Amazon Fire TV Stick was $39.99, now $29.99
Amazon Fire TV Player was $89.99, now $74.99

PS4 Black Friday deals at Amazon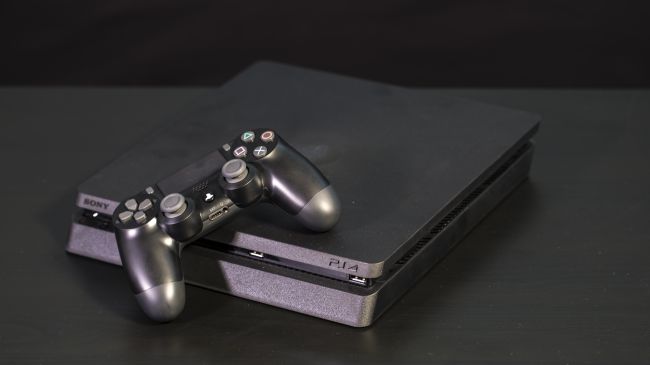 Amazon's best PS4 Black Friday deals give you a $50 discount on Sony's console with 500GB of internal storage. You can also readily pick up the new PS4 Pro that comes with better graphics and double the storage. It's full price, but in stock and you don't have to wait in line.
Sony PS4 500GB: get it with Uncharted 4
Sony PS4 500GB: get it with Uncharted 4 + a 2nd controller
Sony PS4 Pro 1TB: get double the internal storage space
PS4 Pro + extra controller: PS4 Pro is the most powerful 1TB PS4, and its Black Friday deal adds an second controller for

Xbox One/One S Black Friday deals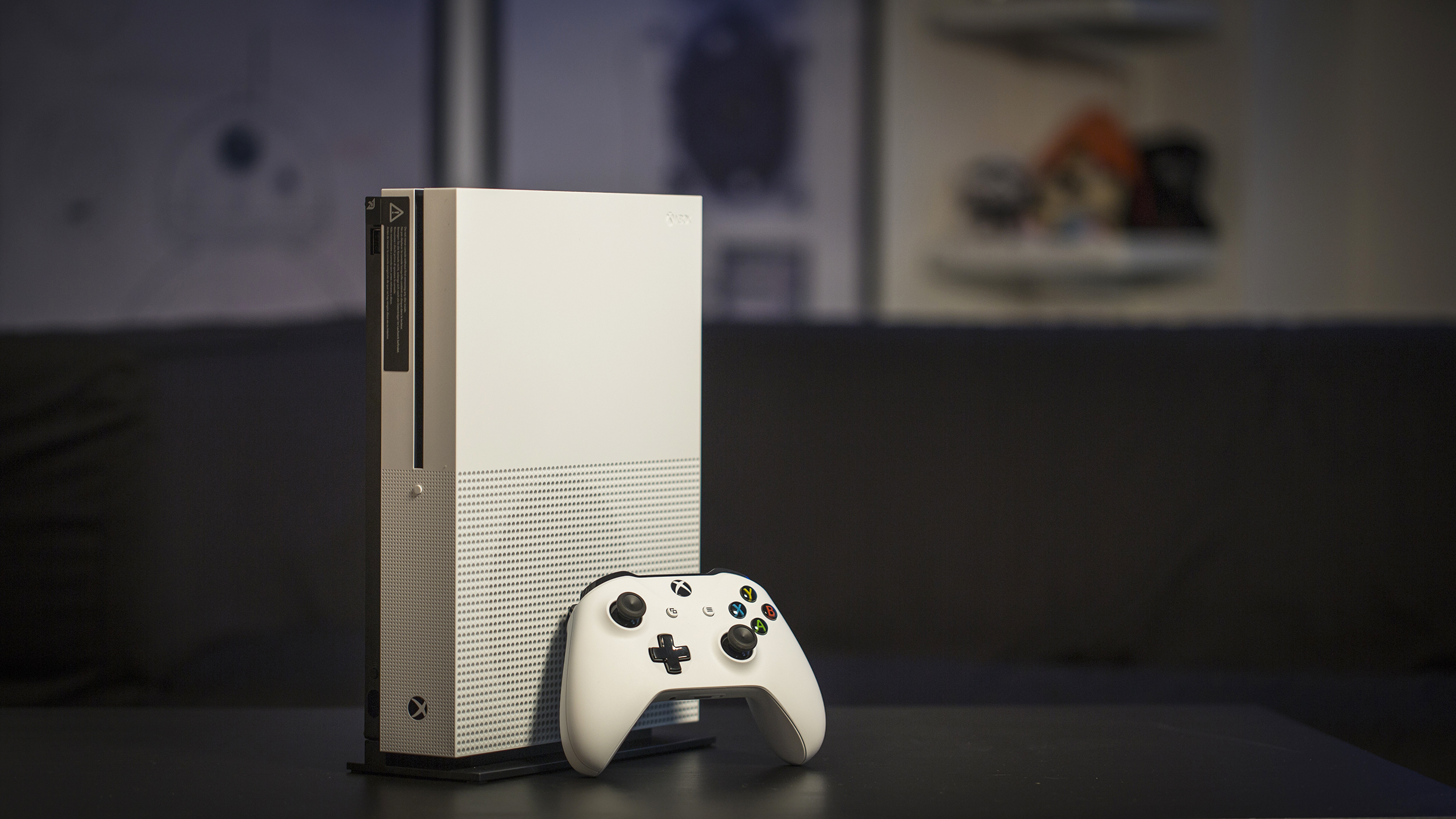 Amazon has even more Xbox One bundle deals available for Black Friday 2016, with pack-in games like Madden NFL 17, Gears of War 4 and Minecraft to sweet the new low price. 
Xbox One S 500GB: comes with Battlefield 1, was $299.99 now $249
Xbox One S 500GB: get it with Minecraft now $249
Xbox One S + 2 games bundle: Battlefield 1 and Elder Scrolls V: Skyrim are bundled with Microsoft's new Xbox One S 500GB for
Xbox One S 1TB: get it Gears of War 4, was $349.99, now for $299
Xbox One S 1TB: get this special edition with Battlefield 1, was $349.99, now $299.99
Xbox One S 2TB: the ultimate limited edition Xbox One with Gears 4, was $449.99, now $399

VR Gaming Headset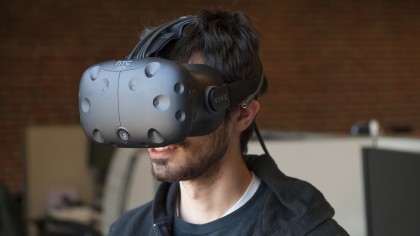 HTC Vive $100 cheaper: This is the cheapest you'll get into the wild virtual reality craze for a long time, was $799,
Computing Black Friday deals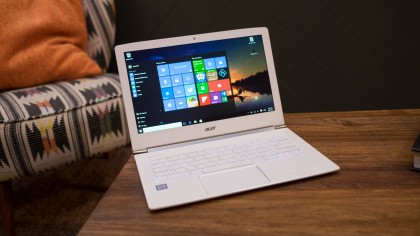 You probably need a new computer, which makes Amazon's Black Friday deals the best opportunity to upgrade your MacBook or Windows laptop or desktop. Whether you're a Apple macOS user or a Windows 10 user, there are discounts across the board from Amazon in 2016.
Desktop PCs
Dell Inspiron 24 3000 Series All-In-One was $559.99, now $539.99
Specs: Intel Core i3, 8 GB RAM, 500 GB HDD, 23.8-inch Full HD screen, Windows 10
Apple iMac 27-inch 5K Retina Desktop was $1,799, now $1,599
Specs: 3.2 GHz Intel Core i5, 8GB DDR3, 1TB, macOS
MacBook deals
12-inch MacBook Retina laptop was $1,299, now $1,199
Specs:  1.1GHz dual-core Intel m3, 8GB RAM, 256GB HD, macOS, Gold
13-inch MacBook Pro Retina laptop was $1,399, now $1,499
Specs:  2GHz dual-core Intel Core i5, 256GB HD, Silver
15-inch MacBook Pro 2015 with normal USB was $2,299, now $2,199
Specs: 2.2 GHz Intel Core i7 Processor, 16GB RAM, 512GB Hard Drive
Windows Laptops
14-inch HP 14-an013nr notebook was $219, now $199
Specs:  AMD E2, 4GB RAM, 32 GB Hard Drive with Windows 10
15.6-inch Acer Aspire E 15 E5-575G-53VG Laptop was $549.99, now $499.99
Specs: Intel Core i5, NVIDIA 940MX, 8GB DDR4, 256GB SSD, Windows 10
Dell 15-inch Inspiron i7559-2512BLK was $749.99, now $843
Specs: 6th Generation Intel Core i7, 8 GB RAM, 1 TB HDD + 8 GB SSD
PC Accessories
Accessories: Mice, keyboards, memory cards and speakers
Printers: Up to 23% off Printers

Audio Black Friday deals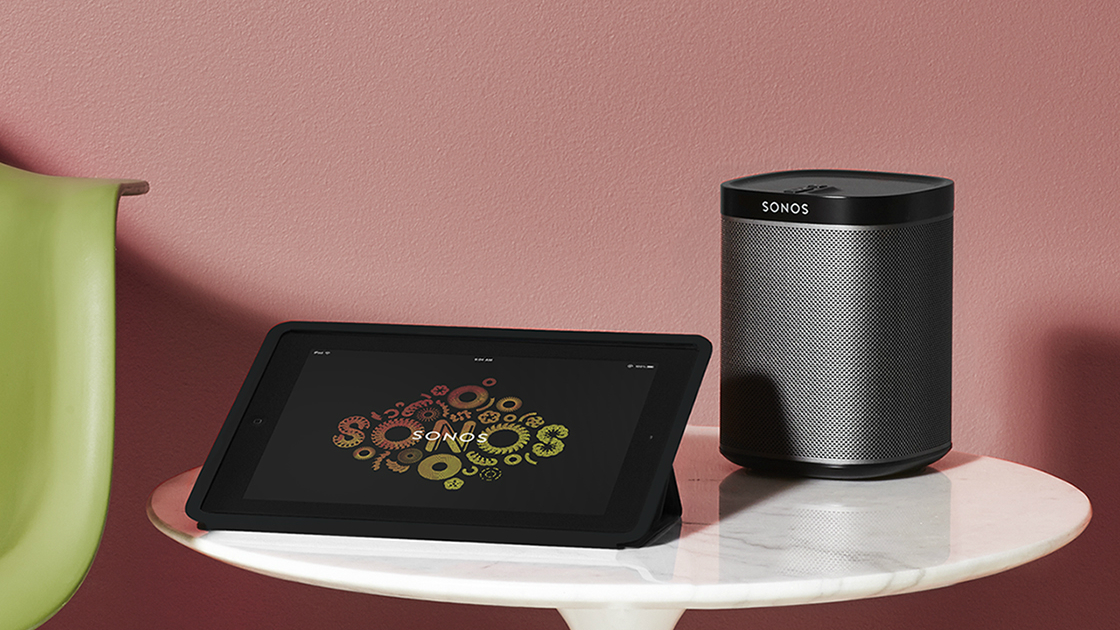 Oi, listen up you. Do you want great audio Black Friday deals? Yes? Good, because that's exactly what we have for you right here.
We've got deals for headphones, radios and speakers to ensure you're never without your favourite tunes.
Over 50% off Sennheiser HD 598 Headphones was £199.99, now £89
£90 off B&O Play Beoplay H3 ANC in-ear headphones was £199, now £109
Save 27% on the JBL Charge 2+ Bluetooth speaker was £149.99, now £109.99
Save £34 on Triby Portable Radios was £159, now £125
£30 off Sonos Play:1 smart wireless speaker was £169, now £139
Radios: Up to 30% off Roberts Revivals Radios

Camera Black Friday deals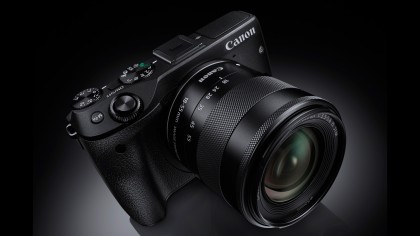 Amazon has Black Friday sales on cameras big and small. From the tiniest GoPro and GoPro accessories, to large Full Frame DSLR cameras, there's a deal today for your picture taking needs. 
GoPro starter bundle: Score this entry-level GoPro Hero with an Amazon Basics head strap mount for just

Phone Black Friday deals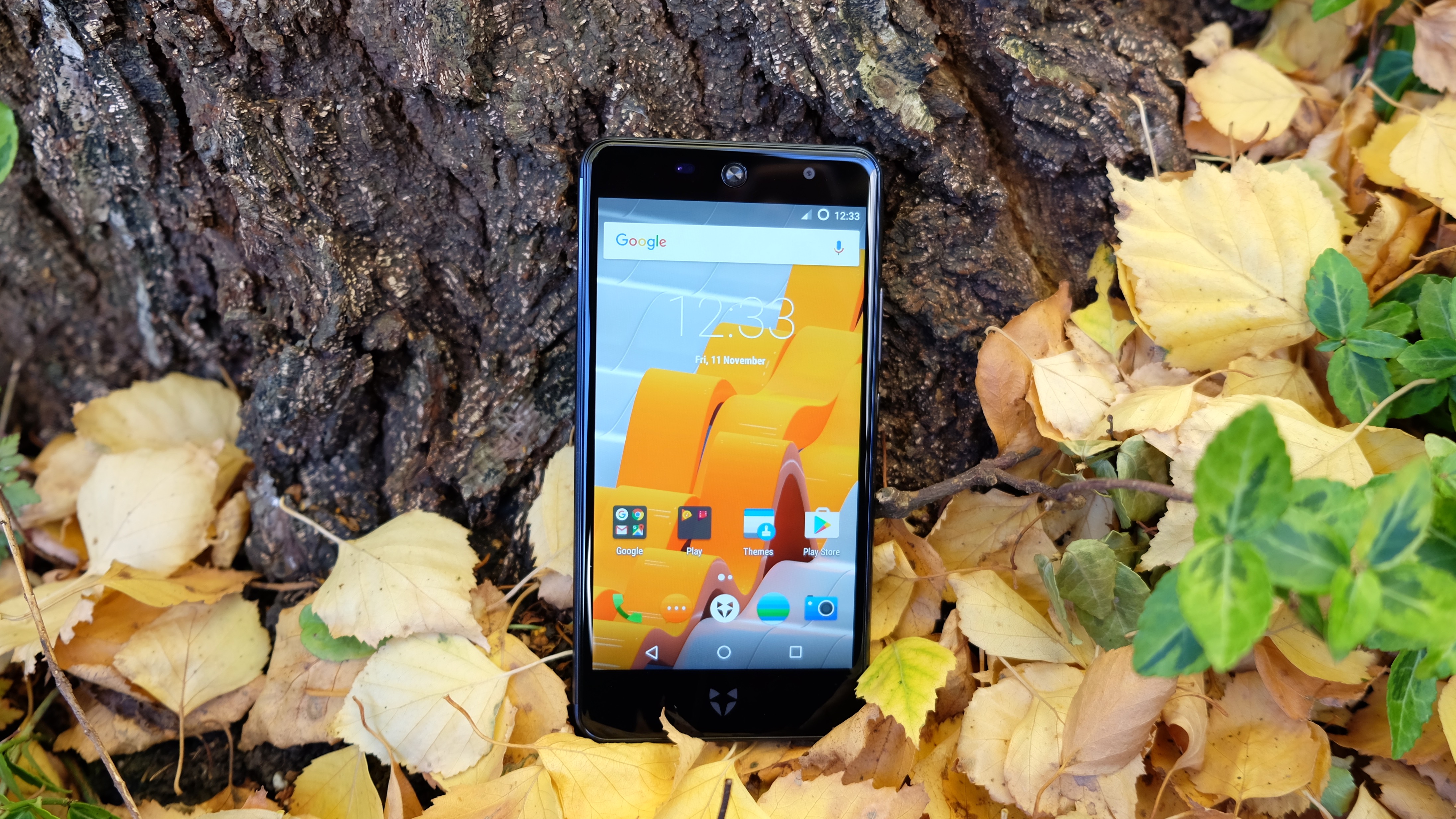 Amazon sells very few phones on contract, and it doesn't have the ever-popular Apple iPhone on its site, except for third-party resellers. That said, it has plenty of Android phones for Verizon, AT&T, T-Mobile and Sprint. 
Super cheap Android phone: Motorola wants to give you a 32GB Moto G4, arguably the best budget phone of the year, for just

Smart Home Black Friday deals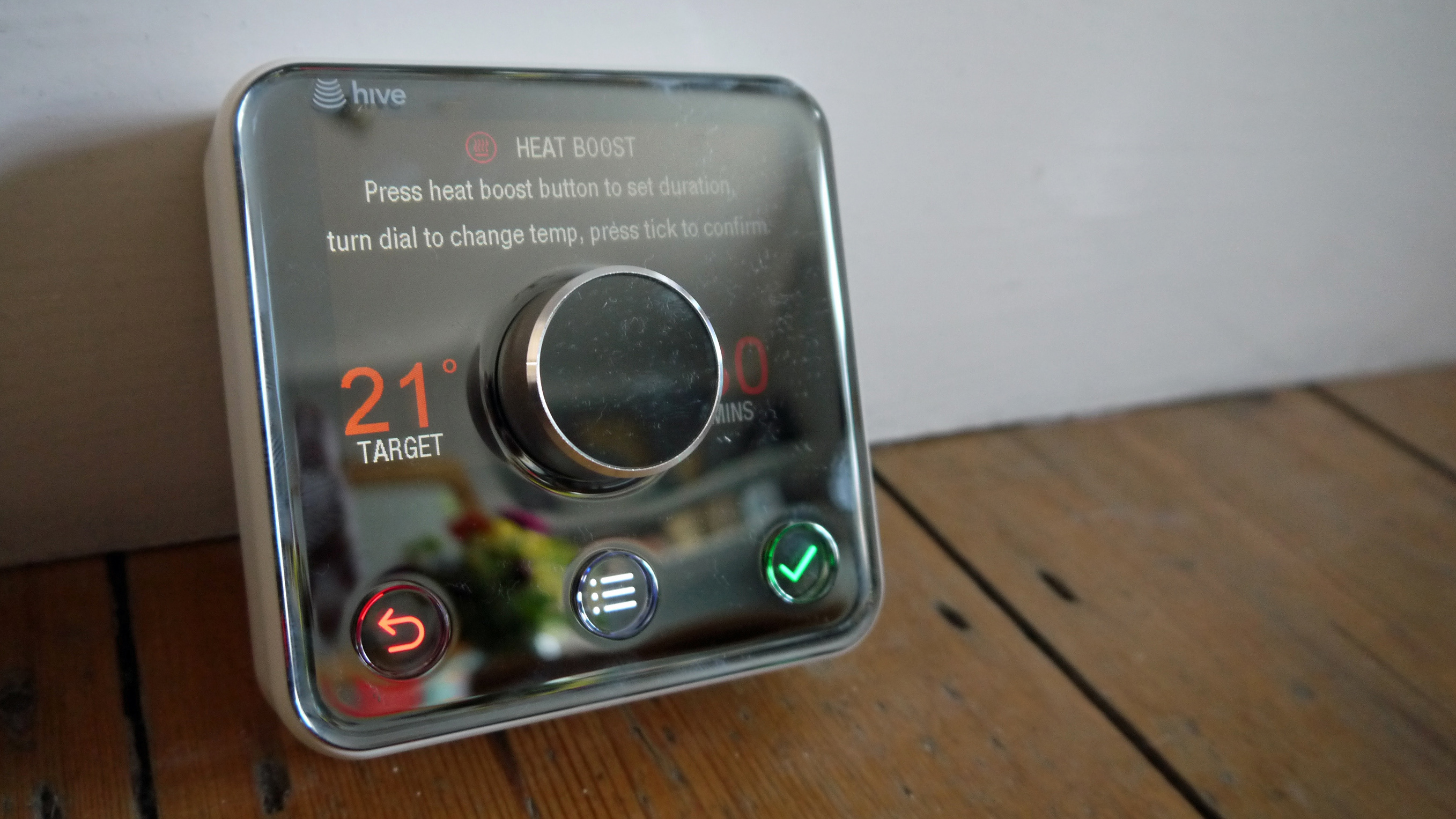 Make your household into a Smart Home for 2017, with intelligent speakers, lights and thermostats. Here are the best Amazon Black Friday deals for all of those gadgets.
Amazon Echo: Makes the most powerful version of the Alexa-enabled speaker affordable on Black Friday, once $179, now only  
Amazon Echo Dot: Get Amazon's Alexa intelligent assistant  throughout your house at a new low price for
Nest thermostat: One of the most popular smart home gadgets, now compatible with Amazon's Alexa, is $50 off today --
Amazon Tap Speaker: This Alexa enabled speaker is both powerful portable and down from the list price of $129 to just

Television Black Friday deals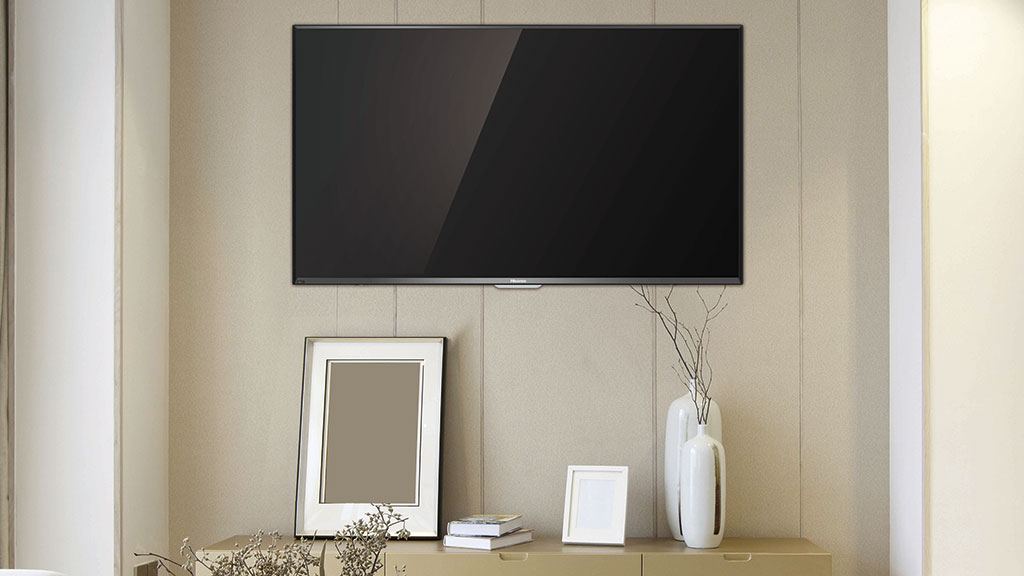 Black Friday is possibly most well known for dramatic reductions in TV pricing, and 2016 is no different with a number of top TV deals on offer.
We've picked out some of the best deals covering a range of budgets (and living room sizes), and if you're looking for a future proof purchase you'll want to grab a 4K HDR unit.
TVs
LG 55-Inch 4KTV: Want the absolute best TV picture quality? See the LG OLED55B6P, was $2,002, and is now down to
Samsung 40-inch 4K TV: Believe it or not, even Samsung isn't afraid to go super-cheap with its TV pricing this year, with this UN40KU6300 for just
Amazon Fire TV stick: Stream all of your favorite apps to the big screen with the bonus of the helpful Alexa assistant for

Wearable Black Friday deals
More top Black Friday deals
Top 5 Amazon Black Friday deals last year: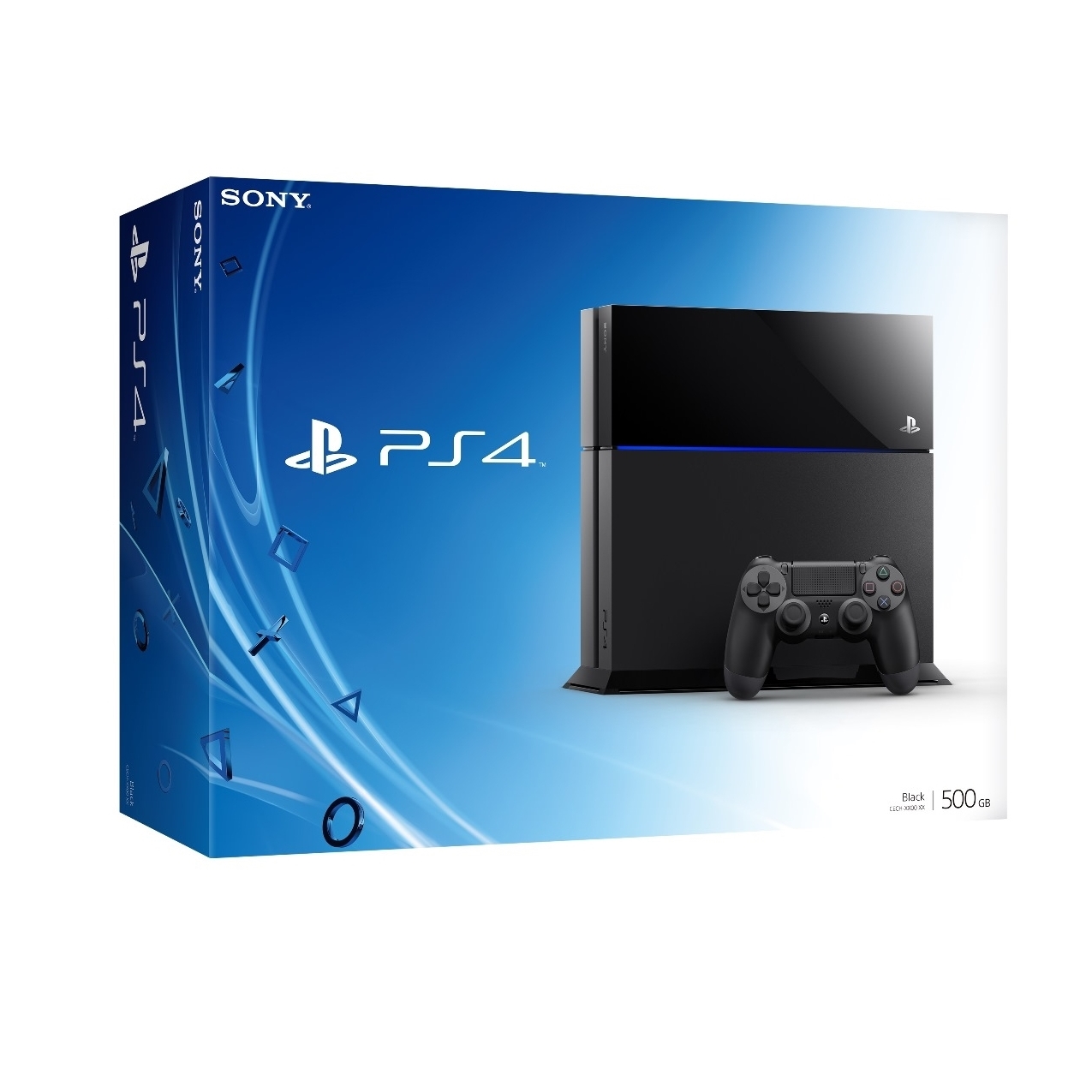 1. Sony PlayStation 4 (Graded)
Amazon was one of a few sites selling refurbished PS4's which at the time was the cheapest PS4 price ever. This year you can expect even cheaper PS4 deals, and look out for bundle deals with games too.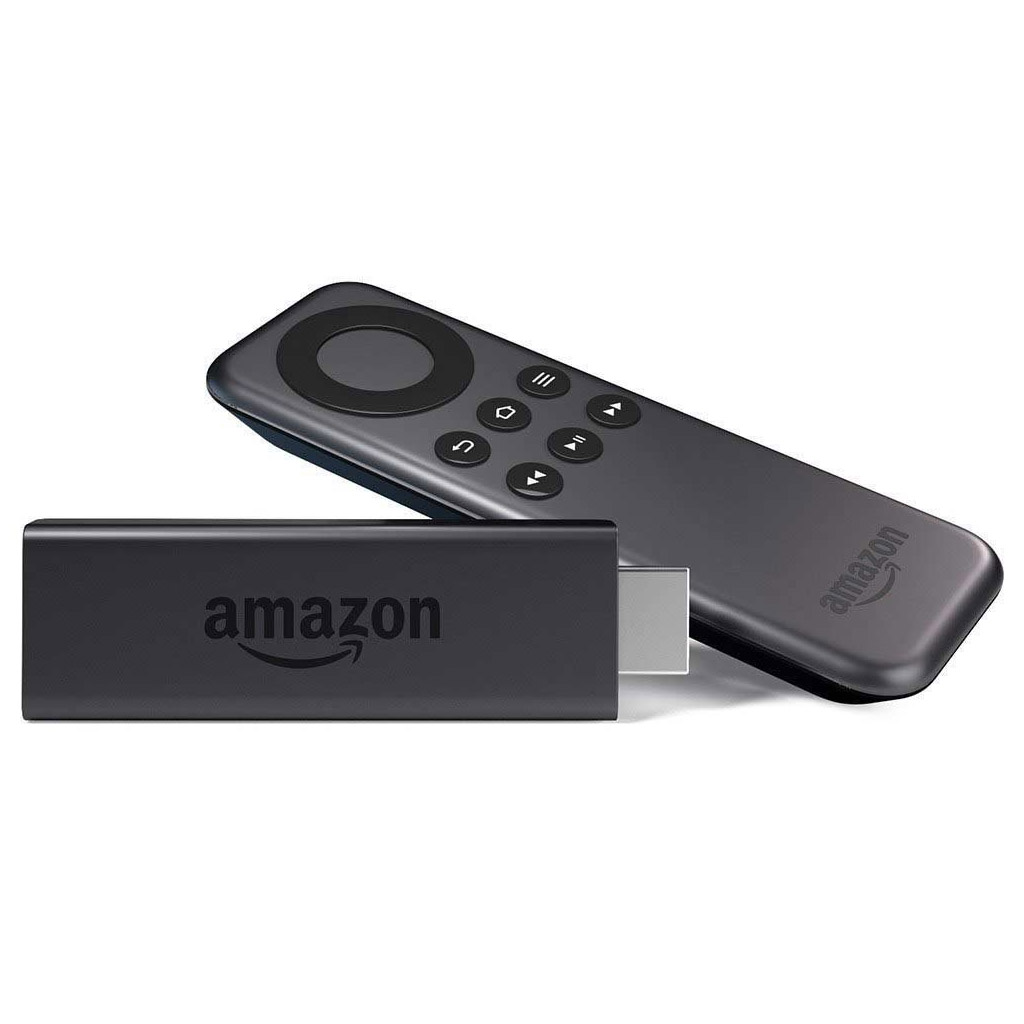 2. Amazon Fire TV Stick
Many of Amazon's biggest discounts came on its own 'Fire' and 'Kindle' products. The Amazon Fire TV Stick was well worth that price because it gives you access to Netflix, Amazon Prime Video and loads of games and apps.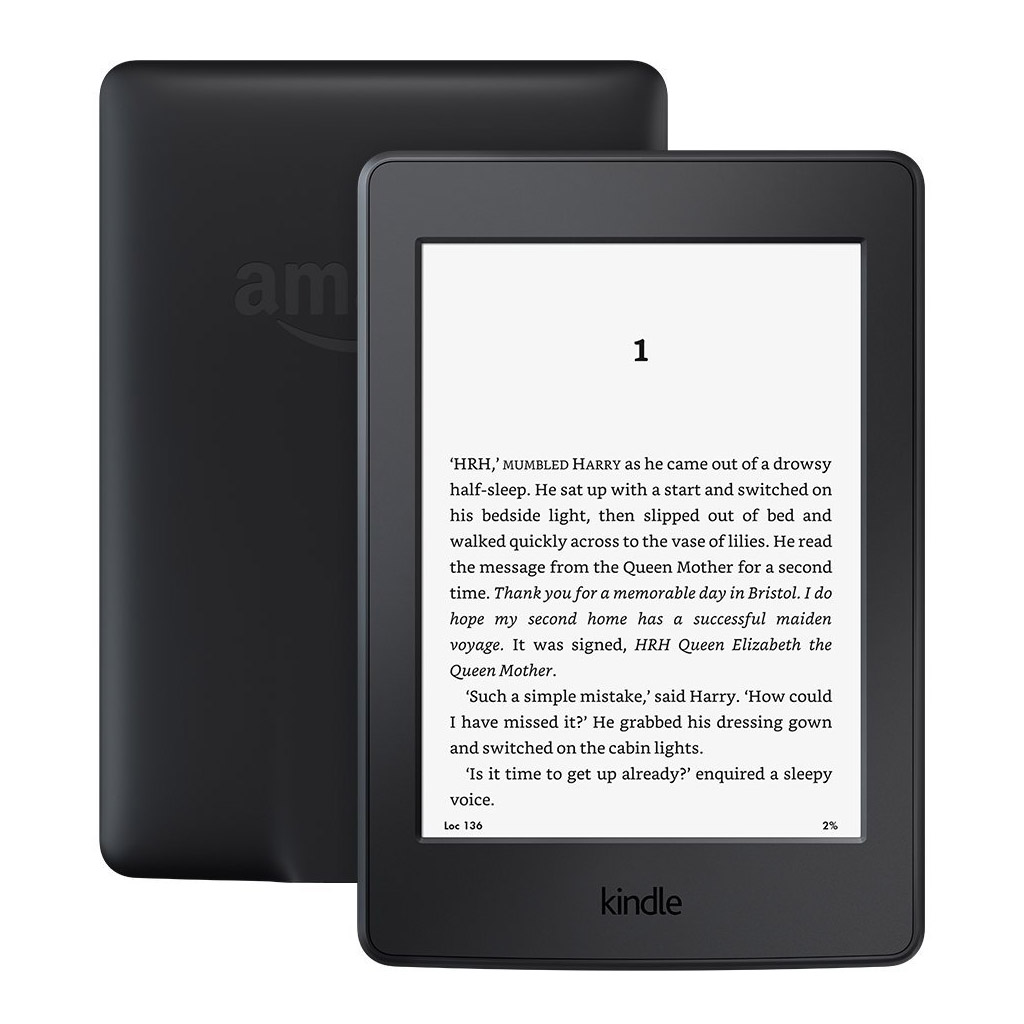 3. Kindle Paperwhite
Amazon's awesome ebook reader was reduced last year - it's Amazon hardware, so it's beautifully made and works really well. If you have an old kindle an upgrade is always worthwhile.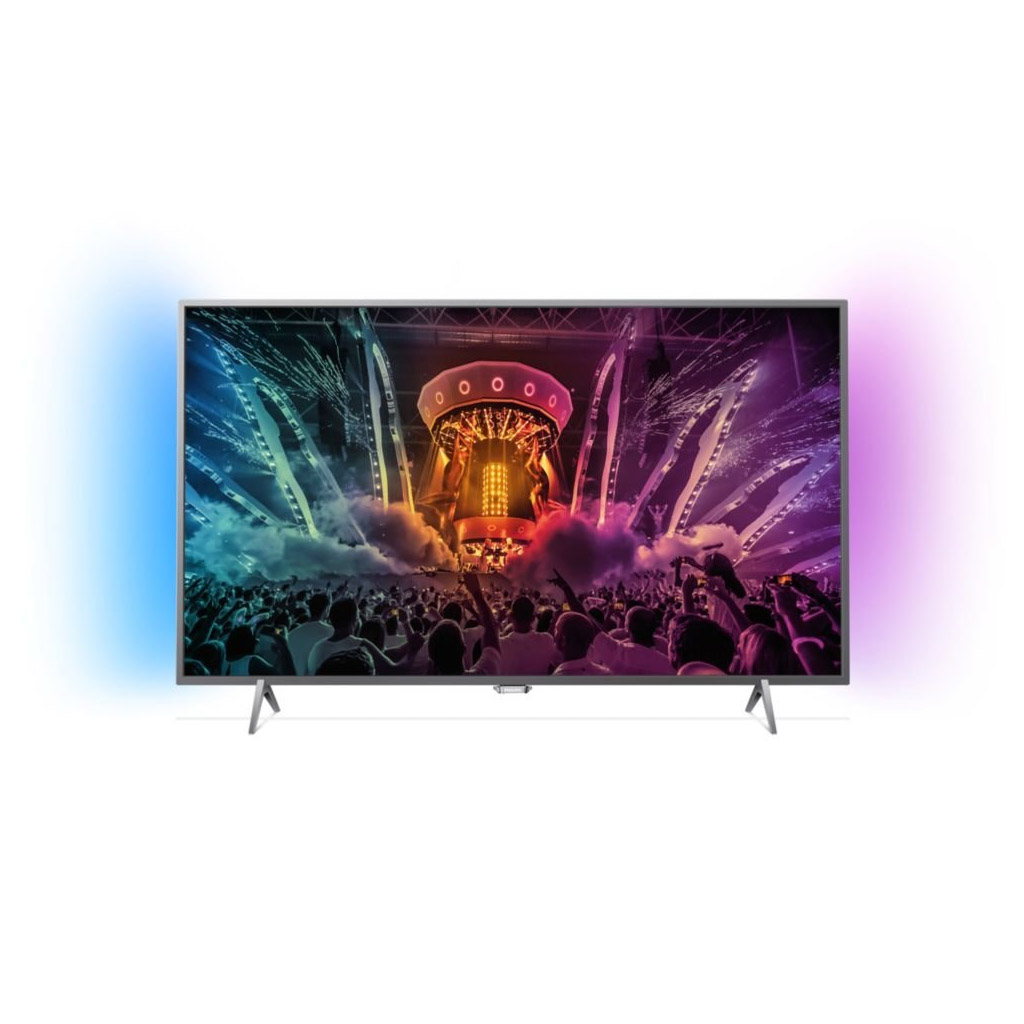 4. HD TV's galore
One of Amazon's best Black Friday deals was a 42-inch 1080p LG LCD TV was 40% off and a really great TV. This year expect 4K TVs to get some price drops as 1080p screens are dying out.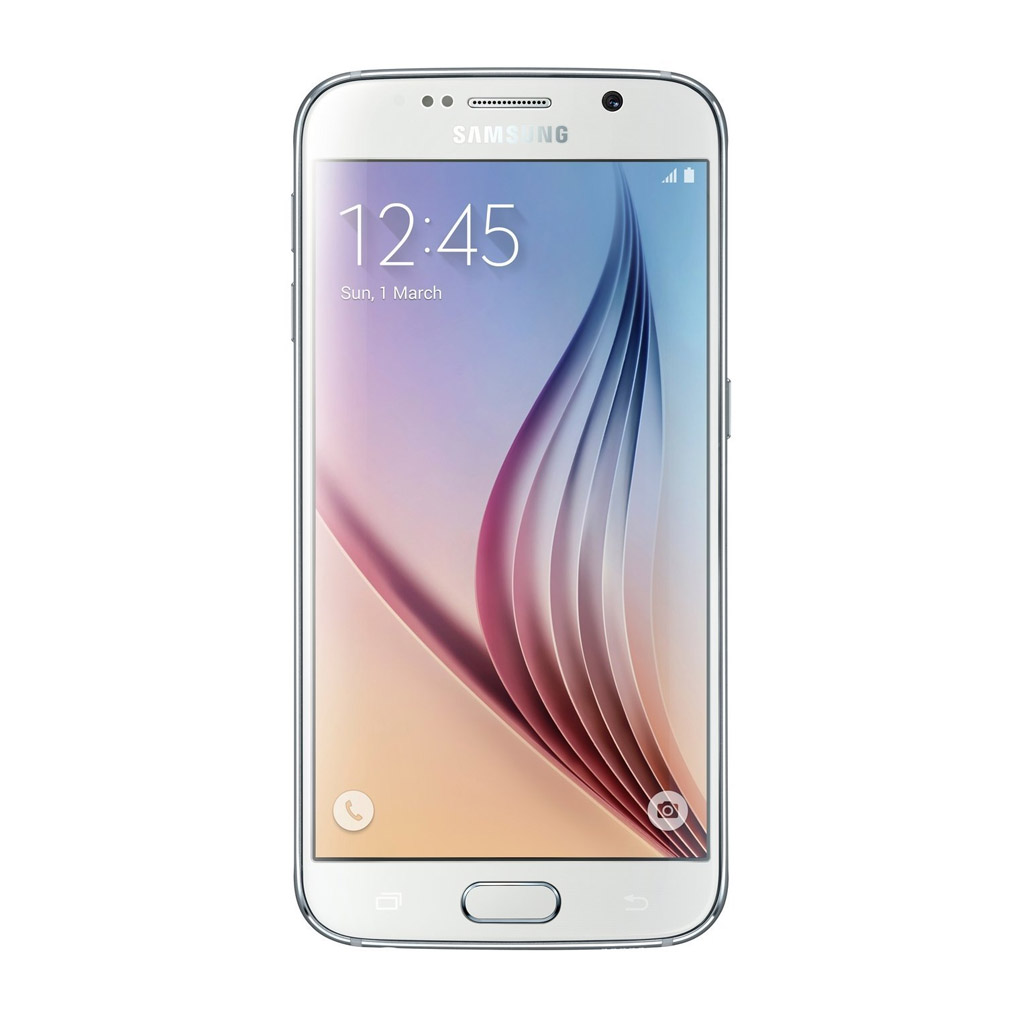 5. The Samsung Galaxy S6
Samsung's excellent flagship phone of last year on Black Friday, a smashing phone even this year and sure to be discounted again - look out for S7 deals too.