0
PC Gaming
silEnT mod version 0.9.0 is out! Important We have found recently that there is a bug in the censoring which disables the functionality completely. We have fixed it and updated the package. Everyone who downloaded the 0.9.0 package before 22.11.20...
Read story →
24 comments






silent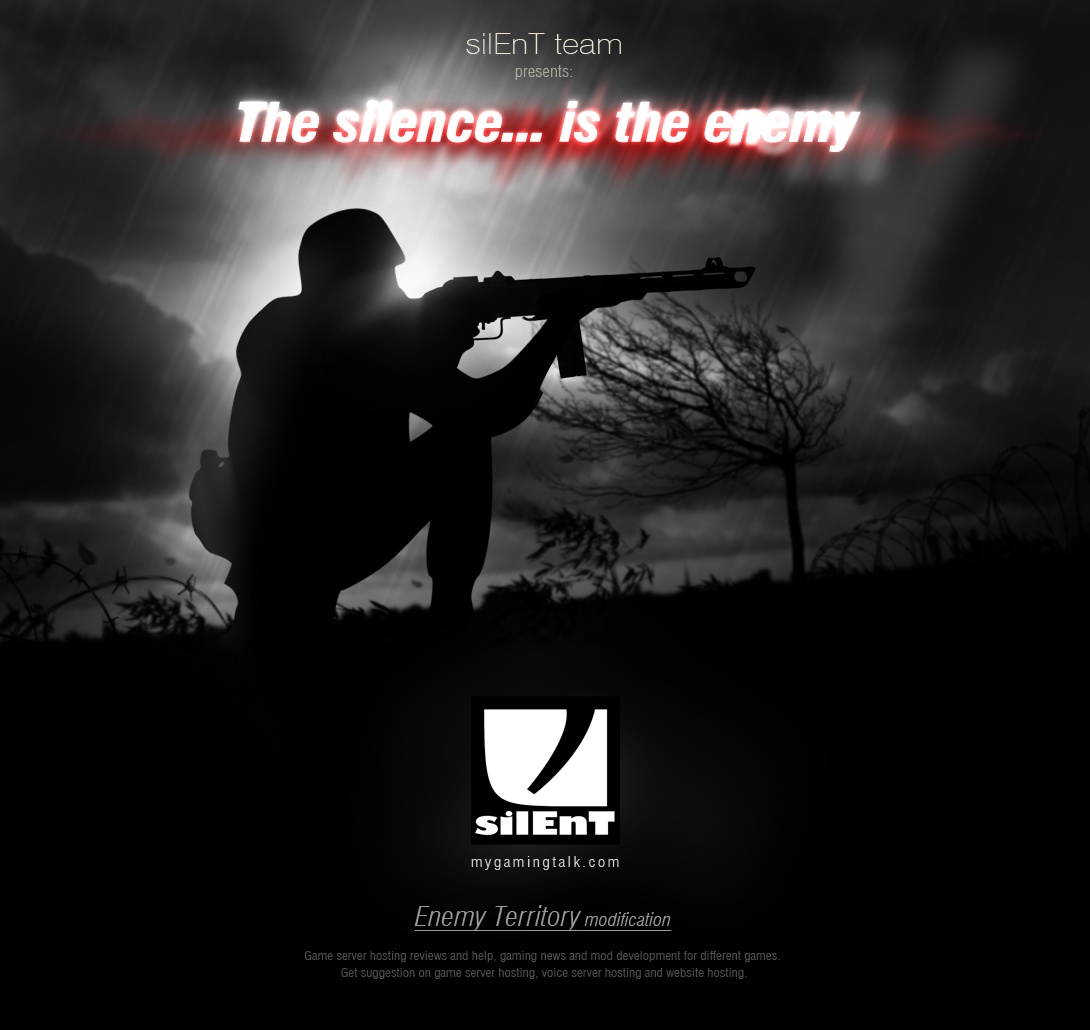 silEnT mod version 0.8.2 is out! Download Change log: Version 0.8.2 Added: g_goatSound server cvar to enable/disable goat sounds on knife kills. Added: enemy team objective carry indicator (http://mygamingtalk....reen-indicator/). Use g_misc flag 1...
Read story →
14 comments






silent

The Collection 1 DLC is Now Available on Steam and includes 4 Multiplayer/Survival Mode Maps & 2 Special Ops Missions for Call of Duty: Modern Warfare 3. Armed with just this one content pack, players can choose between heading to a militarized Ce...
Read story →
1 comments






Pre-purchase now and get ready for Call of Duty: Black Ops II Pushing the boundaries of what fans have come to expect from the record-setting entertainment franchise, Call of Duty: Black Ops II propels players into a near future, 21st Century Cold War...
Read story →
0 comments






cod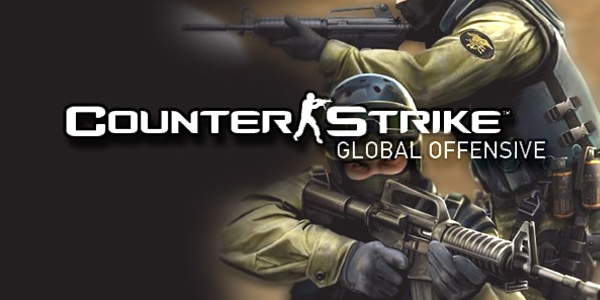 Gameplay: - Added Classic Casual to the Find a Game options. - Increased running inaccuracy of rifles and snipers. Lowered recoil of negev, lowered standing inaccuracy for negev. improved famas secondary burst grouping, increased ak47 recoil - Added mo...
Read story →
0 comments






counter strike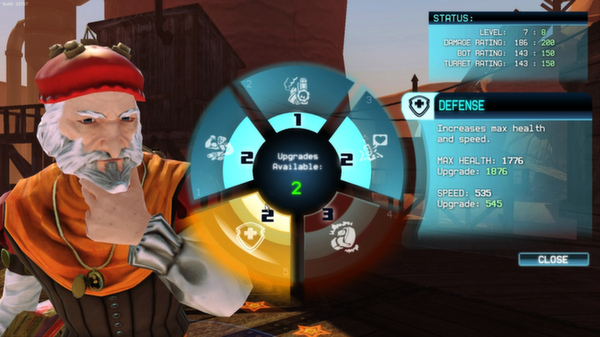 Super Monday Night Combat Rule Changes: 4 (v35641) Free Pro Rotation: Assassin, Cheston, Karl, Megabeth, Leo, Veteran. It's the Rule Changes 4 mark and it's going to hit the fan! We got a big one for you this week. We're introducing our Training Camp!...
Read story →
0 comments






Resident Evil: Operation Raccoon City is Now Available on Steam! Gear up as a member of the Umbrella Security Service and battle against all of the forces at play in Raccoon City. You'll come face-to-face with horrifying Resident Evil enemies like hun...
Read story →
0 comments