0
silEnT release 0.5.2 - server patch
silent
et
gaming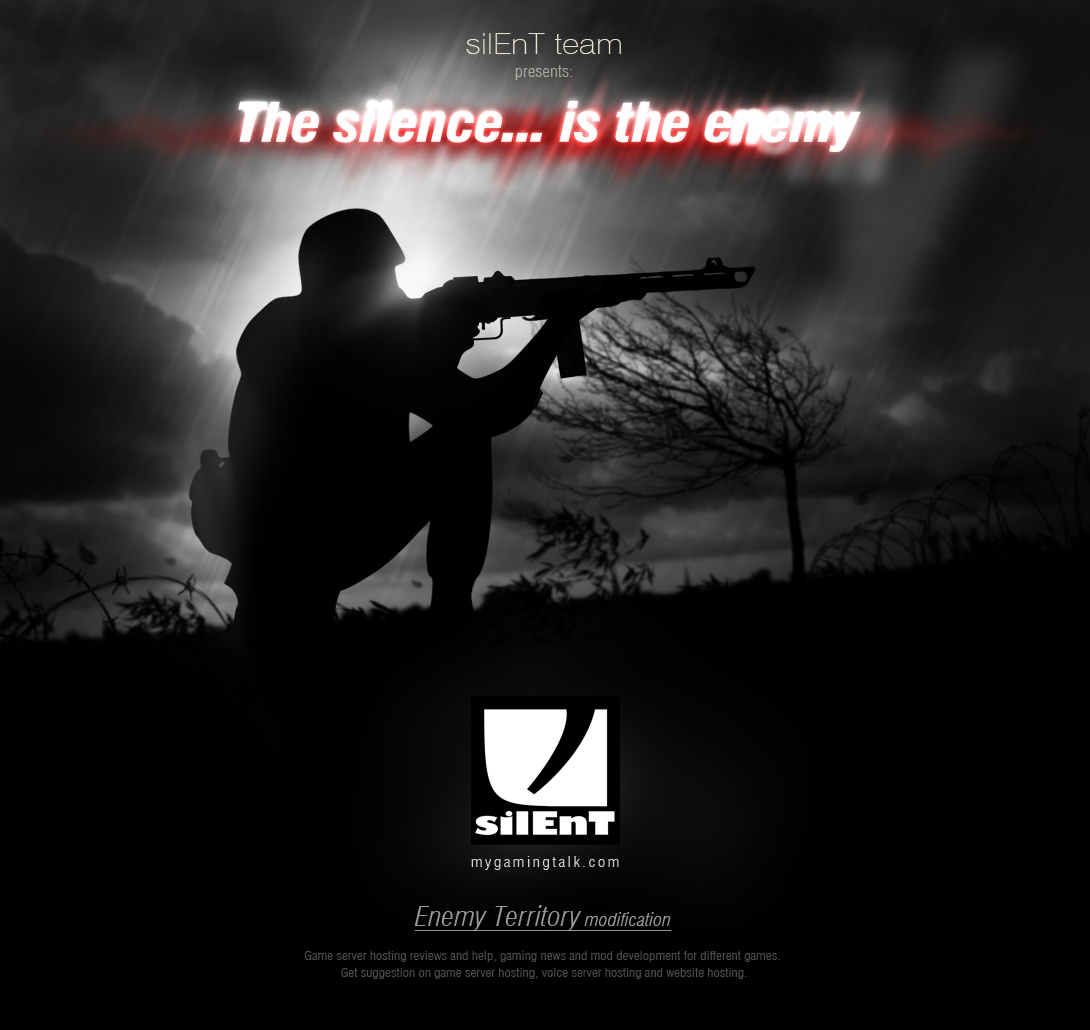 silent_0.5.2_server_patch.zip
2.46MB
467 downloads
Download
We have found couple of issues which required new build of server binaries. Since your server stability matters to us we are releasing new server side binaries. Admins who are currently running 0.5.2 version need to just upload contents of the silent directory from the attached
silent_0.5.2_server_patch.zip
file in their silent mod folder.
For new admins who plan to use our mod they just need to download the 0.5.2 package and upload it on server as we have updated our 0.5.2 official download package. Patch is only needed for servers who are using 0.5.2 server files before July 08.
Things fixed in the patch:
Fixed:

It was not possible to set level higher then 32 as rcon.

Fixed:

thrown knife dodging with the haft after bounce.

Fixed:

FS_HandleForFile error. Fatal error introduced in the 0.5.2.
Download
Enjoy!
silEnT mod team
Article: silEnT release 0.5.2 - server patch