2 new maps and 1 map update made by [UJE] Niek.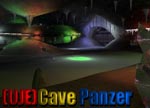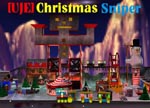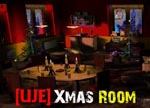 UJE Cave Panzer Beta 1
I went on hollidays in france to some ujemembers and we went to a cave. The cave we went to gave me an idea to create this type of map. Like always it's a funmap so have alot of fun, hope you will like the atmosphere.
UJE Christmas Sniper Beta 6
Updated christmas sniper to b6 version.

UJE X-Mas Room Beta 1
Changed version of room sniper to xmas style. The whole room is decorated with xmas attributes this time for cover and to get a nice atmosphere.