As another rolls around, no doubt you'll be wanting to know where the best bargains can be grabbed, and we're here to tell you everything you need to know - and specifically about all the most tempting offers coming out of Argos.
Argos always goes all-in for Black Friday, which we like, and it looks like this year's extravaganza isn't going to be any different. Of course Argos has a bewildering number of categories and departments to sift through, but we're going to focus on all the best tech and gadget deals you can pick up, as well as a few extra surprises.
Save yourself some frantic clicking and scrolling by browsing through the selections below, which we'll update before, during and after Black Friday 2017. If there's an electronics deal that you need to know about, then you're going to find it here - whether it's a cut-price or a significant saving on a .
Don't waste any more time reading this introduction - check out the best of Argos Black Friday 2017 below!
Black Friday deals quick links
Argos Black Friday deals
To get you more in the mood for Black Friday 2017 here are some of the best deals that Argos announced during the shopping craziness that was Black Friday 2016.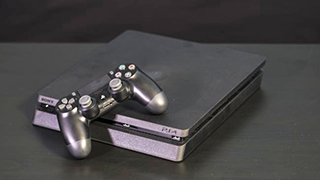 Gaming Black Friday deals - Black Friday is usually the perfect time to pick up that games console you've had your eye on, and Argos made the purchase of a that little bit more appealing by reducing its Call of Duty Infinite Warfare bundle down to £199.99.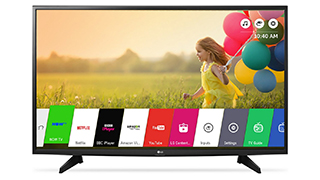 TV Black Friday deals - Argos usually comes up with the goods when it comes to deals on TVs, and Black Friday 2016 was no different, with the 43-inch LG 43LH570V Full HD Smart LED TV (complete with USB recording and playback capabilities) down to £295 on the day.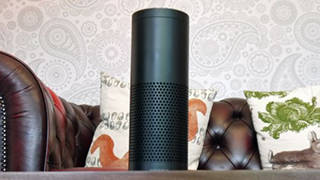 Gadgets Black Friday deals - as we've mentioned, one of the reasons we pay special attention to Argos on Black Friday is because it has so many gadgets on offer, including the full-sized , which last year could be yours for the bargain price of £119.99.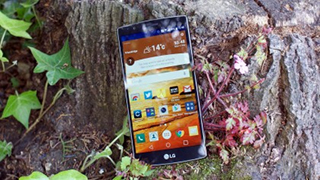 Smartphone Black Friday deals - Black Friday is also the perfect time to get that smartphone upgrade you've been promising yourself as there are so many decent deals around, such as £50 off the at Argos last year, putting the price down to just £249.95.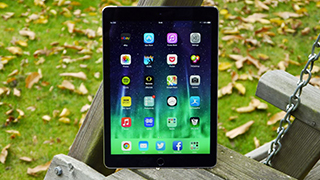 Tablet Black Friday deals - if you were more interested in tablets than smartphones during Black Friday 2016, then Argos had you covered in this department too. The 32GB Wi-Fi , for example, could be picked up for a mere £209 in silver or space grey.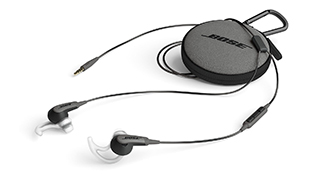 Audio Black Friday deals - audiophiles really were spoilt for choice at Argos during Black Friday 2016, with a pile of offers available. One of the best was the Bose SoundSport audio-only in-ear headphones on offer at half price, just £39.99 of your hard-earned cash.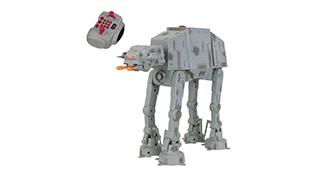 Toy Black Friday deals - Argos is also a great choice for toys of all descriptions. One of the Black Friday deals that particularly caught our eye last year was the Disney Star Wars AT-AT U Command Figure for only £79.99, offering plenty of Star Wars fun for fans of all ages.
Argos on Black Friday 2017: what you need to know
You probably know what to expect from Argos already, but on Black Friday its simple ordering system, straightforward website navigation, and host of item categories become even more valuable to the keen bargain hunter. You've got the flexibility of popping in a store if you want to save on delivery charges too - just make sure to double-check opening times and traffic conditions (you do have a seven-day window to pick up purchases).
Argos recommends signing up for an online account in advance of Black Friday 2017, so you're ready to go on the actual day itself and don't have to spend time entering your payment and address details when you really just want to be clicking through on some special offers. Signing up for email updates is a good idea if you want to hear about the best deals first, and if you need to you can spread the cost of purchases with an - check online for details.
Deals go live on the stroke of midnight and Argos says the quietest time on its website on Black Friday 2016 was between 3am and 4am: if you're really eager to pick up the pick of the bargains before anyone else, you might want to consider setting your alarm accordingly. If you're heading into a store to browse through the catalogue or pick something up, Argos says it'll be putting extra staff on to lend a hand as well.
The top 5 Argos Black Friday deals last year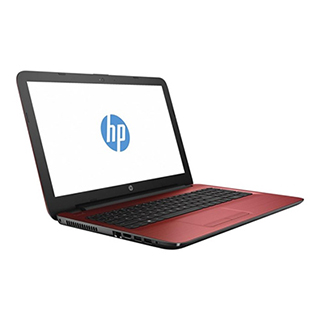 1. HP 15-ay020na laptop bundle
Black Friday is always a good opportunity to pick up a cheap laptop: last year Argos was selling the HP 15-ay020na laptop with a bag, mouse and a copy of McAfee for just £269.99.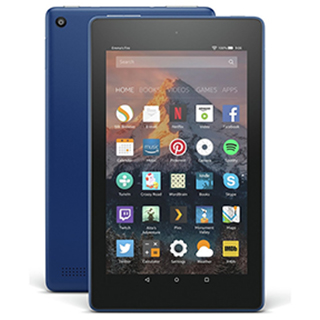 2. Amazon Fire tablet
The Amazon Fire tablets are some of the best value slates around, especially on Black Friday - last year you could pick up an Amazon Fire 7 tablet with Alexa for only £29.99.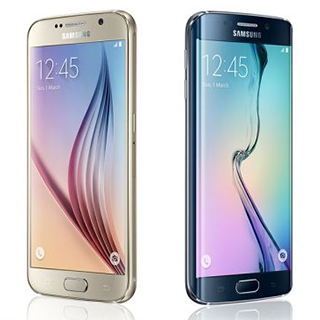 3. Samsung Galaxy S6 Edge
The still holds up pretty well against the flagship smartphones of 2017, and last Black Friday at Argos the price of one of these handsets was discounted down to £419.95.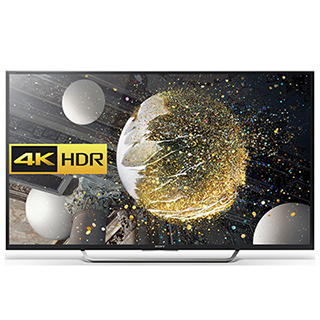 4. Sony KD55XD7005 4K TV
4K TVs have never been cheaper - for just £769 you could have bagged a Sony KD55XD7005 55-inch model running Android TV last year, more than £200 off the model's original price.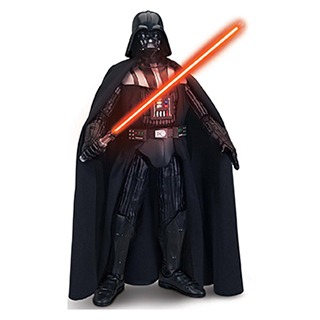 5. The Force Awakens Interactive Darth Vader
Star Wars fans were spoilt last Black Friday at Argos, with this interactive Darth Vader toy figure reduced from £119.99 to just £24.99, a bargain whatever side of the Force you're on.