It's coming! Black Friday is America's foremost shopping event and has now firmly established itself as a sales bonanza across Europe and particularly in the UK.
And while it's possible to be cynical about Black Friday, it's also worth remembering that there are some seriously good deals out there during this magic weekend, and with the pound sinking lower than Donald Trump on Twitter we can use the financial help.
So what can we expect from Argos' Black Friday deals in this year's post-halloween, pre-christmas sales bonanza?
Well, it's likely to be things that have been available for a while, and might soon be superseded by newer products. Electronics are the cornerstone of Black Friday and with lots of lovely new TVs and similar being announced in January, November is a good time to start offering deals.
It's also worth remembering that with Christmas coming Argos will want to make some room in those stores for new lines that will sell well in the festive period. Prepare yourself for good deals on the stuff that didn't sell over the summer. If you're keen on a paddling pool, Black Friday might be the perfect time to grab a cheap deal.
Last year Argos did a really decent job with Black Friday too. It released its deals a week early, but promised the prices wouldn't go lower on the big day itself. It also backed that promise up by refunding any difference in price consumers did notice.
What Argos did on Black Friday last year:
Last year Argos did some pretty interesting deals on Black Friday - in fact it was going deals crazy for almost the whole of November and December. There's a good one that comes up every so often that reduces a Tassimo coffee machine down to almost nothing - it's usually a £70 discount on the list price.
These coffee machines are excellent, and although they lock you into a proprietary T-Disc system, those are widely available and not too expensive. The company also cut the price of GoPros, refurbished iPhones and 70 quid off an iPad Air. This sort of stuff is ideal to hoard as presents for Christmas gifts.
Top 5 Argos Black Friday deals last year: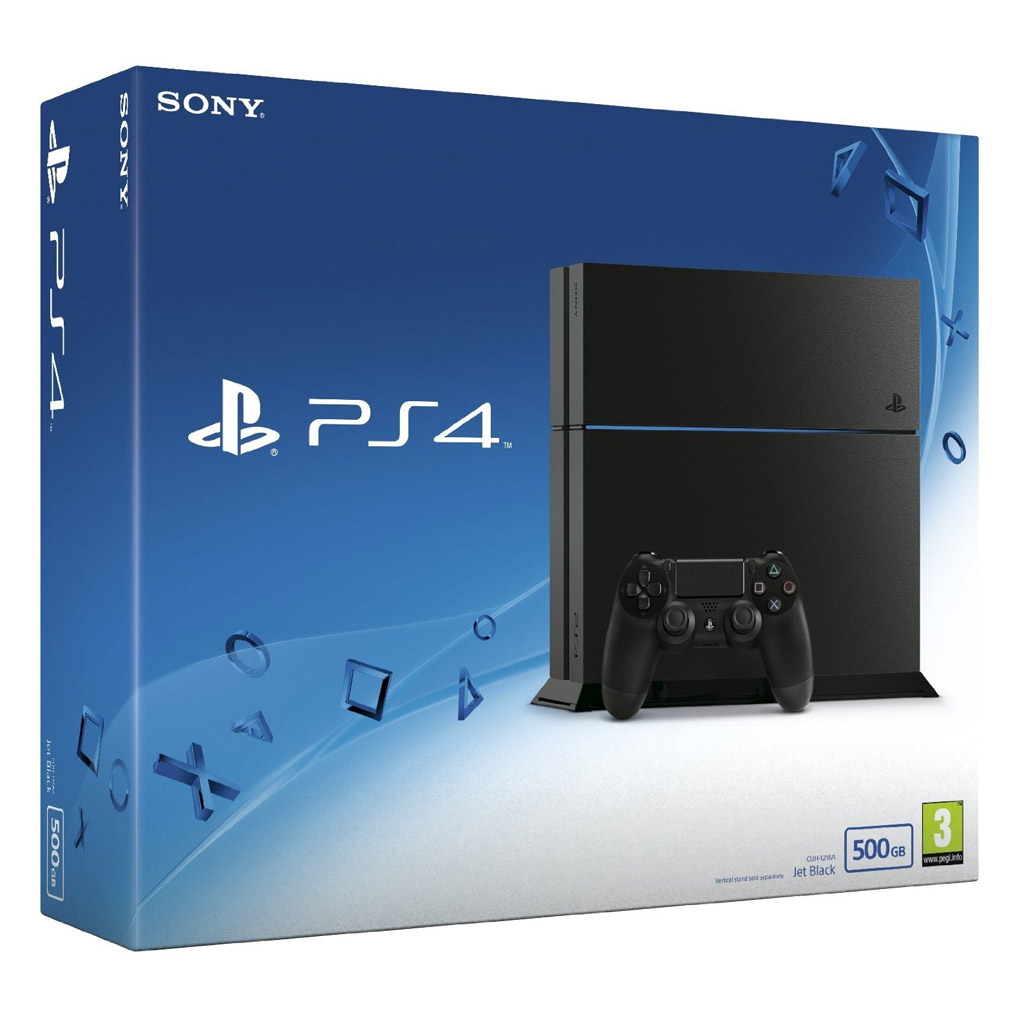 1. Sony PlayStation 4
The PlayStation 4 500GB with Uncharted bundle was £249.99 at Argos.co.uk on Black Friday last year. Right now that bundle will cost you £269.99 on Amazon, so you can see this was a rock solid deal you wouldn't be regretting nearly a year later.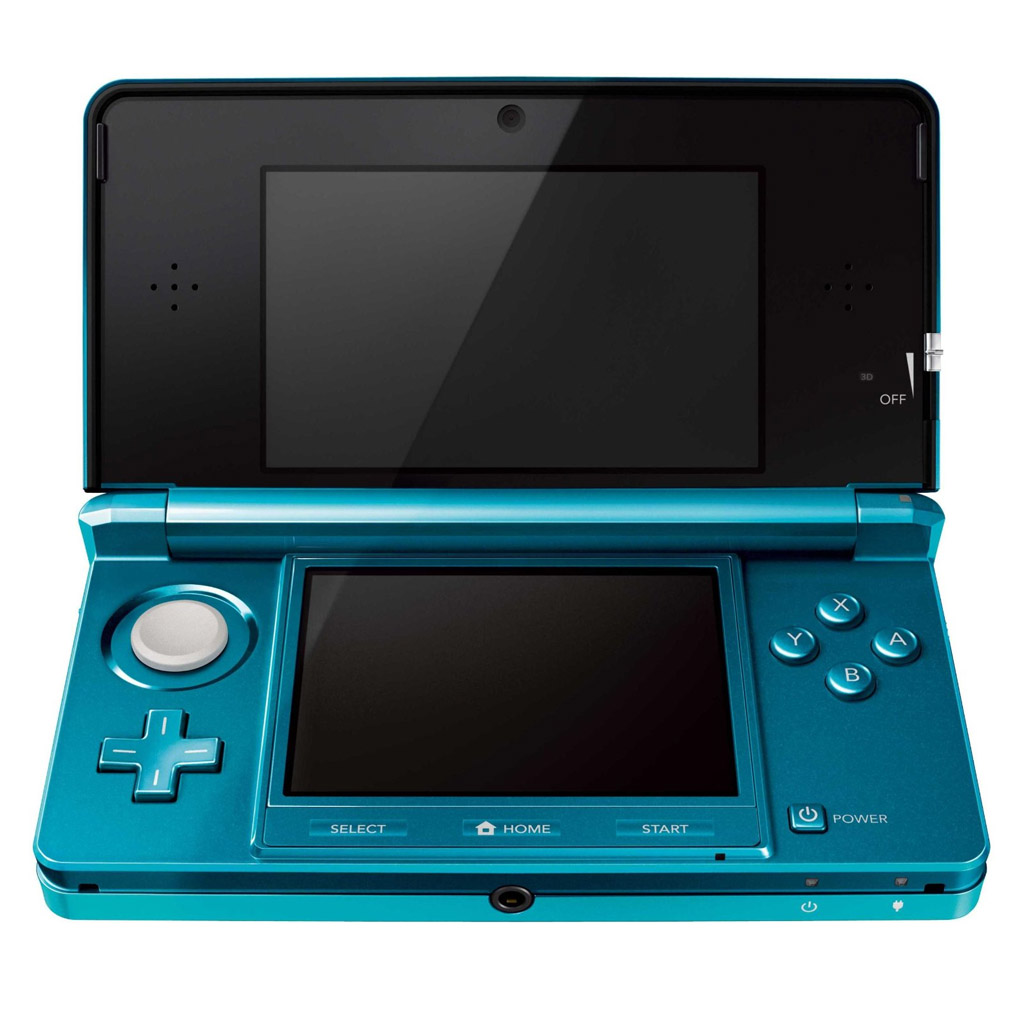 2. Nintendo 3DS
On Black Friday last year Argos was selling the Nintendo 3DS handheld games console for £70 - the price of this handheld console has dropped again since then, so perhaps we'll see even better deals this year. It's a lot of fun for the money!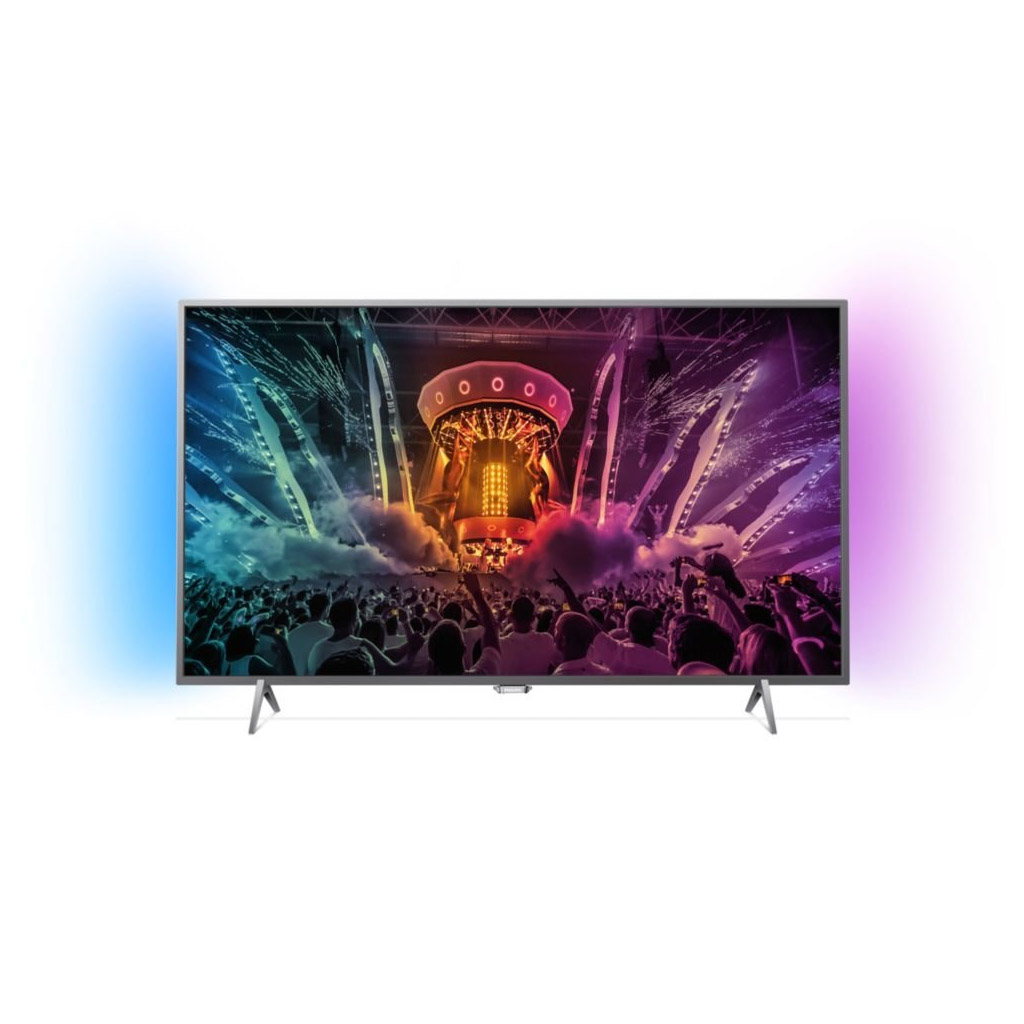 3. Philips 4K TV
A fantastic Philips 55-inch 4K TV was reduced to £650 on Black Friday last year, which isn't so surprising now, but with 4K TV prices falling there's sure to be some amazing offers, and Philips TVs are excellent.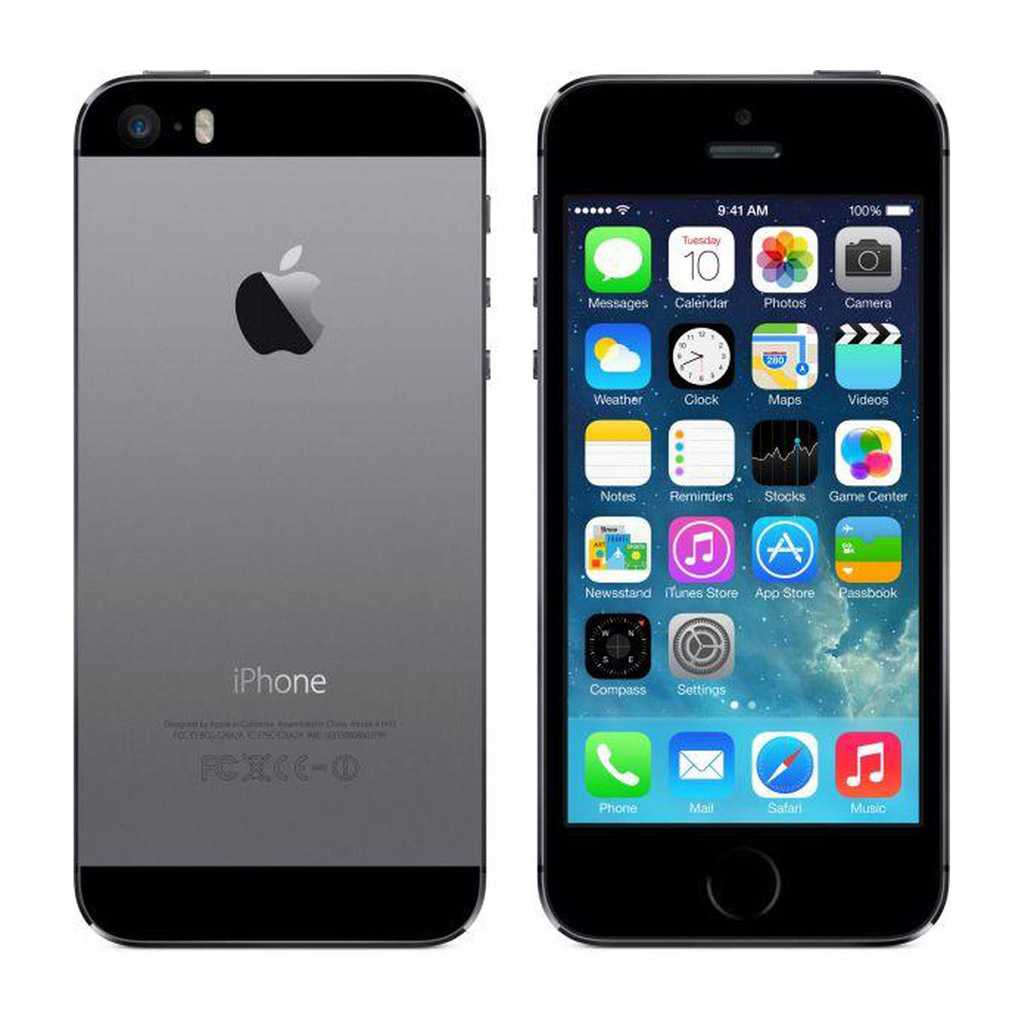 4. Apple iPhones
Argos also sold refurbished iPhone 4S phones for just £99.95 in November last year, even then it was an older model but absolutely ideal for someone young or those who don't want the latest and greatest handset.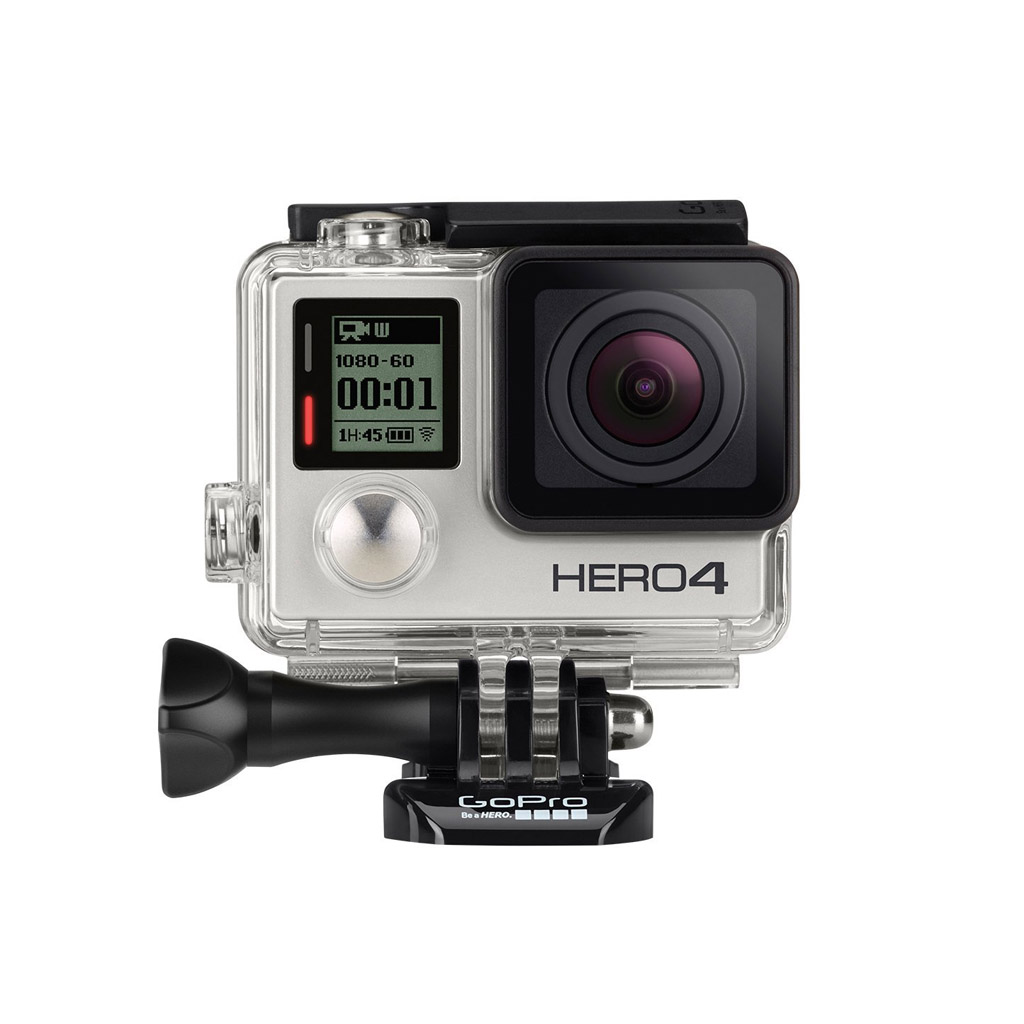 5. GoPro
The GoPro Hero 3+ was going for just £150 at Argos on Black Friday last year and these little cameras are in-demand and really excellent for outdoor activities. The Hero 3+ is not the latest model now but it's still a brilliant action cam.
 Argos Black Friday deals to expect in 2016:
1. PS4 is going to be the hottest deal, that's our prediction. Why? Because there's a new PS4 coming, the Pro, which will mean interest in the older console will dwindle. If you're not interested in VR, grab a bargain on the original PS4.
2. Expect laptops to get the usual price slashing too. There were some nice deals last year and because PC tech moves so quickly there are sure to be some bargains.
3. It's a bit unimaginative. But there will be plenty of discounted TVs this year too. These days 4K is cheaper, but new tech like HDR TVs mean that older stuff doesn't sell as well - this means deep discounts.
4. Samsung phones should see a discount too - with the Note 7 recall the company will want to shift some S7s, so perhaps there will be some real price-drops. If not, keep an eye out for a cheap S6 Edge, one of the best phones ever.
5. Apple Watch - the first generation might get some sort of price drop for Black Friday, with the new model out it seems quite likely so do keep your eyes peeled.
 How to find the best Argos Black Friday deals: 
To locate all of the best Argos Black Friday deals this year, stay right here on TechRadar. We've got you covered for the very best deals. We are quite literally scouring the net to get you the lowest prices on everything we think you might want. We'll be using this page to keep you updated so do a bookmark (are bookmarks still a thing?) and keep checking back as Black Friday approaches.