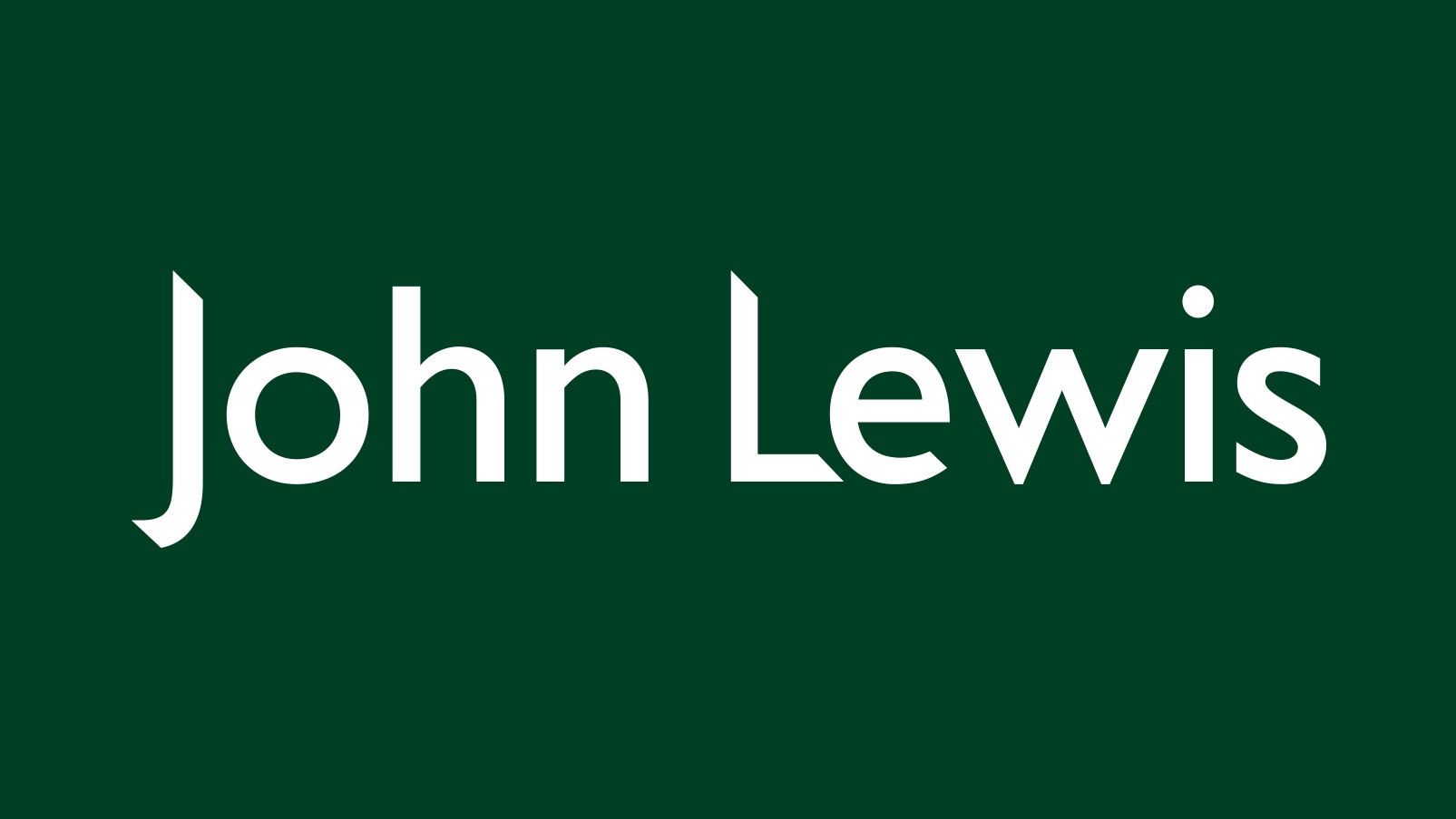 John Lewis is, without doubt, Britain's most relaxing retailer. It's not like those other shops, John Lewis is the place you go to when you want to browse at your leisure.
But even so, that doesn't stop the John Lewis from chucking itself into Black Friday week with all the vigor of any internet shop. Last year John Lewis, understanding its middle-class audience perfectly, did a deal with a Nespresso machine that had £75 worth of coffee included.
Black Friday starts for John Lewis on the 25th of November this year, and the online store is already making mention of the upcoming sale, but reminding customers that it price matches other stores all year round.
Last year was a roaring success for the John Lewis partnership too, with its best ever sales week and a 15.5% increase in online takings. That in itself was an increase of nearly 5% over 2014's Black Friday - the company will no doubt have some big ambitions for 2016.
John Lewis also sees a lot of demand for Dyson cleaners, and last year said that wearable tech sold incredibly well. Who knows what discounts will appear, but these are two areas where John Lewis seems to have seen enormous demand last year - so expect more deals to lure you in on Black Friday 2016.
 What John Lewis did on Black Friday last year: 
One of the big deals last year was on an OLED TV. This is really worth looking into again this year, because OLEDs are stunning, but expensive. If you can snag one for a massive reduction, then we'd urge you to go for it. Also look out for good deals on laptops, tablets and computers - John Lewis is a smashing place to get computers and the like because of their generous warranty terms.
 Top 5 John Lewis Black Friday deals from 2015: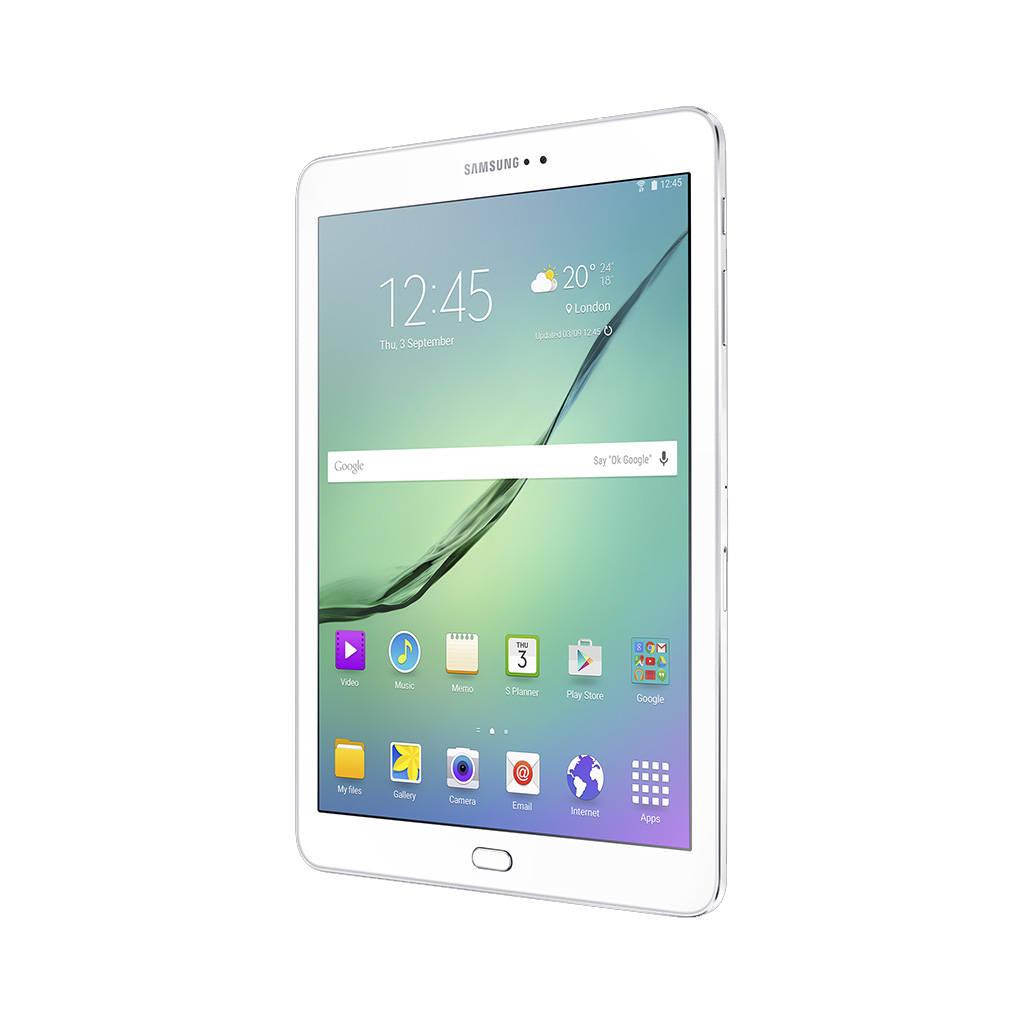 1. Samsung Galaxy Tab S2
This is still Samsung's flagship Android tablet and ranks highly in our list of the best Android tablets. It was down £50 to £299 last year at John Lewis - that's now the standard price so we'll likely see an even better deal this year.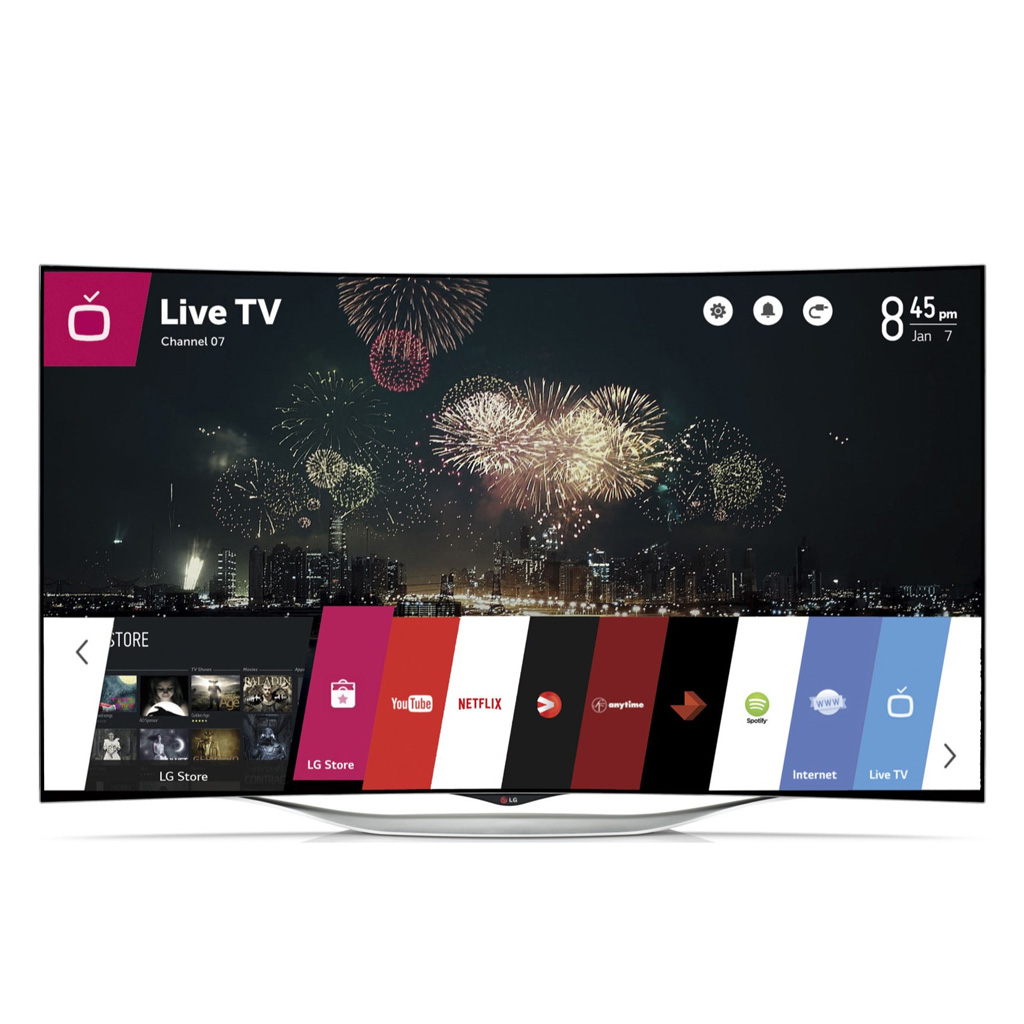 2. LG 65-inch OLED TV
Those who covet OLED got a good deal last year - £1000 off, down to £2999. That was still expensive, but this is just about the best quality picture you can get on a TV and likely worth the money - if you have it.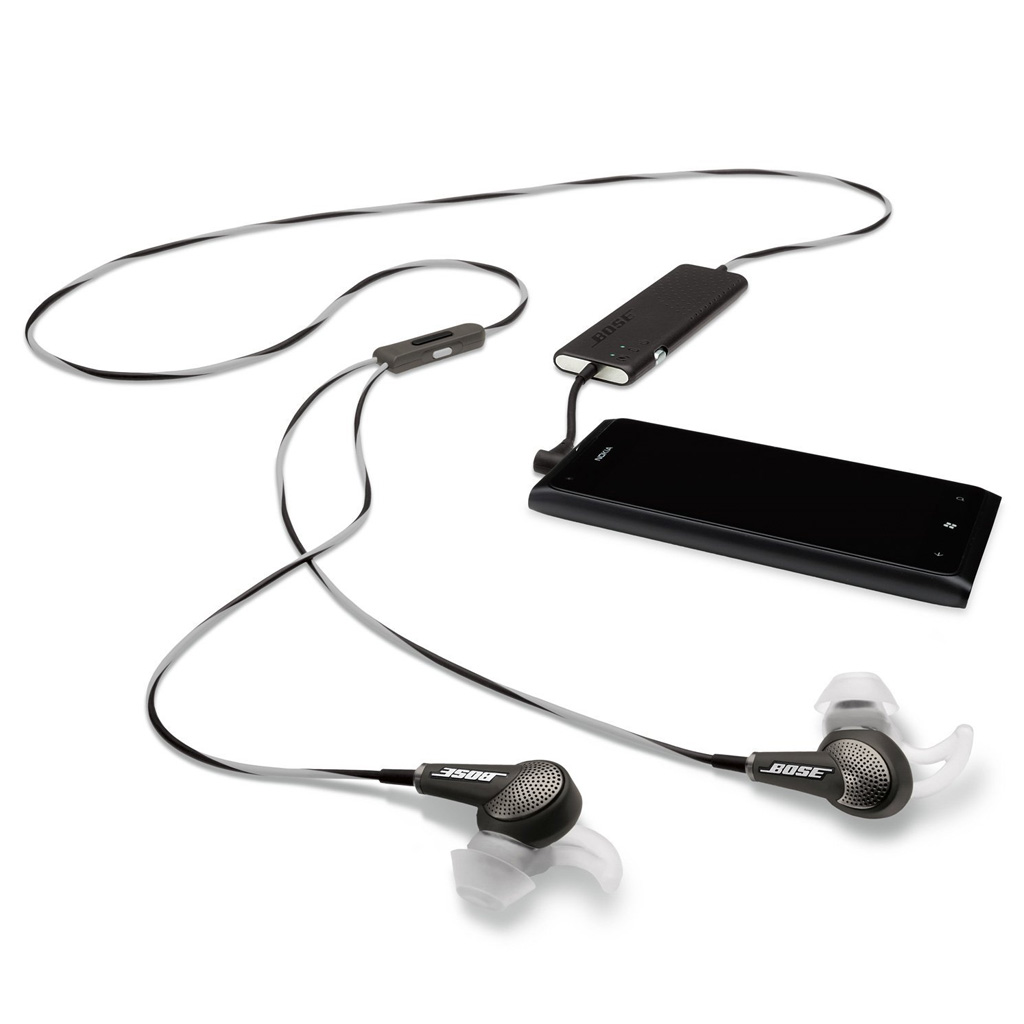 3. Bose QC20 noise cancelling headphones
These headphones are the darling of many tech reviewers for their amazing noise cancellation and sound quality, John Lewis knocked £110 off the price, down to £149.50. Look out for more deals like that this year.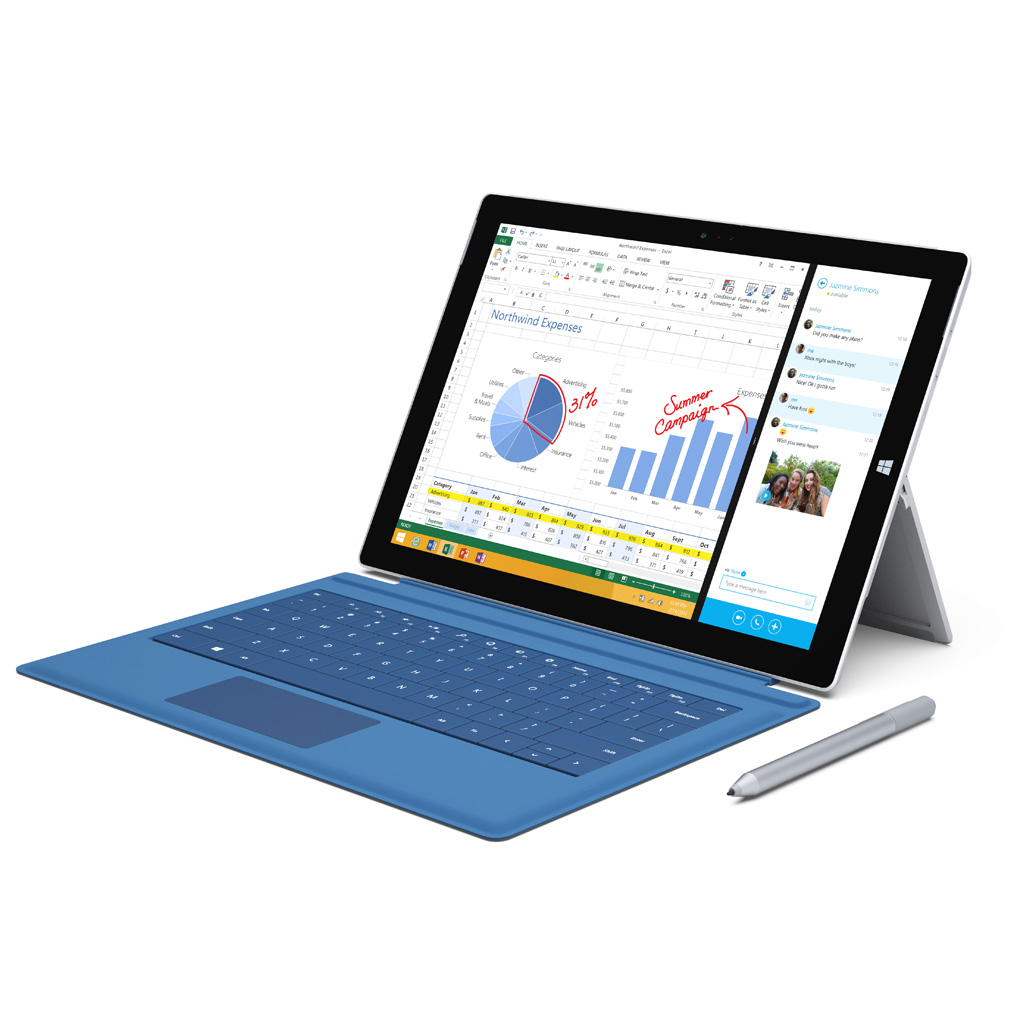 4. Microsoft Surface Pro 3
Every version of the Surface Pro 3 was reduced to £929 with a two year warranty. This was a great machine then, and still is today. A good saving makes it even more attractive though today John Lewis only sells the Surface Pro 4.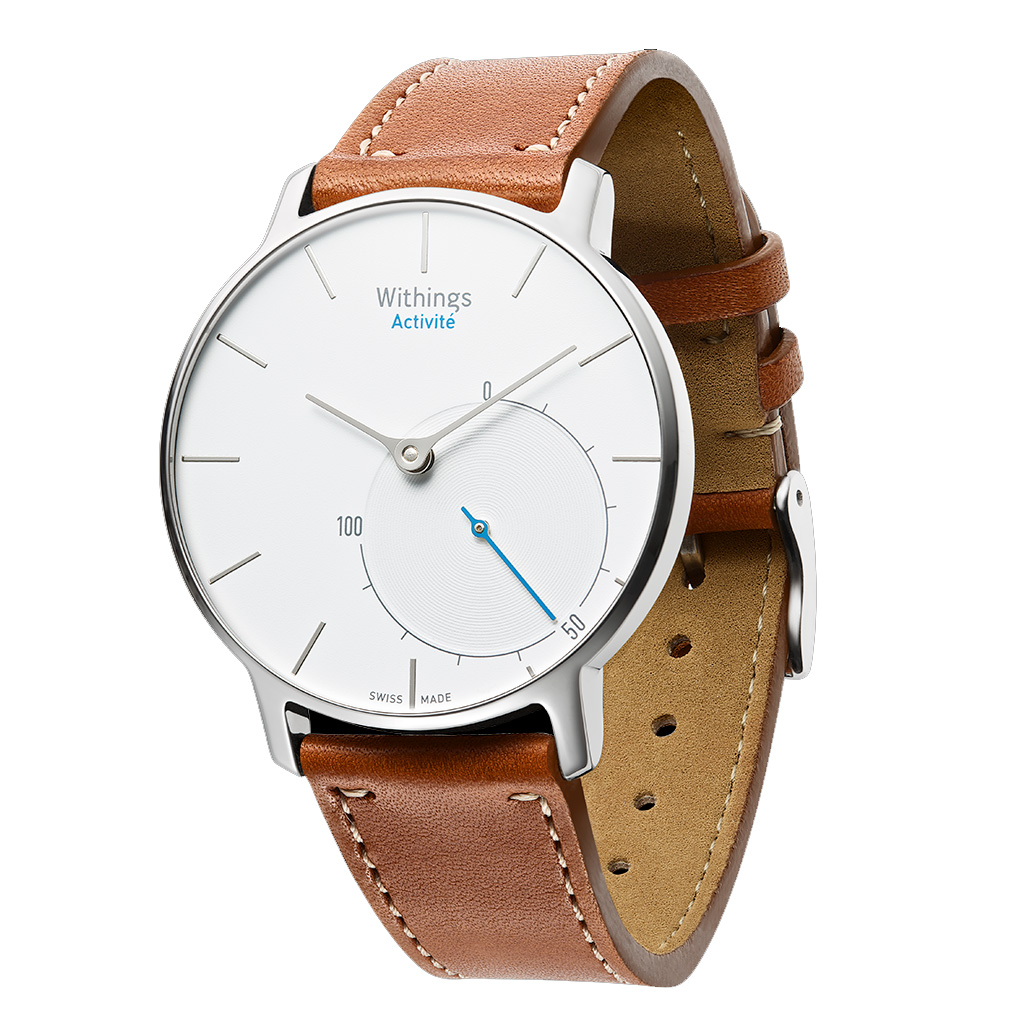 5. Withings Activité
This wearable was reduced by 25% down to £240 - one of the truly beautiful and smart watches on the market. There have been a lot of smartwatch releases since then so expect a good variety of deals from John Lewis and others this year.
 John Lewis Black Friday deals to expect in 2016: 
1. Perhaps the Surface Pro 4 will see a big discount in 2016 - if not, expect even better pricing on the Surface Pro 3.
2. Another big OLED deal? With LG's TVs winning plaudits for their picture quality it's worth trying to snag a bargain, but this isn't going to be cheap, even in the sale.
3. Expect another good deal on a coffee machine. If you're blessed with children then you also need the blessing of incredibly good espresso.
4. John Lewis is a popular destination for iPad and tablets, so there will likely be some discounts here, don't expect massive cuts on Apple hardware, but there will be savings.
5. Dyson - this was a huge area last year, so perhaps some more generous discounts in 2016 - plus there's a lot of margin on these items that can give generous price reductions.
 How to find the best RETAILER Black Friday deals:
As with all the major retailers, we'll be keeping a close eye on what John Lewis has on offer during the Black Friday period this year. We'll do the hard work to find the deals that we think you'll love, so keep an eye on this page, and pop over to the others for Currys, Amazon and Argos.