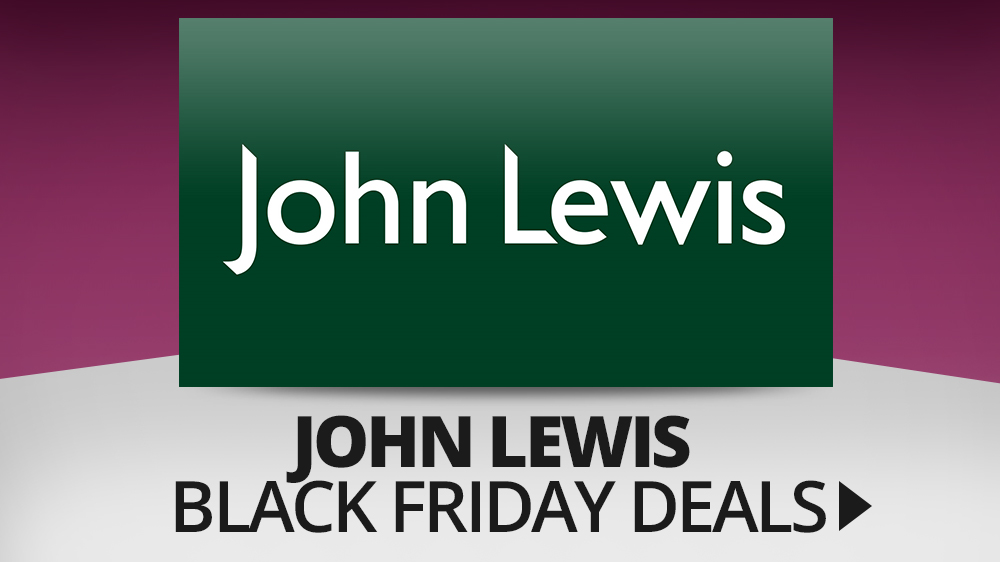 John Lewis doesn't particularly like Black Friday. It would rather not have to discount products it would be selling anyway in the run up to Christmas. But guess what? Black Friday is Black Friday and that means you've got to be in it to win it!
What's more, John Lewis has a famous policy of "never knowingly undersold" which means if one of its competitors - Amazon, Currys, Argos, Tesco etc - discounts a product it also sells, it will automatically match the price.
John Lewis Black Friday quick links
The extended warranties, reliability and customer service you get with John Lewis makes it an ideal place to shop at this time of year. And because Currys, Argos and Amazon have already launched their Black Friday sales, John Lewis is price matching in earnest.
We're listing the best John Lewis Black Friday deals currently live on the site, and we'll be updating daily to point you towards the best bargains.
The best John Lewis Black Friday deals 2016
Samsung 60-inch TV: if you want an awesome and massive TV from a good brand but want to pay as little as possible, this one is a good option. It's HD rather than 4K but it's going for just £699
TV and soundbar bundles: save up to £375 when you buy a TV and a soundbar at the same time with prices from £674.95
Sony PS4: Get the PS4 Slim 1TB with Call of Duty: Infinite Warfare and Call of Duty: Modern Warfare Remastered for £279.99 (price match)
4K Blu-ray: Get the Samsung UBD-K8500 4K UHD Blu-ray player for £329 and get three free Ultra HD Blu-ray movies
We'll update this list once we've had more time to dig through the deals!
What John Lewis did on Black Friday last year: 
One of the big deals last year was on an OLED TV. This is really worth looking into again this year, because OLEDs are stunning, but expensive. If you can snag one for a massive reduction, then we'd urge you to go for it. Also look out for good deals on laptops, tablets and computers - John Lewis is a smashing place to get computers and the like because of their generous warranty terms.
Top 5 John Lewis Black Friday deals from 2015: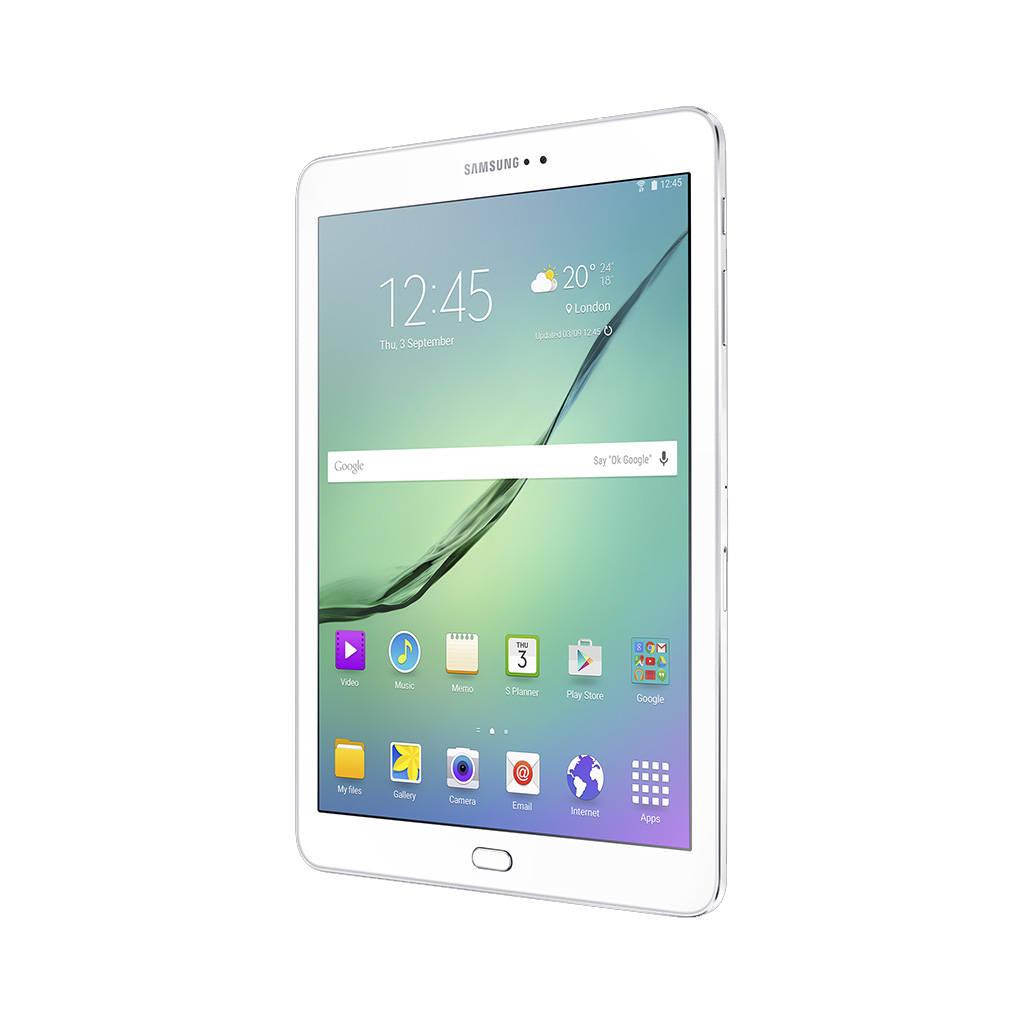 1. Samsung Galaxy Tab S2
This is still Samsung's flagship Android tablet and ranks highly in our list of the best Android tablets. It was down £50 to £299 last year at John Lewis - that's now the standard price so we'll likely see an even better deal this year.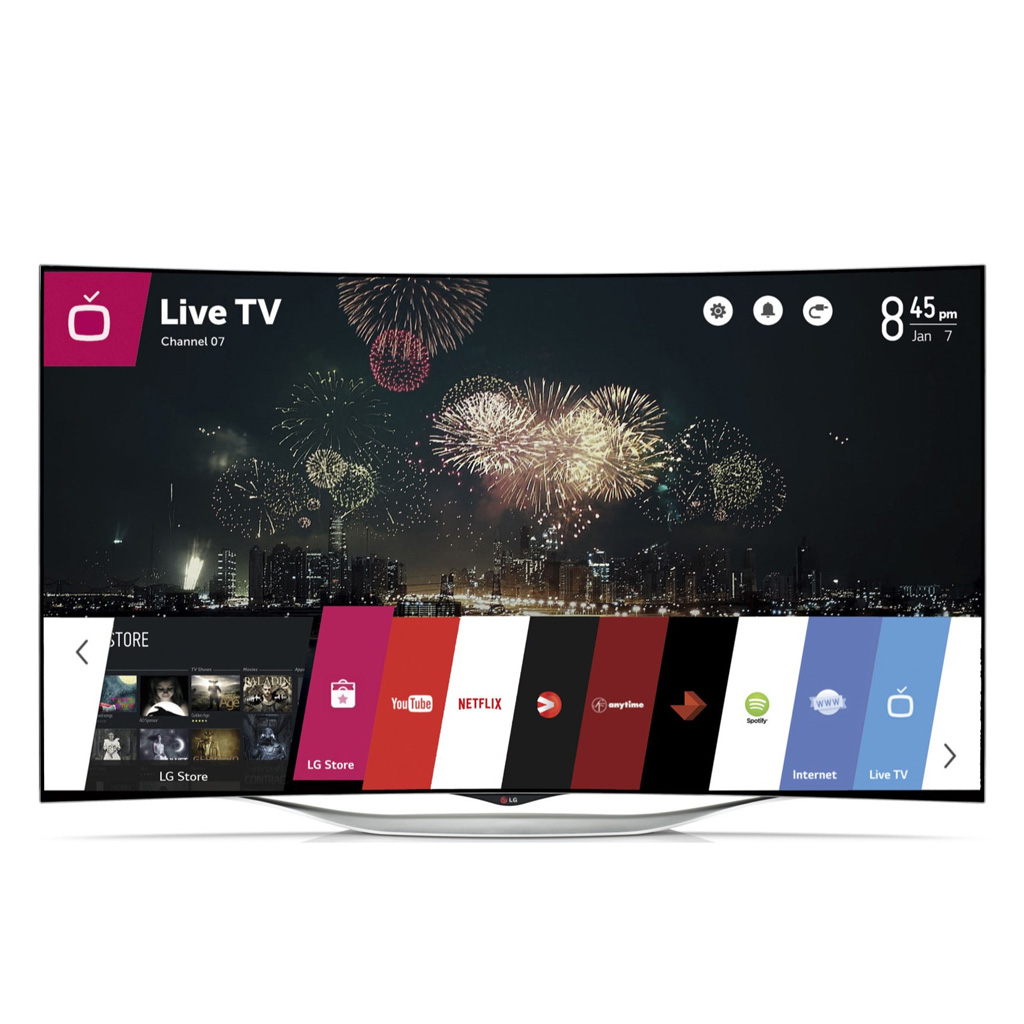 2. LG 65-inch OLED TV
Those who covet OLED got a good deal last year - £1000 off, down to £2999. That was still expensive, but this is just about the best quality picture you can get on a TV and likely worth the money - if you have it.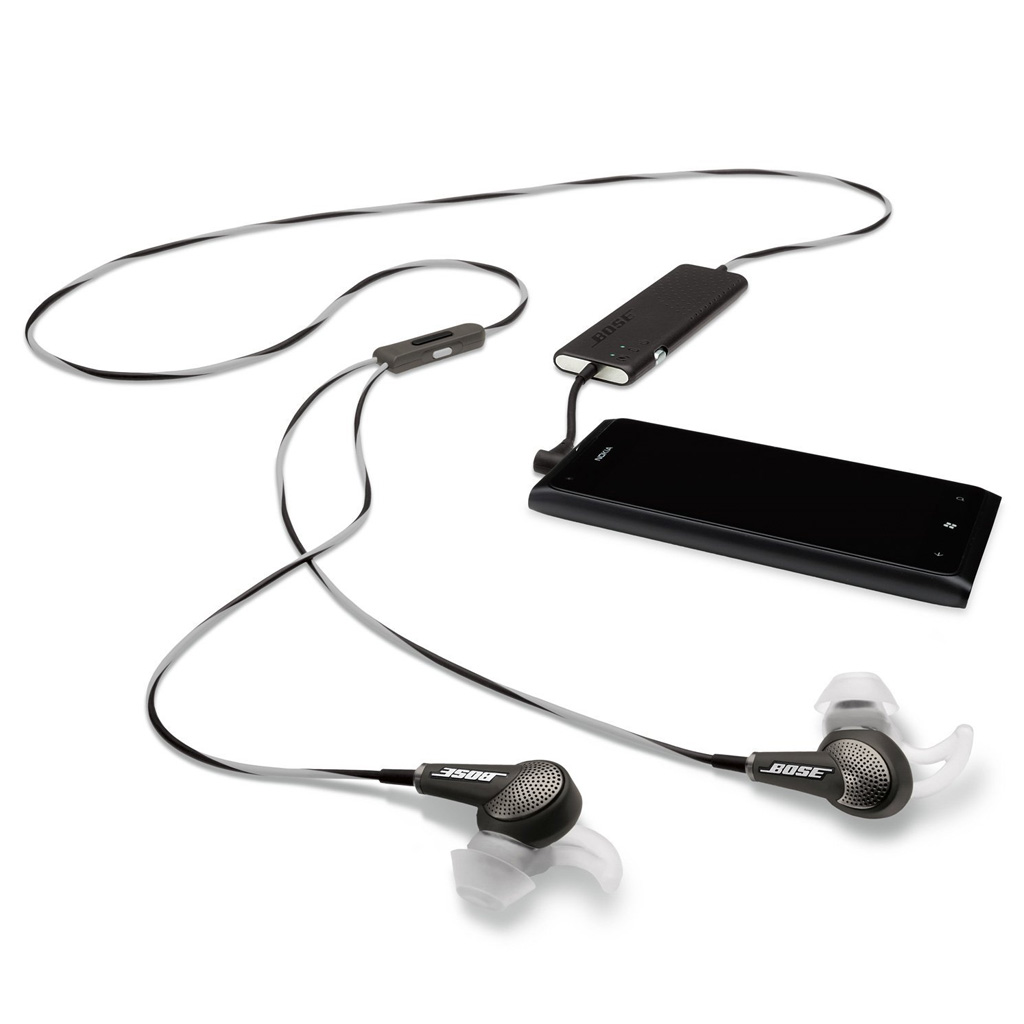 3. Bose QC20 noise cancelling headphones
These headphones are the darling of many tech reviewers for their amazing noise cancellation and sound quality, John Lewis knocked £110 off the price, down to £149.50. Look out for more deals like that this year.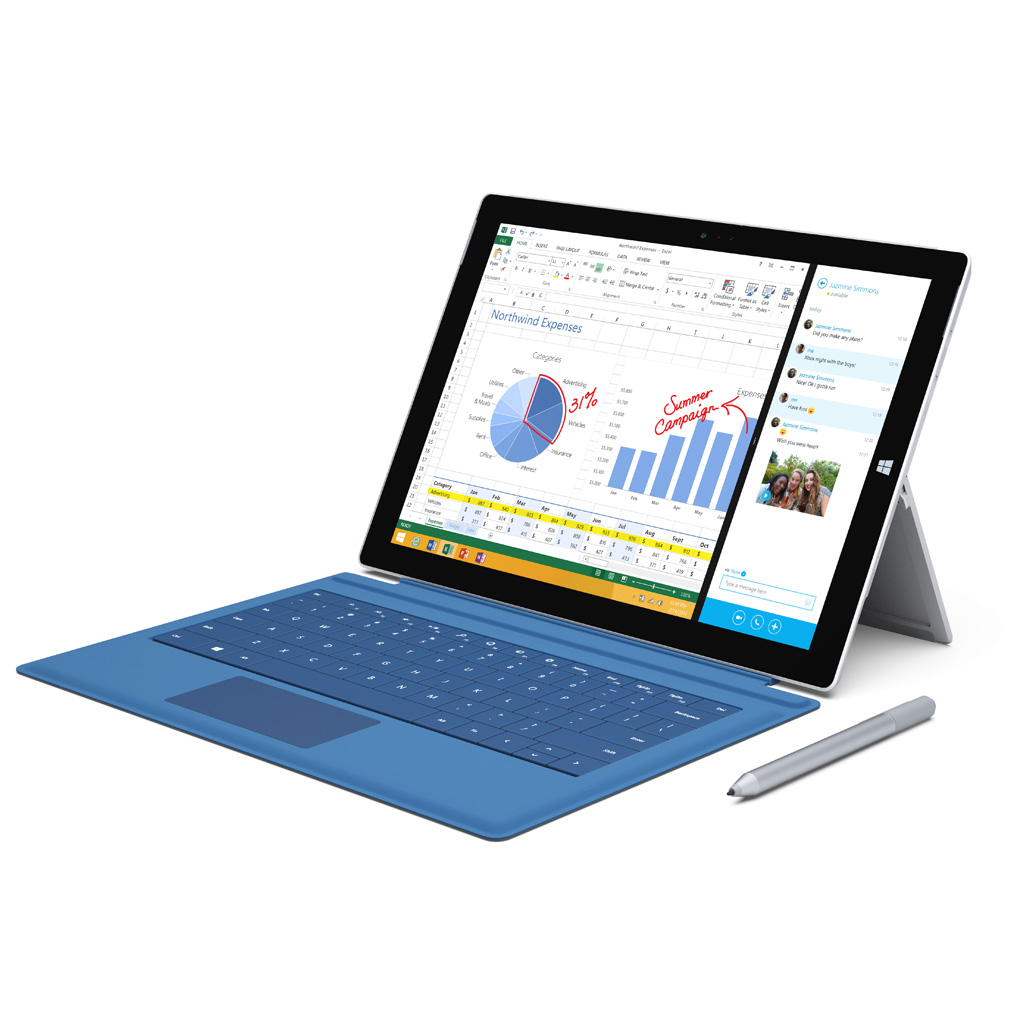 4. Microsoft Surface Pro 3
Every version of the Surface Pro 3 was reduced to £929 with a two year warranty. This was a great machine then, and still is today. A good saving makes it even more attractive though today John Lewis only sells the Surface Pro 4.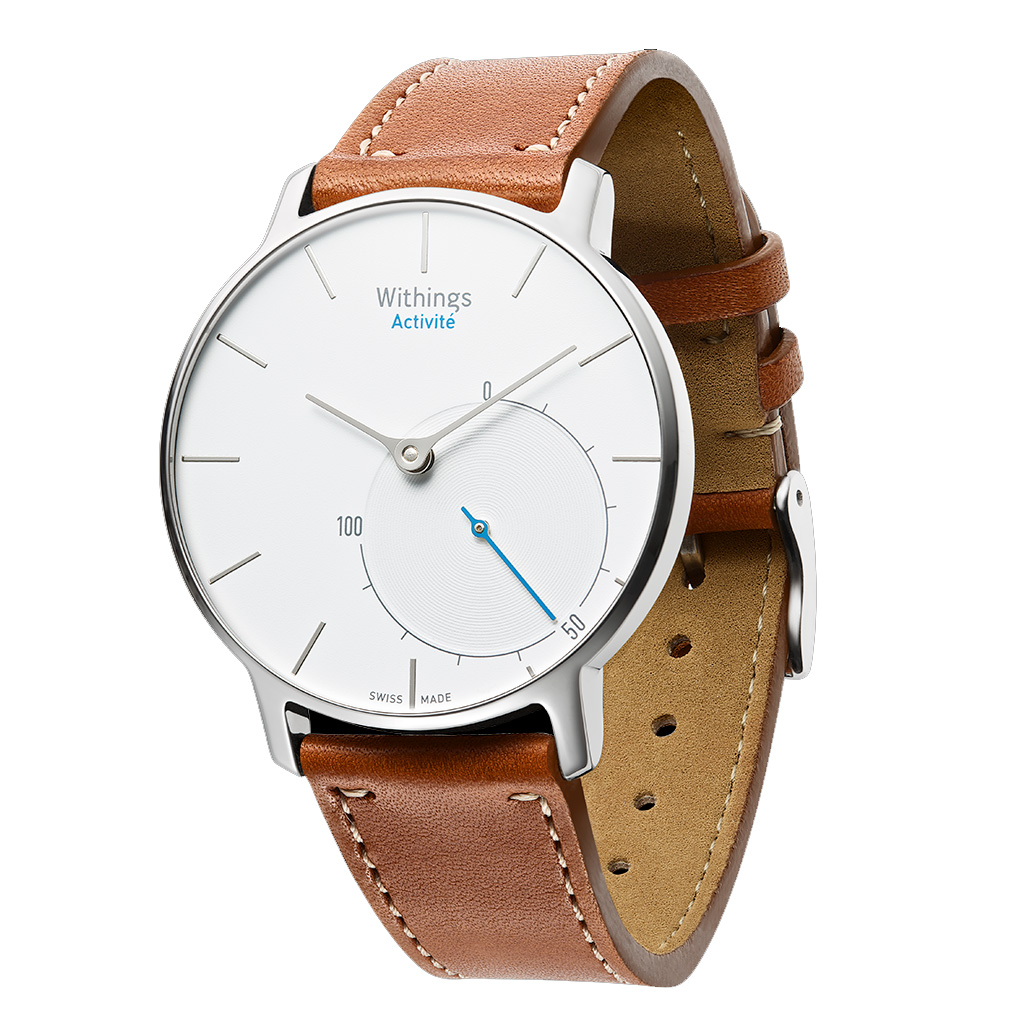 5. Withings Activité
This wearable was reduced by 25% down to £240 - one of the truly beautiful and smart watches on the market. There have been a lot of smartwatch releases since then so expect a good variety of deals from John Lewis and others this year.
 John Lewis Black Friday deals to expect in 2016: 
1. Perhaps the Surface Pro 4 will see a big discount in 2016 - if not, expect even better pricing on the Surface Pro 3.
2. Another big OLED deal? With LG's TVs winning plaudits for their picture quality it's worth trying to snag a bargain, but this isn't going to be cheap, even in the sale.
3. Expect another good deal on a coffee machine. If you're blessed with children then you also need the blessing of incredibly good espresso.
4. John Lewis is a popular destination for iPad and tablets, so there will likely be some discounts here, don't expect massive cuts on Apple hardware, but there will be savings.
5. Dyson - this was a huge area last year, so perhaps some more generous discounts in 2016 - plus there's a lot of margin on these items that can give generous price reductions.
 How to find the best RETAILER Black Friday deals:
As with all the major retailers, we'll be keeping a close eye on what John Lewis has on offer during the Black Friday period this year. We'll do the hard work to find the deals that we think you'll love, so keep an eye on this page, and pop over to the others for Currys, Amazon and Argos.