In early October 2017, we expected Google to reveal a new operating system that has been rumored and reported for almost two years: 'Google Andromeda,' a merging of its Android and Chrome operating systems (OS) in a way we've never before seen. Sadly, that didn't happen, and today we know that project as 'Google Fuchsia,' which is very much still in the works – and publicly.
Fuchsia is expected to become Google's singular platform for laptops, phones and tablets running its software. 
Whether its running the full-fat version of Google Docs, fully leveraging Google Drive or finding your favorite app from the Google Play Store, you'll be able to do it all from any Google Fuchsia-powered device. What's more, you'll be able to pick up from exactly where you left off on each app easily from any other Fuchsia device.
For as excited as we are about Fuchsia, even with running early versions and the like, we're still in the early days of Fuchsia – likely a year out from seeing Google laptops and phones alike run on this OS.
That's plenty of time to gather all the latest info and speculate! So, join us as we explore what Fuchsia is, what its capabilities are and how it might affect both Chrome OS and Android – and Google's rivals – whenever it releases.
Cut to the chase
What is it? An Android-meets-Chrome, multi-device operating system
When is it out? An early form is available on Chromebook Pixel now
What will it cost? Likely nothing, as is with Android and Chrome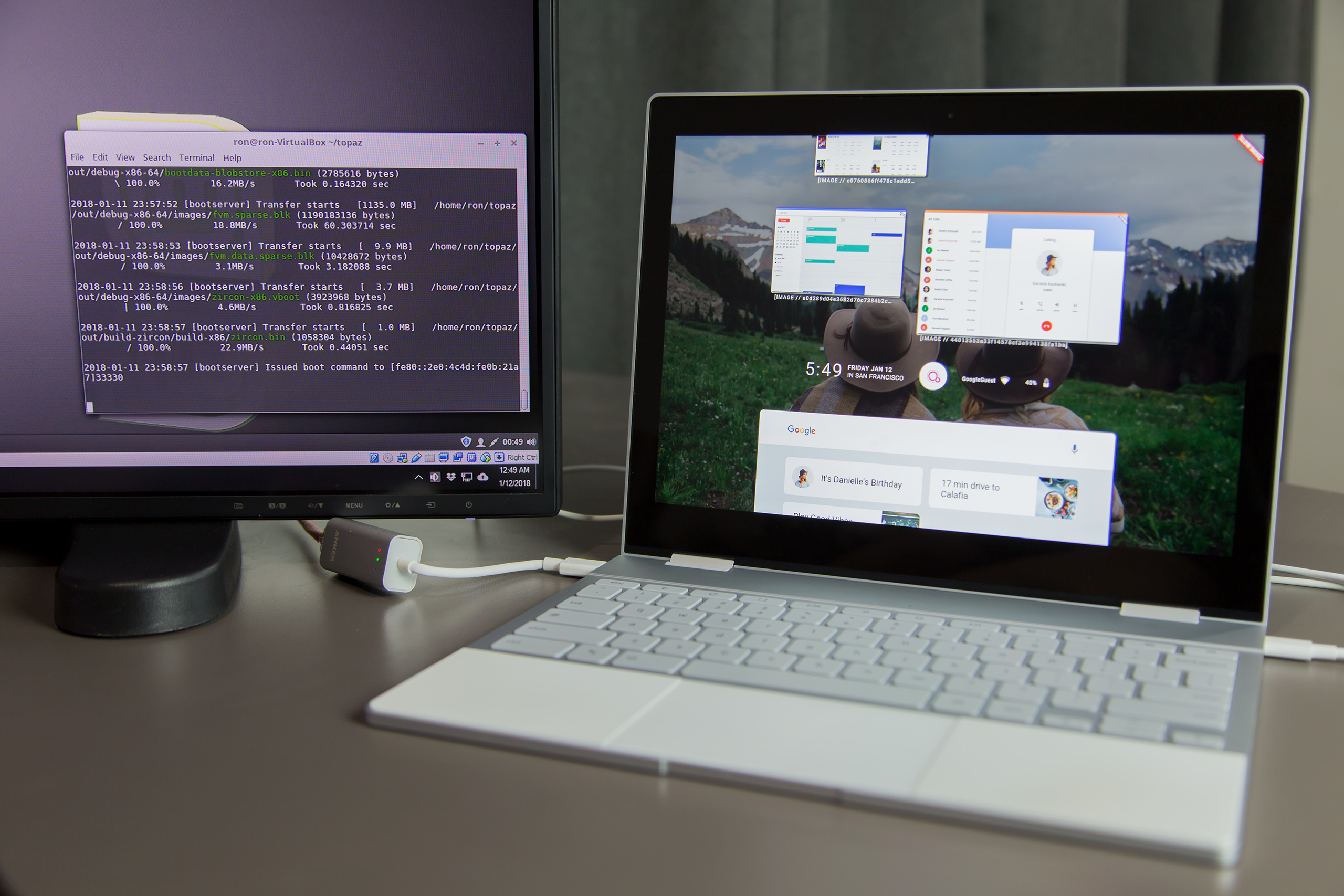 What is Google Fuchsia?
Again, Google Fuchsia is a hybrid OS that is still very much in development. The entirety of Fuchsia OS is comprised of two distinct but connected user interfaces (UI): a phone-centric one codenamed 'Armadillo' and a traditional desktop UI known as 'Capybara' internally, according to 9to5Google.
So far, more is known about the mobile version of Fuchsia than the laptop one, but ArsTechnica was recently able to get Fuchsia running on a Google Pixelbook in an awfully early state.
This approach to OS design is very similar to Microsoft's, in which Windows 10 exists within PCs, phones, tablets and game consoles with very specific interfaces tailored to those devices. However, all of those different interfaces are built upon the same root code, known as a kernel, allowing them to run the same apps.
In the case of Fuchsia, that kernel is known as 'Zircon', 9to5Google reports, and it's designed to be consistently upgradeable and safe from applications accessing it constantly, adding an extra layer of security and eliminating situations in which apps are rendered incompatible with OS updates.
Whether it's in the mobile or desktop orientation, Fuchsia is laden with Google's Material design found all over its Android and Chrome OS products. Shadows are a big focus on the design aesthetic, using a new renderer known as 'Escher' to do the job. The result is an interface with more depth to its look than traditionally flat OS products.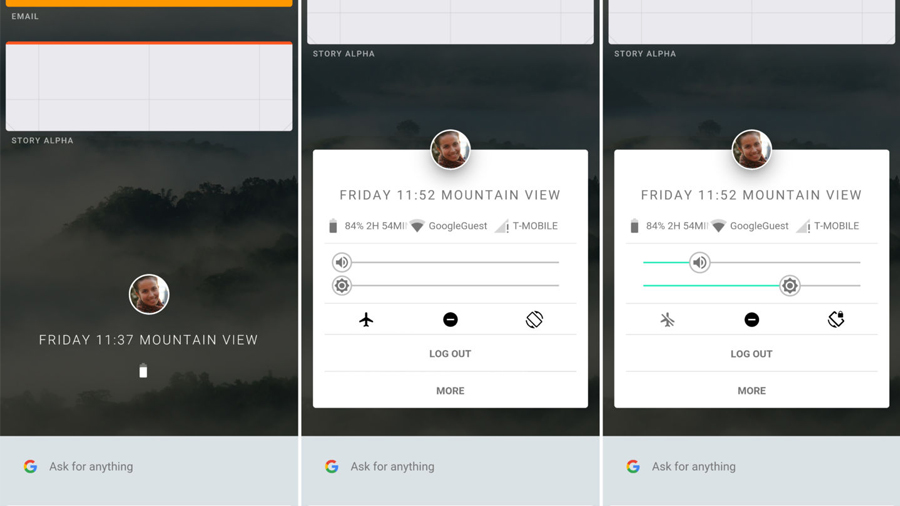 Fuchsia is also heavily focused on a cards-based interface, in which every app you open appears inside one of these cards – plus, you can place multiple apps into a single card. This orients the user around tasks at hand rather than apps.
From there, the OS revolves quite a bit around Google Assistant more deeply accessing your apps and information to provide even more thorough actions and insights. Google has referred to these apps and pieces of information as 'entities', according to a GitHub developer page, and on Fuchsia they're all accessible by Google Assistant.
Finally, Fuchsia wants to be the best cross-device OS to date. To achieve this, Fuchsia uses a new tool known as 'Ledger' by the GitHub community. Ledger, once you're signed into a Google Account on a Fuchsia device, will automatically save your place in all installed apps across all Fuchsia devices.
All in all, Fuchsia is Google's attempt to get the best of Chrome and Android into a single operating system that's more efficient both while you're using it and when you're away – not to mention in between those states or between devices.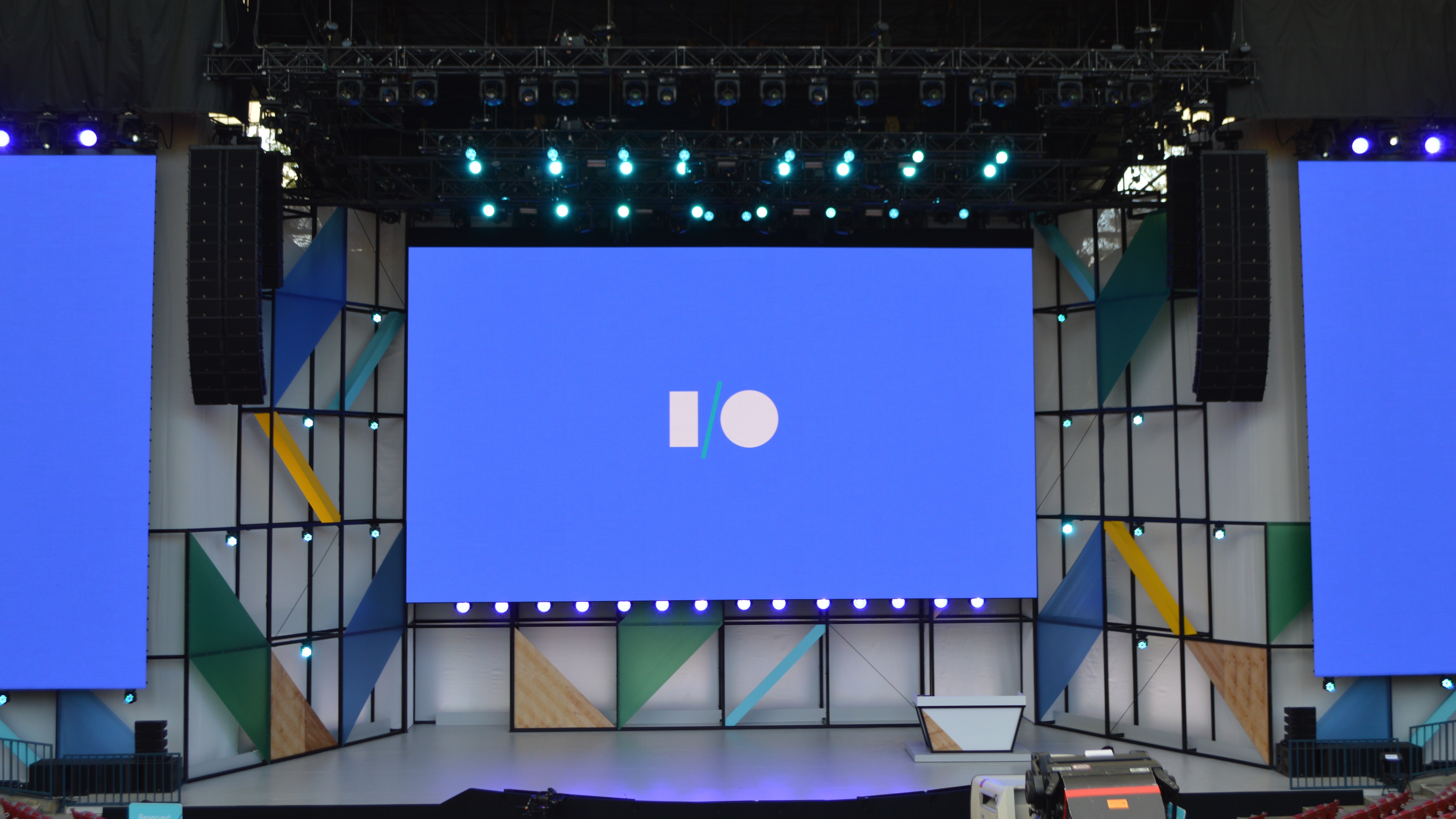 Google Fuchsia release date
Since August 2016, the Google Fuchsia release date has been rumored several times – only to turn out untrue. These rumors have generally cropped up before Google's big Google IO developer event in California or, in the case of last October, when we know a big hardware release is imminent.
Sadly, the latest treasure trove of Google Fuchsia information from ArsTechnica's hands-on time with the OS doesn't contain any hints toward a possible release date. However, the outlet does go out of its way to note just how early in development the OS looks and feels.
This should help frame our expectations for when we should expect to see Fuchsia on shelf-ready devices: most likely not before 2019. That doesn't mean that we won't see the OS at all in 2018, as Google could choose to preview it somehow this year in preparation for a wider release next year.
At any rate, keep it locked to this page as we draw closer to a possible release date and therefore might have some new information for you.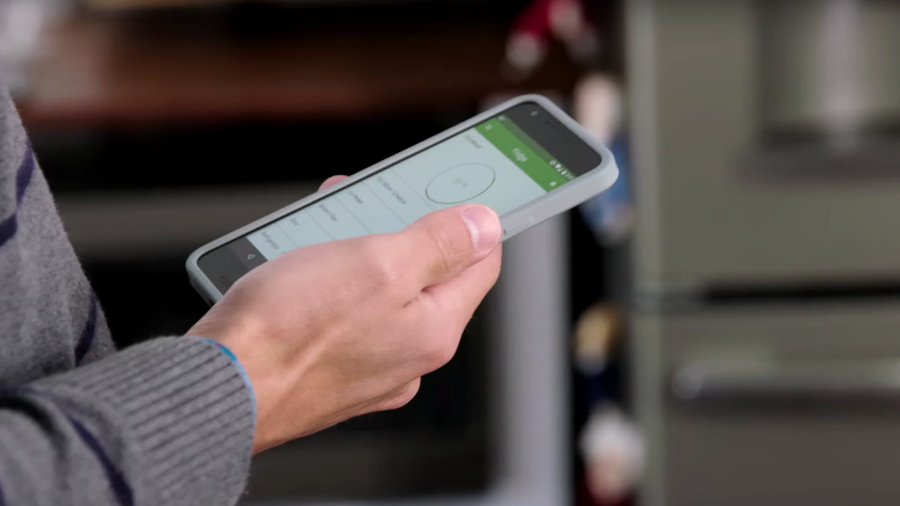 What could Fuchsia mean for Android and Chrome – and Windows and macOS?
From what we're hearing, Fuchsia seems to be Google's response to Microsoft and Apple's united platforms with one of its own. In turning Android into one of the two biggest smartphone platforms  and later popularizing Chrome OS – and its extensible web-based productivity programs – in the classroom and workplace, Google itself has become a major player on all platforms.
Again, from the sound of it, Fuchsia is going to accomplish much of what Microsoft and Apple already have in Windows 10 and iOS-to-macOS Sierra Continuity, respectively, but in a very Google way. It's easy to expect access to Google's inimitable search and data-tracking at your fingertips – Google Assistant and 'entities', anyone? – which it would tout as better than Microsoft and Apple's, and an interface that changes based on the device from which it's accessed.
Will this eventually mean the end of Android and Chrome? In name, most likely, but their principles will almost certainly live on – there's too much solid foundation not to build on top of them. Just look at the Material design language found throughout these early builds of either version of Fuchsia.
The end result, likely to be seen in a preview form later this year and in purchasable devices in 2019, will be just one platform for Google to worry about. With Fuchsia, Google will be able to push new updates and features to all versions at once, simplifying support as well as user understanding.
With that, Google will become that much more formidable a foe to Microsoft and Apple, and that much appealing an option to Android and Chromebook users all over. Who knows, perhaps it will be enough to bring people over from the other side of Microsoft and Apple's fences.