Awakened Cabal Introduction
Awakened Cabal Second Version
Since we had some bugs and Developer was offline a few days , we are going to revive the server. Unfortunately, the only bad thing in second version is Wipe of first version.
This time we're going to get the antihack server, so no more hackers !
New Client release without bugs.
The server is going te be medium rated and it will have same chances to both , donators and no donators. So, no pay to win server. (Only Facny and usables)
Able to get Vouchers.
Exp:100x (increased)
Skill Exp Rate:150x (Increased) - Double Trans Skill Points.
Craft Rate: 150x (Increased)
ALZ Bomb: 10x
ALZ Amount: 50x
PetEXP Rate: 50x (Increased)
AXP: 100x
WEXP: 4x (Increased)
Drop per Mob : 3x (Increased)
Max Level: 200
Max Class Grade: 20
Starting with Grade 1/Novice Skill Rank/Honor Rank 6.
Maps : 13
Unique Quests
Custome Costumes
Unqiue Drops
No pay to win (only Fancy and Upgrade Items)
Special Channel (Better Rates , x4 drop.. , a couple of hours every day)
Starting Gear (Bluestin Gear and Weapons , Epaulet +4, Remote Shop Card, Potions)
Legendary Box
Boss Boxes
Unbiding Stone (Just for some accesories)
Item Acc bind Transfer ( You have to contact Semado )
Safe Box (100% Chance to get perfect item)
Title changes (Kills Decreased , Stats Increased)
Able to get scrolls (Drop in Every dung)
New T-Point,DP,WEXP Shop.
New skills - Ep16
Full Donations back in eCoins.
Compensation for old Players in eCoins.
Wait for the second release and get more info about features while u're playing !
Screen Posts soon !
Server is online since 10.09.2016
If u have any questions feel free to ask.
Your sincerely,
Semado.
In-Game Screenshots: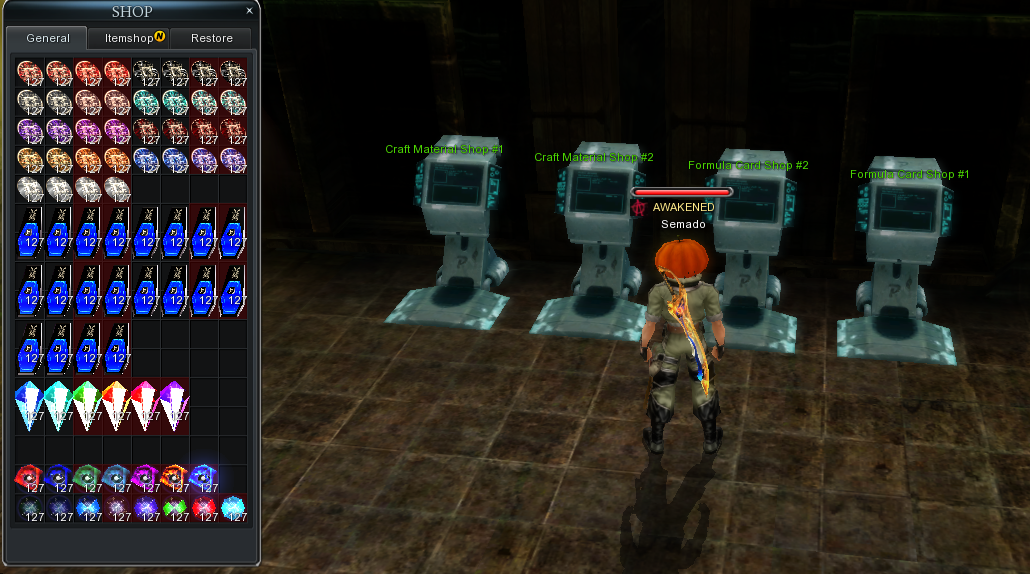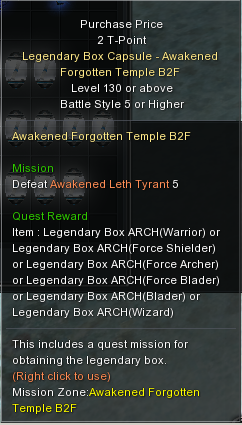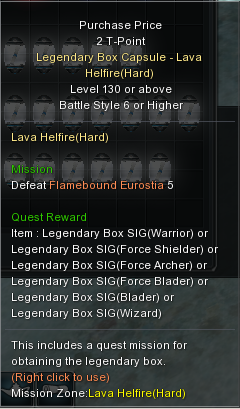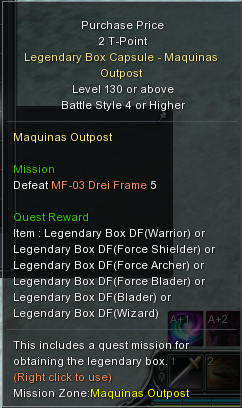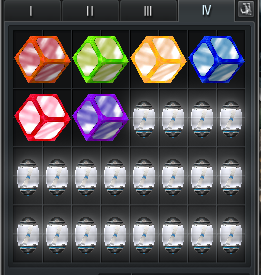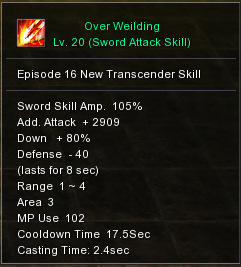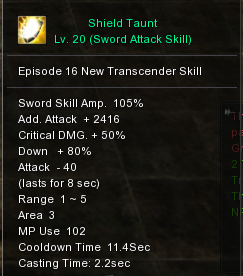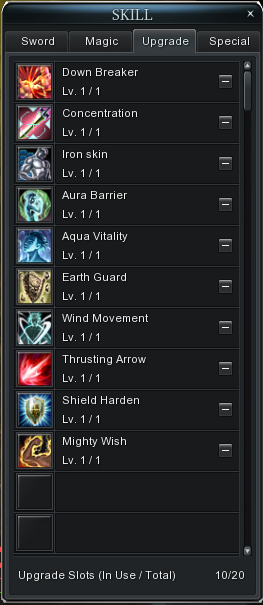 Edited by Omniacs, 29 September 2016 - 10:57 AM.