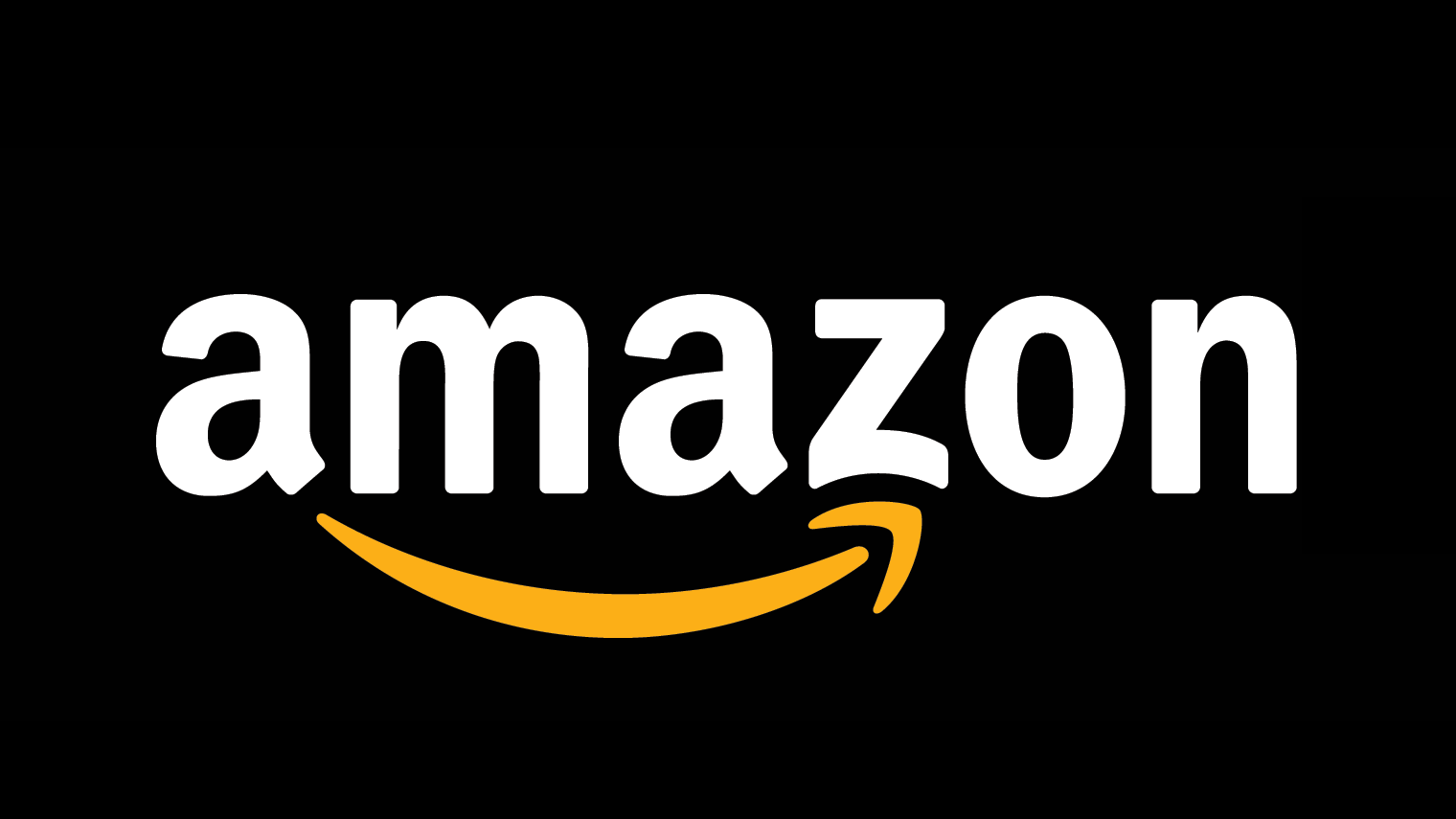 Black Friday in the UK was, basically, an invention of Amazon's to bring the US price-drops to the UK. You could be cynical about it, and sometimes we are, but anything that drops prices is surely welcome.
Amazon's price drops are sometimes astounding, but there are also severe restrictions on the availability. A limited amount of price-reduced merchandise will be available and it usually fits into Amazon's flash sales, where the company has time-limited sales. These tend to be as diverse as Amazon's catalogue and mean that you'll pick up up all sorts of bargains.
Last year Amazon offered some 7000 total deals during its Black Friday season. Don't forget there's also Cyber Monday too, which adds additional deal into the mix.
Amazon's Christopher North said last year "Customers love Black Friday. Every year we see more excitement and more demand for great deals. That is why we now have more than 20 times the number of deals than we had back in 2010 when we first introduced Black Friday to the UK."
It stands to reason that 2016 will be the company's biggest Black Friday yet. 
 What Amazon did on Black Friday last year 
Last year Amazon offered the Fire TV stick with a £10 discount, taking it to £24.99. It's quite likely that there will be savings on both the Stick and Fire TV box this year to get people interested in subscribing to Prime to watch the Clarkson, Hammond and May show The Grand Tour. So expect to see £20 or even less deals on the Stick. There's a real likelihood that Amazon will do a massive clearance on the old Xbox One and the original PS4, console bundle deals always make a strong showing in these deals, but this year both these consoles are being replaced with newer models making it even more likely.
Top 5 Amazon Black Friday deals last year: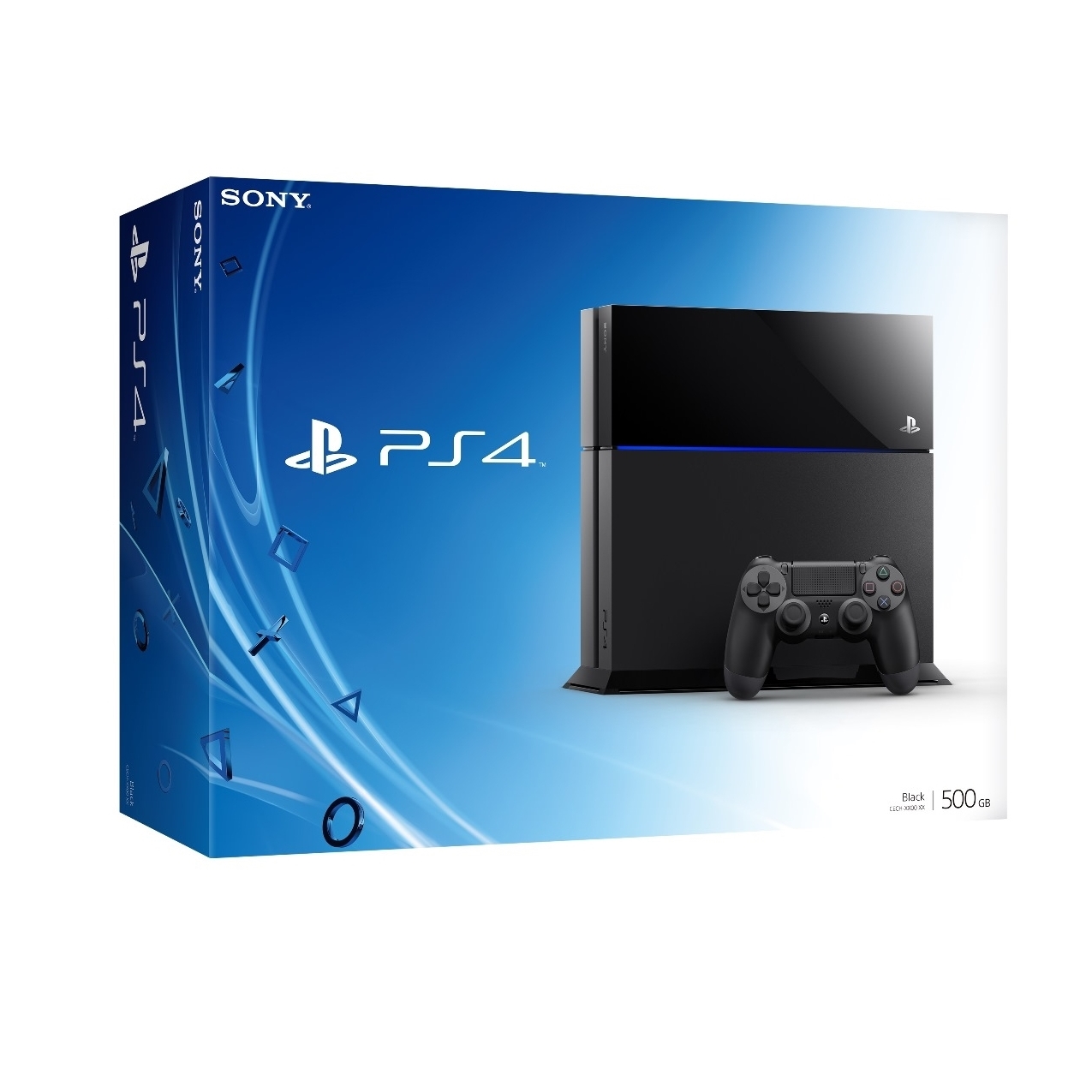 1. Sony PlayStation 4 (Graded)
Amazon was one of a few sites selling refurbished PS4's for £199 which at the time was the cheapest PS4 price ever. This year you can expect even cheaper PS4 deals, and look out for bundle deals with games too.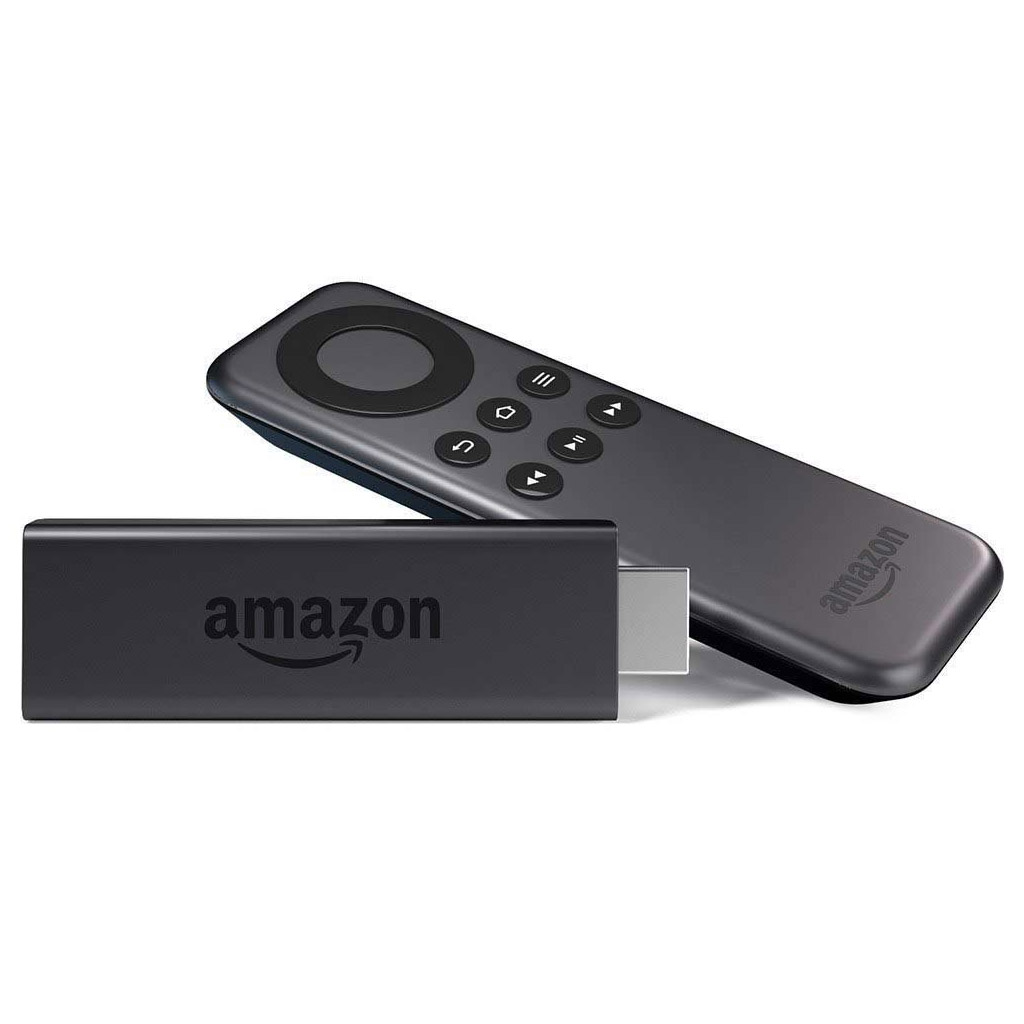 2. Amazon Fire TV Stick
Many of Amazon's biggest discounts came on its own 'Fire' and 'Kindle' products. The Amazon Fire TV Stick was £24.99 last year, and it's well worth that price because it gives you access to Netflix, Amazon Prime Video and loads of games and apps.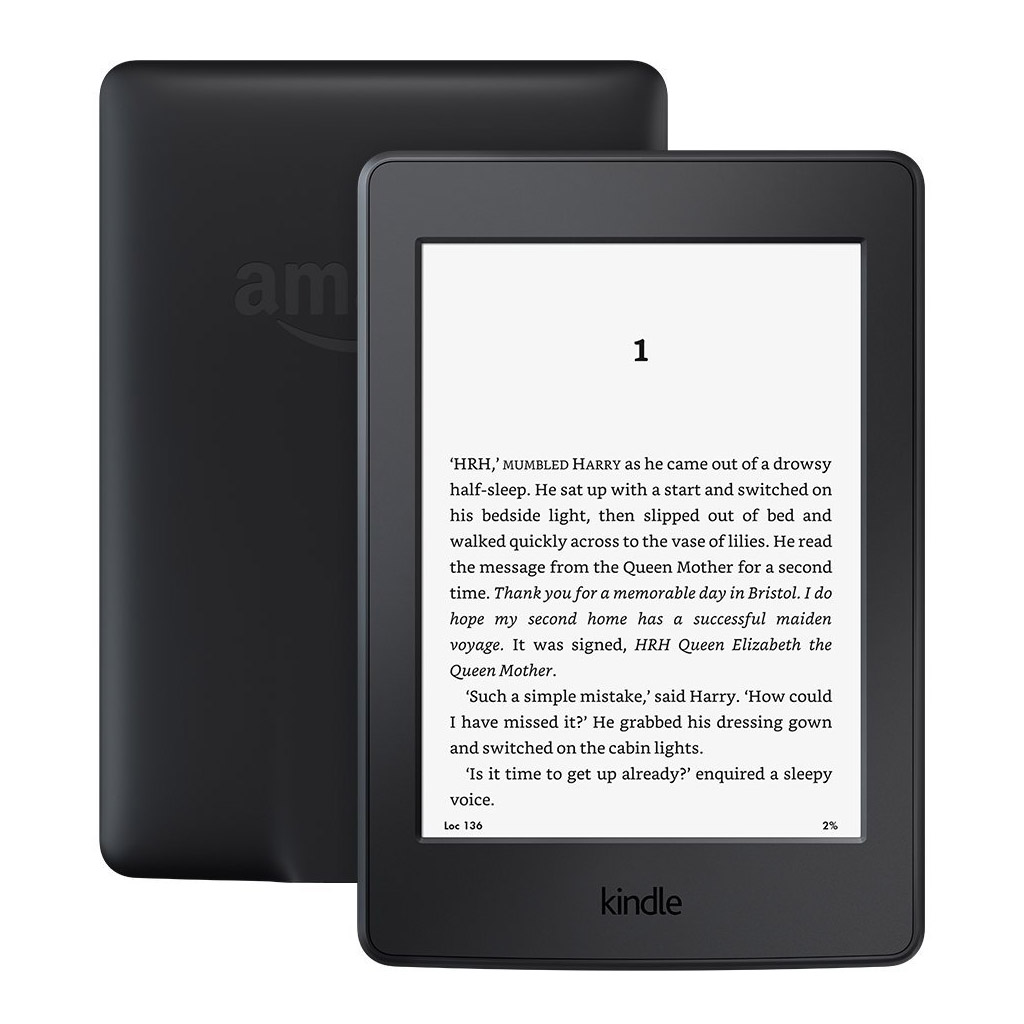 3. Kindle Paperwhite
Amazon's awesome ebook reader was reduced to just £79.99 last year - it's Amazon hardware, so it's beautifully made and works really well. If you have an old kindle an upgrade is always worthwhile.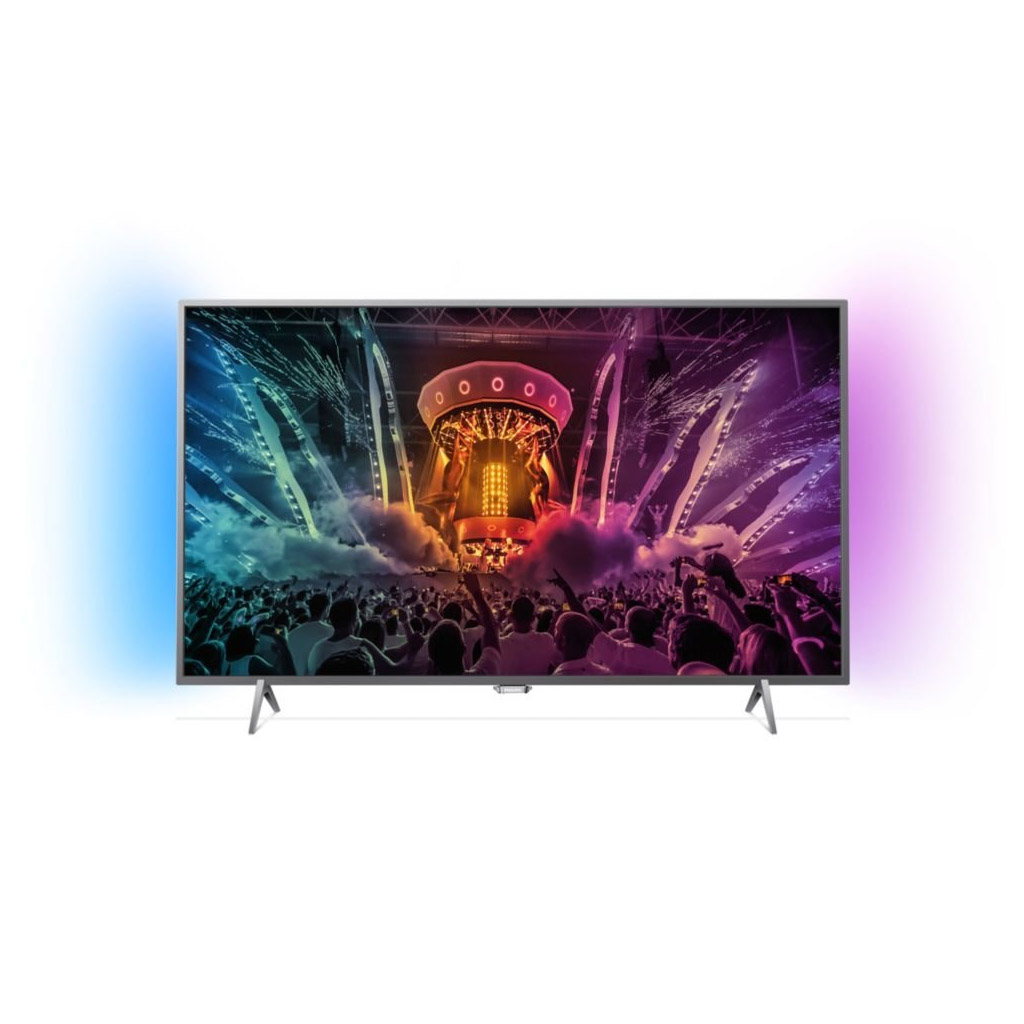 4. HD TV's galore
One of Amazon's best Black Friday deals was a 42-inch 1080p LG LCD TV for just £295, this was 40% off and a really great TV. This year expect 4K TVs to get some price drops as 1080p screens are dying out.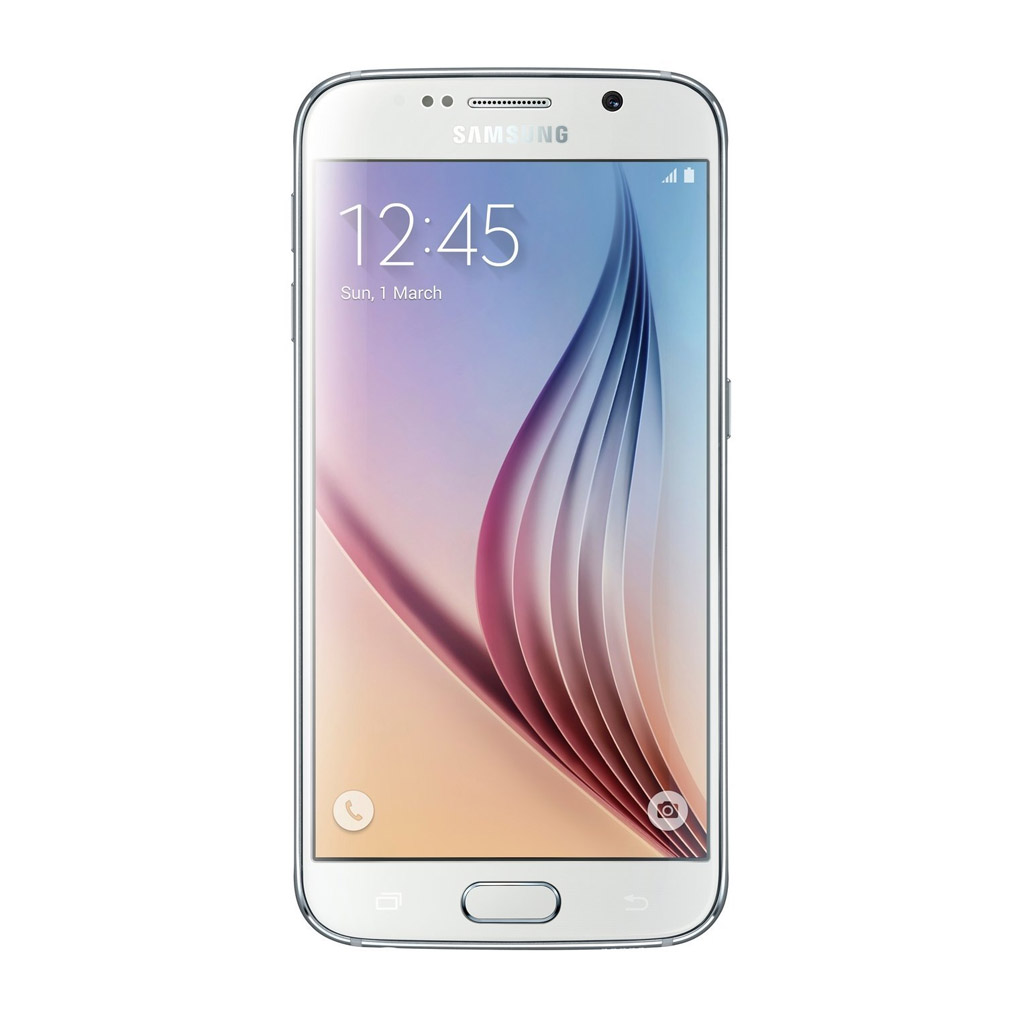 5. The Samsung Galaxy S6
Samsung's excellent flagship phone of last year was going SIM-free for £343.99 on Black Friday last year, a smashing phone even this year and sure to be discounted again - look out for S7 deals too. 
 Amazon Black Friday deals to expect in 2016:
1. Xbox One - with Microsoft's console getting a new version this year called the One S you can expect the original model to be discounted. Expect great bundled deals and cheap prices on the console itself
2. Sony PlayStation 4 - because the PS4 Pro launches around Black Friday it's super-likely that there will be massive price-drops on the original machine. Again, games bundles will offer some great discounts.
3. Amazon Fire Tablets and TV devices - Amazon often does big price drops on its own hardware for Black Friday, so expect amazing deals this year too.
4. Amazon Prime - it's not often Amazon does a deal on Prime membership, but this year is the debut of Clarkson, May and Hammond's Grand Tour. A lot of money has gone into this show, Amazon will want lots of people watching it.
5. Home and Kitchen - it's hard to be specific here but Amazon often has killer deals on things like electric razors, cooking appliances and other domestic devices, it's fair to say this will also be true this year.
 How to find the best Amazon Black Friday deals:
As always we'll be keeping an eye on Amazon's deals to direct you to the best deals on offer. We'll give you as much notice as we can as well, because Amazon's fast-moving sales require that you'll on the ball to get those reduced prices. Remember, the key with Amazon is to have a list of things that you want or need in advance - don't let sales mania ruin you with the tempting prices on things you don't actually want.