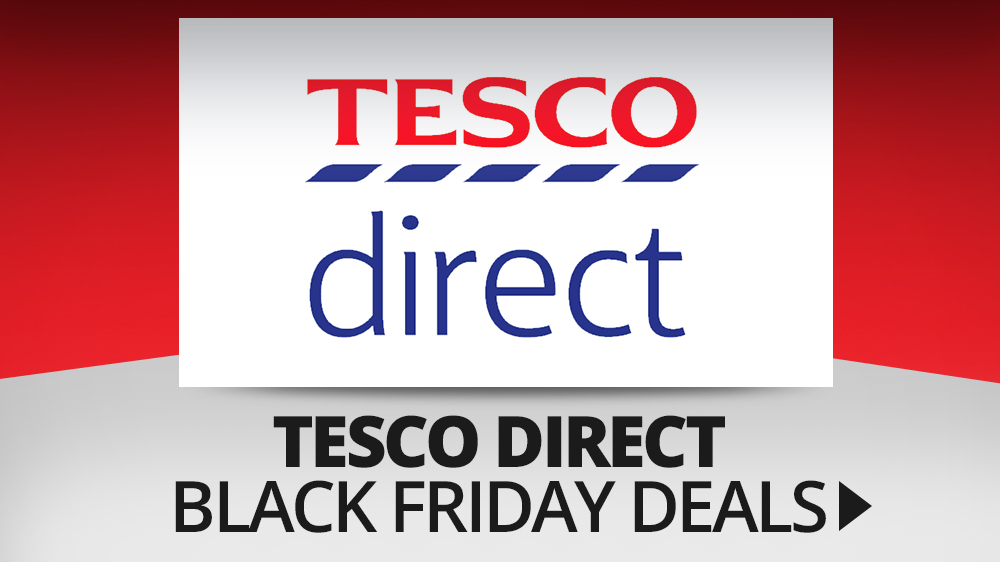 Tesco is one of the UK's leading retailers, well known for Marmite and Pot Noodles, but did you also know that it sells games consoles and tellies and that? No? Well it does, and it goes in for in a pretty significant way too.  
In the dirty, offline world, Tesco makes sure that certain key stores are stocked up with extra Black Friday gear for people to rush in at opening time. Great if you want to join the hoi polloi, but those of us who like shopping from home more, there's the website.
Black Friday deals Quick Links:
Here's the thing to remember about Tesco. The retailer sort of has two online stores. Tesco.com is the main entry for the grocery shopping portion. There are often electronic and other items on this store but there is a larger selection on Tesco Direct, and deals might only appear on one or the other. Tesco will also have some deals that are in-store only, so you may see mention of things online that you can't find unless you go to a shop. 
The Tesco Black Friday deals site is live now and there are already some super cheap prices that have had us logging in to grab a cheeky deal already. We'll be updating this page below on a regular basis with the best of the best deals we dig out. But if you'd prefer to browse the extensive collections yourself, we've also included some quick links below to your favourite categories and the main Tesco Black Friday deals page.
Tesco Direct Black Friday quicklinks:

The best Tesco Direct Black Friday deals 2016:

Tesco Direct Black Friday gaming deals
PS4 Slim: get the console with Call of Duty: Infinite Warfare, Titanfall 2 and Overwatch for just £249.99
PS4 Slim: pick up the PS4 Slim with Battlefield 1 or Titanfall 2 or FIFA 17 for just £227.99
PS4 Slim 1TB: Get the 1TB PS4 Slim with Call of Duty: Infinite Warfare, LEGO Star Wars and Star Wars Episode XII: The Force Awakens, all for for just £249.99
PS4 Slim 1TB: You could also get the 1TB PS4 Slim with Driveclub, Uncharted 4 and The Last of Us: Remastered all for just £249.99
Xbox One 1TB: Pick up the 1TB version of the original Xbox One console for just £199!
Games: Call of Duty: Infinite Warfare on PS4 is £10 cheaper than anywhere else. A fantastic deal at just £29.
Games: Get the often still very expensive Grand Theft Auto V for the cheapest price we've seen at just £23 on PS4 and Xbox One.
Games: Tesco is comfortably the cheapest around for last year's excellently tense shooter Rainbow Six: Siege at just £16 on PS4 and Xbox One.
Games: Fancy a bit of Karaoke at Christmas? With other stores selling Just Sing for £20+, don't miss this £12 deal on PS4 and Xbox One.

Tesco Direct Black Friday tech deals
Media Streaming: Tesco has discounted the 2015 Chromecast (aka Chromecast 2) by £10 to a very persuasive £20. You'll also get a free month's access to Netflix.
Coffee: Tesco has smashed £40 off the price of this Nescafe Dolce Gusto Piccolo Coffee Machine. Treat yourself, for just £39.
Portable speakers: The dinky Juice Sound Square portable speakers have received a £10 discount this week. Get the blue or pink models for just £15.
Vacuum cleaner: Tired of lugging the hoover up the stairs or untangling the cable for just a quick clean up? Then grab this super cheap Vax handheld vacuum cleaner for just £24.50.
Blu-ray: There are plenty of recent Blu-ray Blockbuster deals in this 2 for £25 sale.

Tesco Direct Black Friday assorted deals
Toys: Are you ever too old for a new Nerf gun? Never! Save up to 50% on Nerf items in Tesco'a sale.
Toys: Looking to get a few toys ticked off someone's Christmas list. Tesco's 3 for the price of 2 toy sale may have what you need.
Film: Tesco seems to the cheapest around for a cheap copy of the soon-to-be-released Finding Dory at just £10 on DVD or £15 for Blu-ray.
Books: Always a popular option for Christmas, get two paperback books for £7.
We'll be adding new Tesco Black Friday deals every day so keep checking back for the latest discounts!

What Tesco did on Black Friday last year:
Last year there were cheap deals on things like the PS4 Star Wars Battlefront pack and the Xbox One Fallout 4 bundle. TVs were reduced too, although not as dramatically as some retailers and you could nab other things - like printers - cheap too. Best deal last year was on a Samsung Quantum Dot TV with an £880 discount - crikey!
Top 5 Tesco  Black Friday deals from 2015: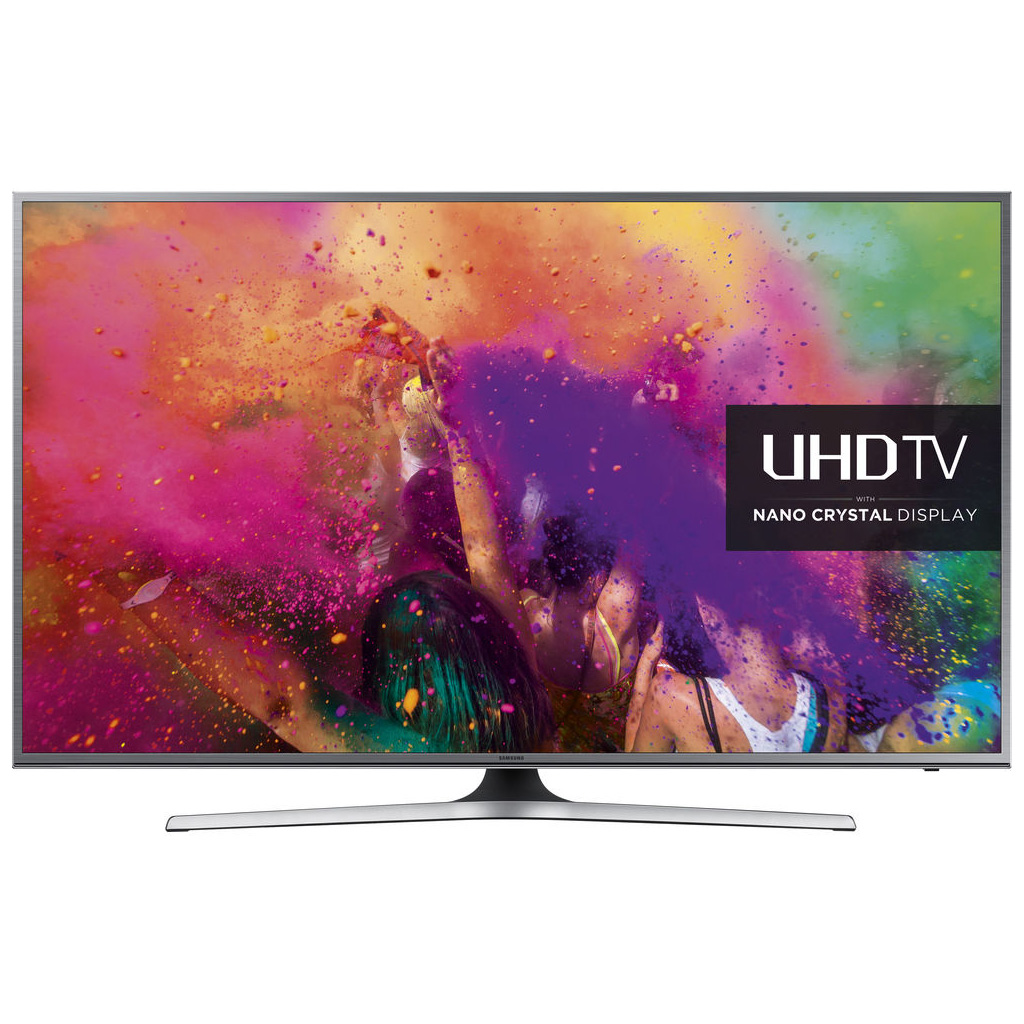 1. Big home cinema TVs
The massive 60-inch LCD TV from Samsung got an equally massive price drop from £2300 to £1420 - a great TV and Quantum Dot TVs are superb for deep blacks and rich colour. Expect more deals like this on Black Friday this year!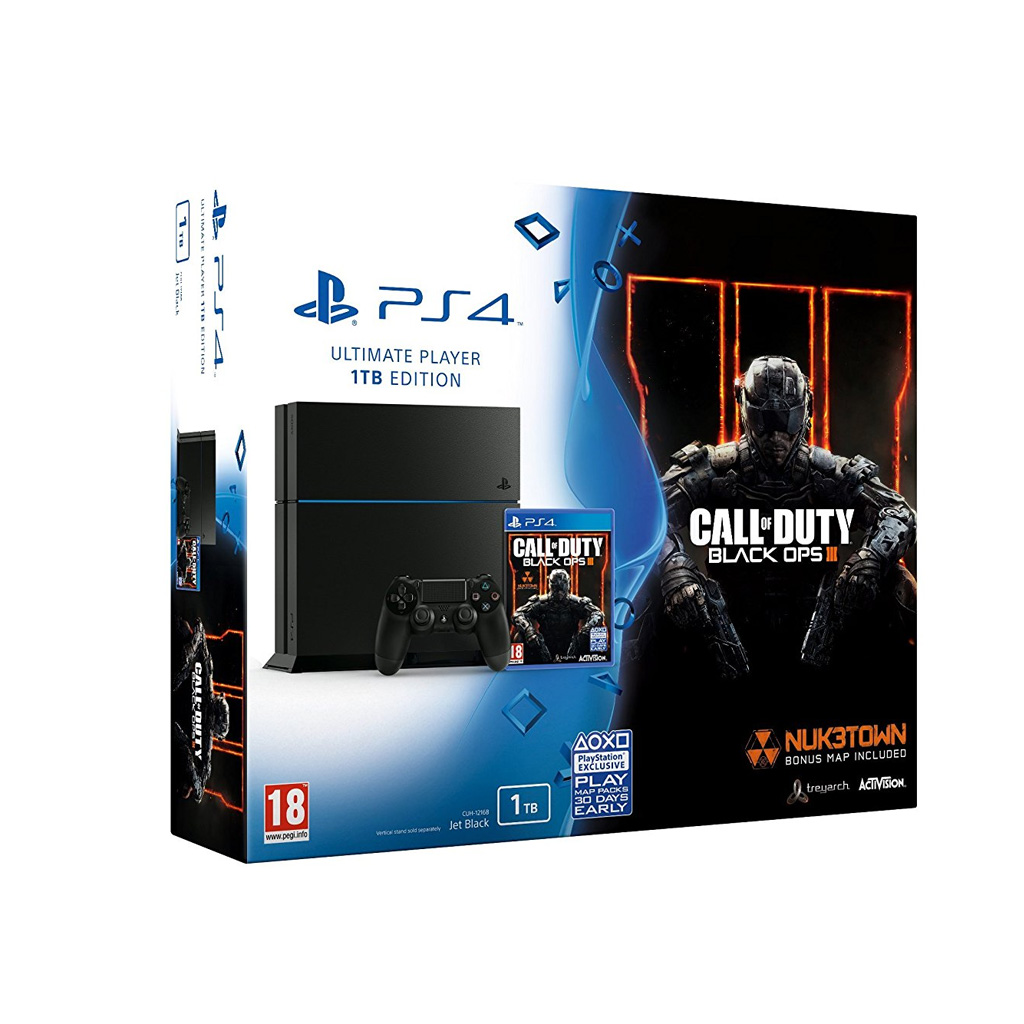 2. Sony PS4 bundle deals
PS4 with CoD Black Ops III was £289 on Black Friday last year and you got FIFA 16 free - console bundle deals are always hot in Black Friday week and this year there are new consoles coming, so deals will be even better.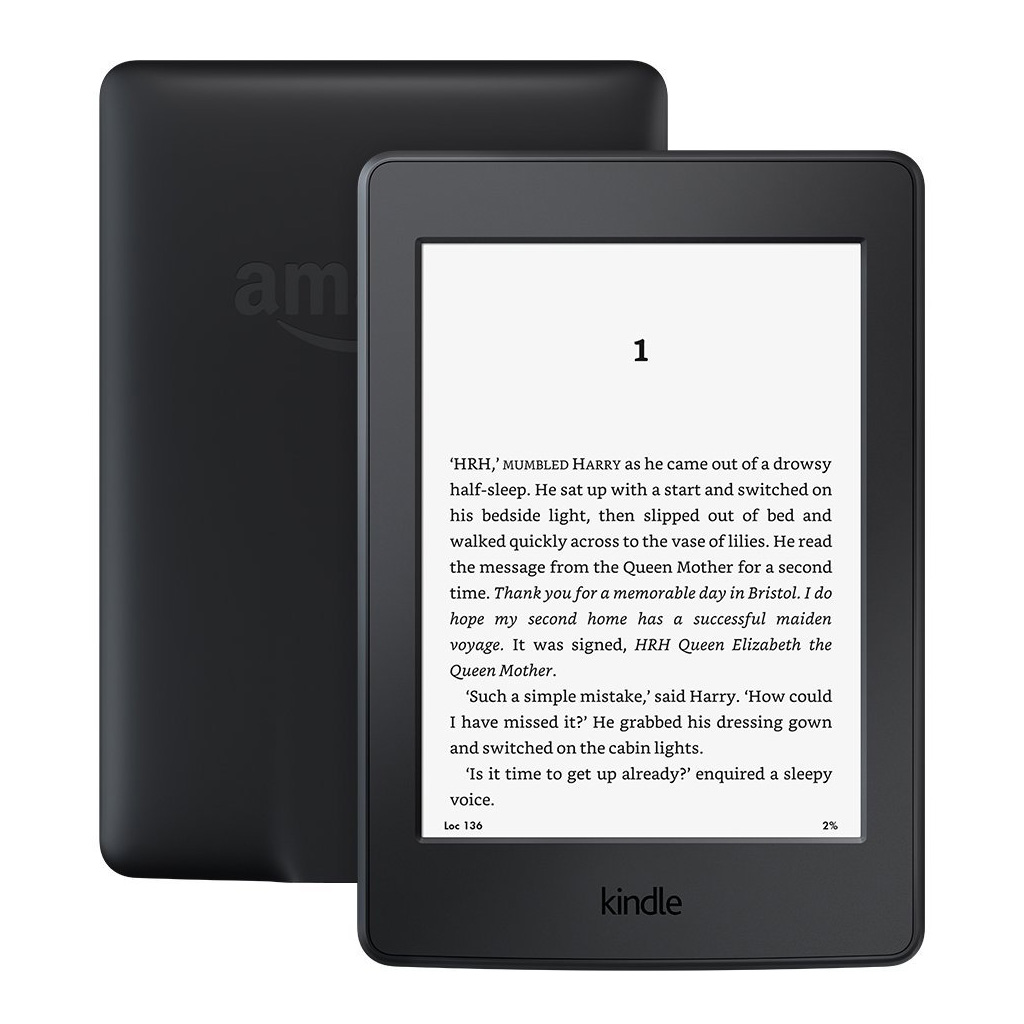 3. Amazon Kindle Paperwhite
Amazon's brilliant Kindle Paperwhite was down to £79.99 at Tesco Direct on Black Friday last year, always a great christmas gift this one, and a great price. Kindles are great for reading especially when you are away from home.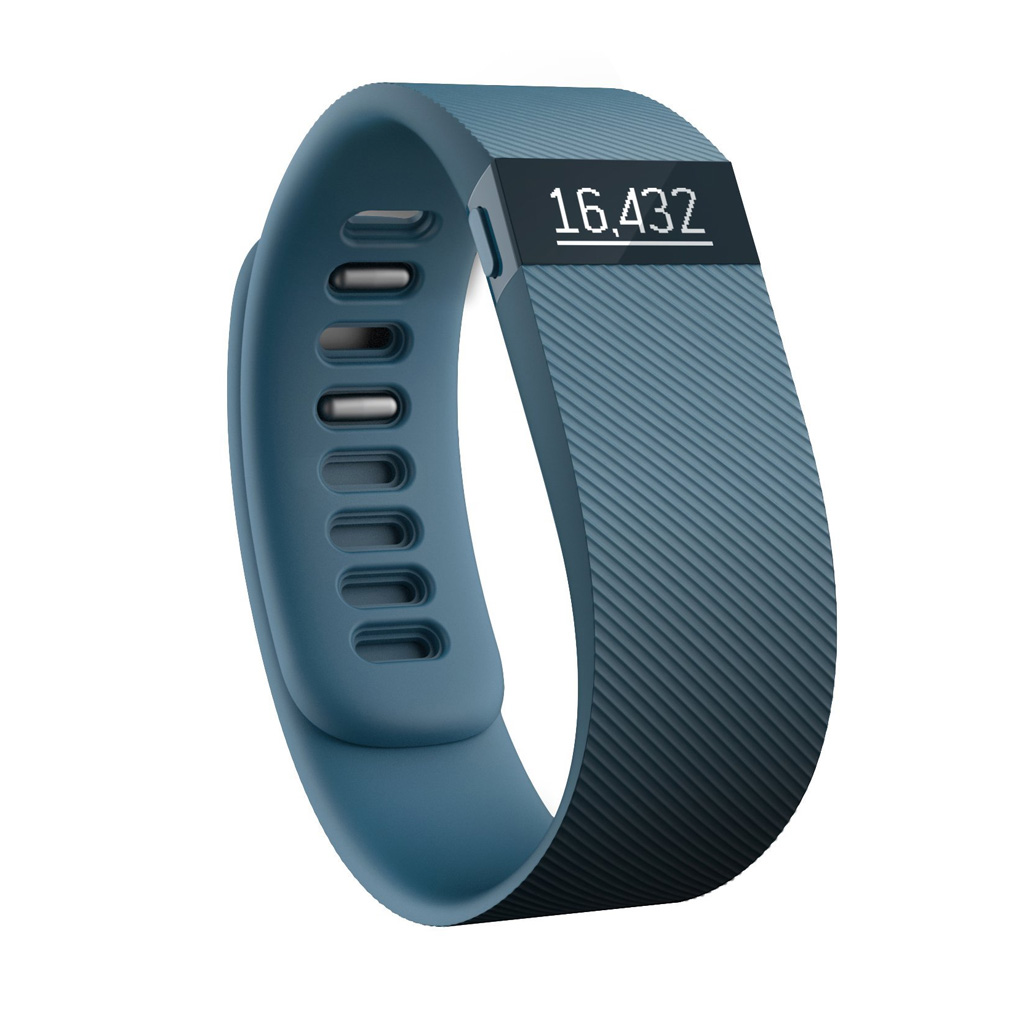 4. Fitbit Charge
The Fitbit Charge is one of the best and simplest fitness trackers out there, last year Tesco dropped to to just £49 a steal, make sure you run away with it fast. This year the Fitbit Charge 2 is selling well so you could expect some decent discounting.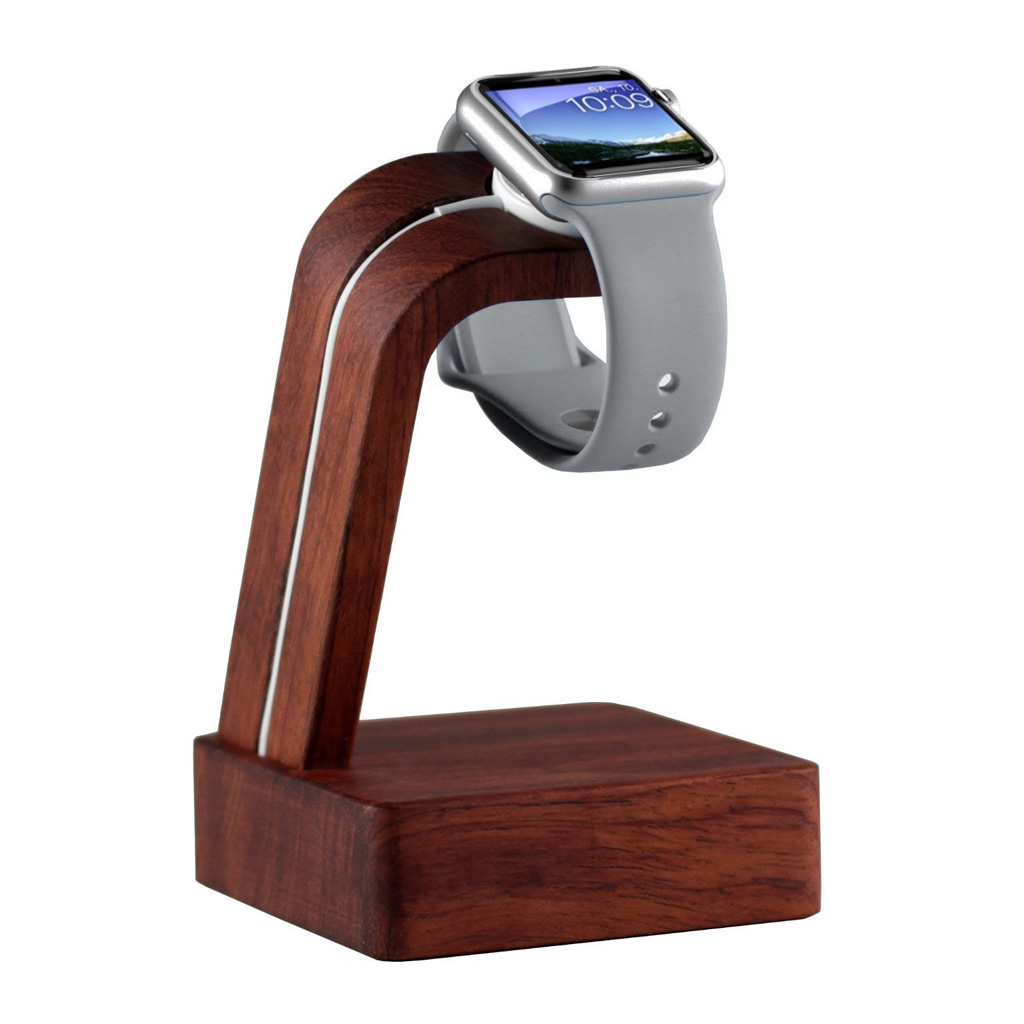 5. Navitech Apple watch dock
Apple Watch owners got £14 off a Navitech Apple Watch charging dock last year on Black Friday, a smashing deal at the time. Apple Watch accessories like straps are prime fodder for price drops during Black Friday.
Tesco Black Friday deals to expect in 2016:
1. As with a lot of retailers, expect a cheap deal on the PS4. The old model has been replaced with the Slim and Pro models, so stock will need to be cleared - bundles offer the best value and snag you a game or two.
2. Expect another round of deals on the Amazon Kindle, the company has updated them again so the old stock needs to go.
3. Last year's insane TV deal is likely to get another outing. Entry-level 4K TVs will cost meer hundreds, with high-end models coming in with massive discounts too.
4. It's reasonable to expect some of Tesco's summer toys for kids will get a massive price drop too - need a trampoline? This is likely the time to buy, and they're great even in the winter. Paddling pools less so.
5. New Apple Watch and iPhone mean there may be reductions on the older models, Tesco has its own mobile network, so deals are quite likely.
How to find the best Tesco Black Friday deals:
We'll take you through all the different Tesco options. If we hear about in-store deals, we'll post them. We'll also be linking you to all the newest and best hardware deals on the Tesco site, so make sure you check back as Black Friday and Cyber Monday approach.