Microsoft is widely expected to officially pull the curtain on its oft-leaked and already-tested lightweight version of Windows 10, simply named Windows 10 Cloud, tomorrow on May 2.
The company has issued invites to the press, and TechRadar will be in attendance to provide the latest news and impressions from its New York City briefing starting at 9:30am ET (6:30am PT, 2:30pm BT, 11:30pm ACT).
In the leadup to the proceedings, however, the enthusiast press has enjoyed several leaks – even full builds have gotten into the blogs' hands, purportedly. So, there's a lot to go on regarding speculation of what Windows 10 Cloud could be ahead of tomorrow's big show.
Cut to the chase
What is it? A new, lightweight version of Windows 10
When is it out? Likely either spring or autumn 2017
What will it cost? Likely won't be for individual purchase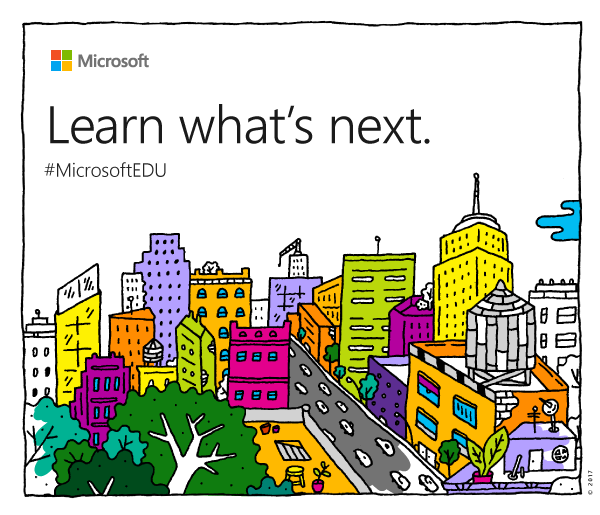 Windows 10 Cloud release date
So far, all signs are pointing to tomorrow, May 2, as the release date of Windows 10 Cloud. Microsoft's event invitation cleverly points toward cloud cover in a cute illustration, and the event itself is titled "#MicrosoftEDU".
Microsoft hopes attendees and viewers will use the hashtag when talking about the news on social media, but it also may speak to the release date of Windows 10 Cloud. 
School sessions in the US generally end in late May to early June and begin again in late August to early September. It's no coincidence that Windows 10 Cloud will heavily be focused on the education sector, where Google's Chromebooks are currently ruling the roost.
So, with an event name like that, it's possible that we may not see Windows 10 Cloud until the start of the 2017 school season. Or, Microsoft releases both the OS and partner-made hardware running it ASAP to drum up big back to school sales numbers this summer.
Windows 10 Cloud price
We don't expect Windows 10 Cloud to cost a dime. Well, at least expect the cost of the OS to be subsidized by the hardware makers in its pricing as well as likely sponsored software deals. 
To explain, Windows 10 Cloud is expected to compete directly with Chrome OS, Google's operating system for its Chromebook platform. Google doesn't sell that OS individually for customers to install on machines themselves, and we expect Microsoft's competing solution to follow suit.
In short, you won't be paying for Windows 10 Cloud so as much as you'll pay for the hardware running it (with whatever Microsoft's charging its partners, if anything, to license the software baked in that price somehow, too). 
Unfortunately, we have little if anything to go on in regards to the pricing of laptops running Windows 10 Cloud. All we can say is, if Microsoft wants them to be competitive with Chromebooks, its partners better have landed somewhere below $250 (£200; AU$300).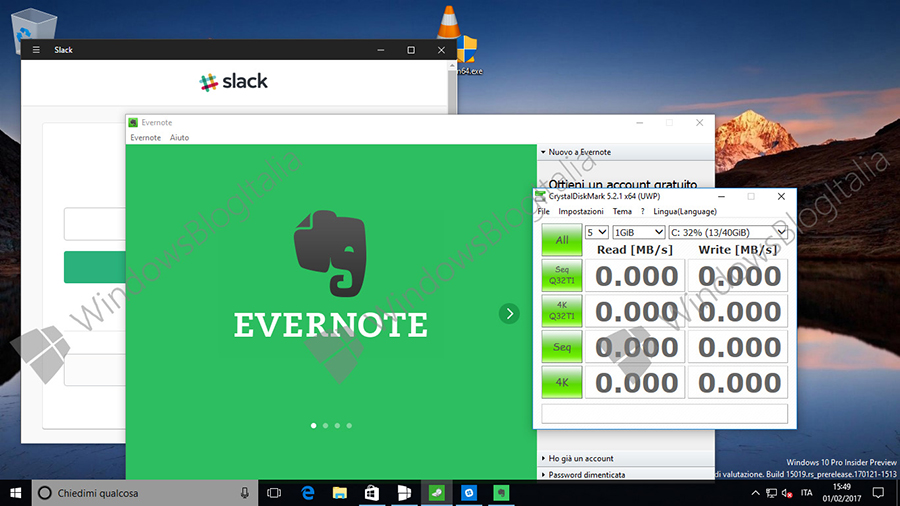 What is Windows 10 Cloud?
As we said, Windows 10 Cloud is a more lightweight, pared down version of Windows 10. Specifically, the OS can only support apps downloaded from Microsoft's Windows Store and those already baked into the OS. 
We know this based on an early "preview" of a leaked Windows 10 Cloud build from Windows Central. However, a Digital Trends hands-on report refutes this, showing screenshots of a Windows 10 Cloud build that allows for users to toggle the "install apps from anywhere" setting within the Settings app. However, the setting was buggy as all get out, leading to doubt as to whether the finished product will allow for this functionality.
Hopefully, this is a point of contention to be answered at the Windows 10 Cloud event starting sometime after 9:30am ET tomorrow morning.
This talk of a version of Windows that can only download Microsoft-approved apps is familiar, isn't it? It sounds a lot like Microsoft believes to have mastered this approach since the turbulent days of Windows RT and Windows 8 with Bing – both of which tried to position Microsoft as the sole provider of apps through curation.
What can you expect to see included in laptops and/or tablets running Windows 10 Cloud? Well, the Edge browser, OneNote and Windows Ink should all be givens. The standard Movies and Groove Music apps, as well as niceties like Maps and Mail and Calendar are shoo-ins, too. (Oh, and Cortana!)
Finally, it would behoove Microsoft to devise some sort of decent free version of Office for these devices, otherwise its target audience will just go with the Chromebook – replete with Docs, Sheets and Slides – at Best Buy instead.
Now, here's to hoping that Microsoft throws in some free OneDrive cloud storage with the purchase of a device running this new OS, as we shouldn't expect much onboard and that's just what Google does for Chromebook buyers.
If Microsoft has pulled off all of those feats, with the relative openness of Windows 10 (even in this state) to Chrome OS, it may very well have a winner on its hands with Windows 10 Cloud. Stay tuned to this space as news develops going into, during and following Microsoft's big event.