You won't find better Walmart Cyber Monday deals for 2017 than the ones we'll be posting right here in the lead up to Monday, November 27.
Cyber Monday is the last big sale at Walmart right before the Christmas holiday, so if you miss Black Friday deals in the US because of Thanksgiving, you have can have a second helping of discounts after the long weekend.
What's significant about Cyber Monday Walmart deals is that the retailers puts pretty much everything on sale with what it calls 'roll back prices.' Basically, everything you want to buy has its price slashed.
This includes 4K TV deals, laptops with price drops and video games that fall to as much as half price, including recently launched titles like FIFA 18, Madden 18 and Call of Duty WW2. At least, that's exactly what we're expecting.
Will the SNES Classic Mini and Nintendo Switch finally be in stock by then? Our Cyber Monday prediction says they'll be available in limited qualities to get people to the Walmart.com website. Very clever.
Here's what we expect to see on sale for Walmart Cyber Monday 2017, including some items currently on sale as a good preview of what's to come.
Cyber Monday deals quick link
Early Walmart deals and Cyber Monday ad leaks
The Cyber Monday date is on November 27, which is the last Monday in 2017, and right before that day, we expect to see Walmart Black Friday ads leak. This means we'll see what's going to be on sale ahead of time.
Until the Walmart ad leaks, we have a bunch that's what's on sale today (below), will be even cheaper come Black Friday. It's usually how the holiday shopping process works.
Google Chromebooks start at $139 Chromebook discounts have grown with the popularity of Google's back-to-basics laptop. It's a real threat to Windows 10 laptops with prices falling anywhere from $139 to $250 on discount.
Dell Desktop Computers at $399 give you enough power in a clean all-in-one design that used to cost a fortune. Now it's Under $400 in this Walmart deal that  we've been eying.
50-inch Philips HDTV for $378 is a big-screen television that gives you a 1080p resolution without falling for 4KTV prices. Walmart will have those too for Black Friday, but this deal is far more affordable right now.
Microsoft Surface Pro 4 starting at $899 is now the last-generation Surface 2-in-1, but has long been one of our favorites – made even more excellent by this deal.
Apple Watch 2 Walmart discounts are that rare find among Apple products that let you save a little bit of money on the top smartwatch out there.
Expected Walmart Cyber Monday deals
Cyber Monday is going to feature the above deals at even more better prices, as well as new deals not yet seen below. At least those are our Cyber Monday Walmart predictions months in advance.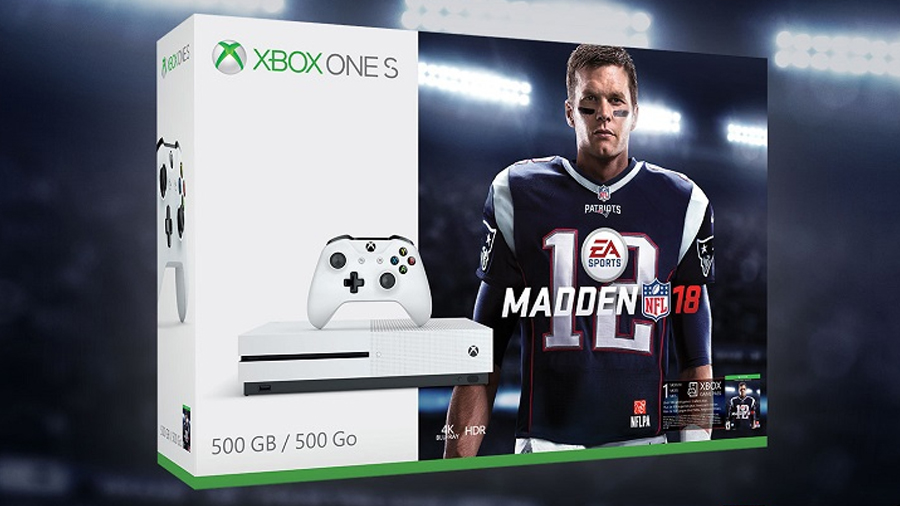 PS4 and Xbox One Cyber Monday deals: Sony and Microsoft wage a consumer-benefiting battle to price drop their respective home consoles during the online shopping period, and we could see another $50 off the systems in addition to multiple free games included.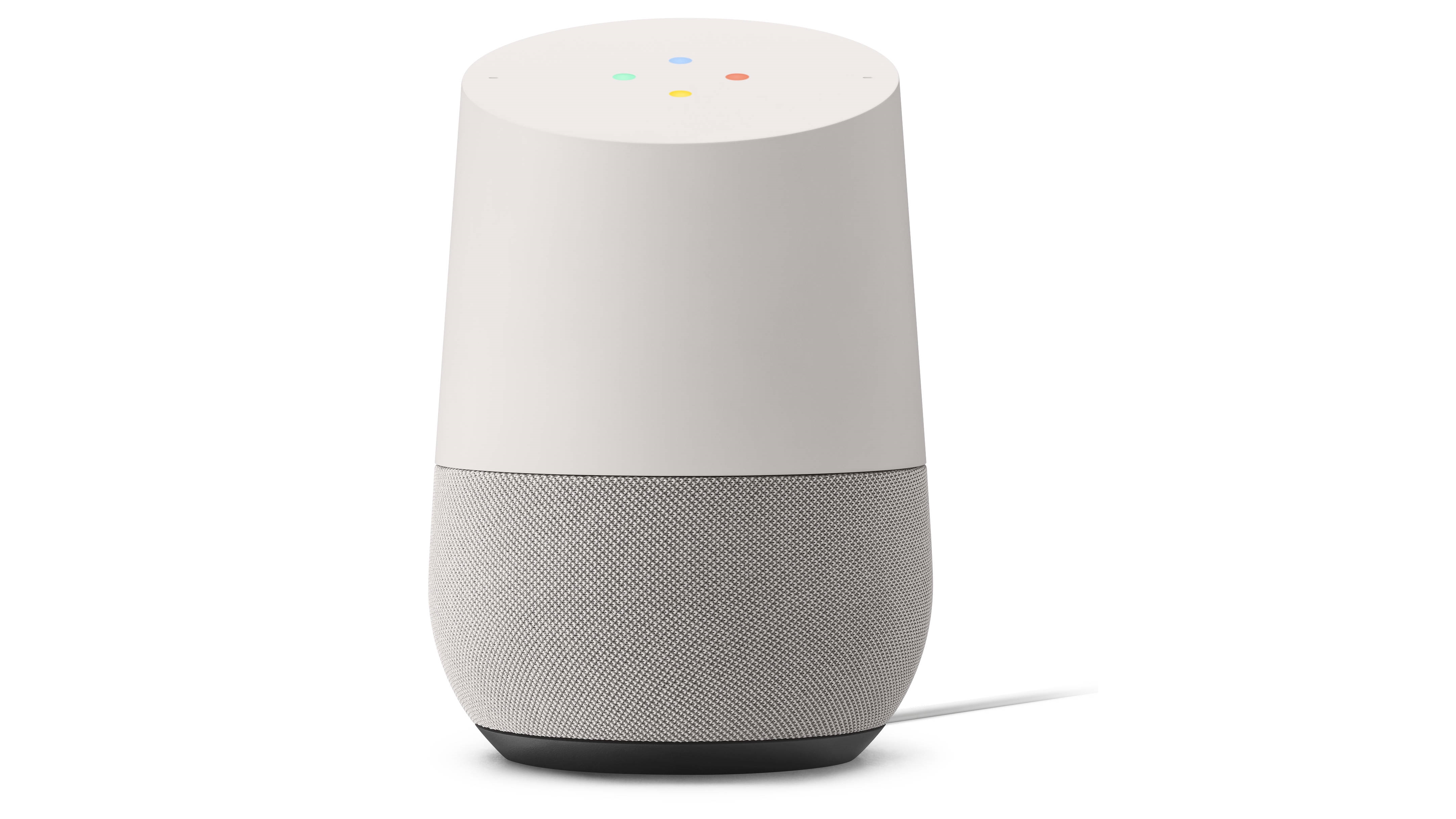 Google Home deals: Walmart sells Google and it made it even cheaper during Cyber Monday last year by reducing the price by $30. The best part is it seems Walmart carries this out of spite for Amazon Echo from its chief rival.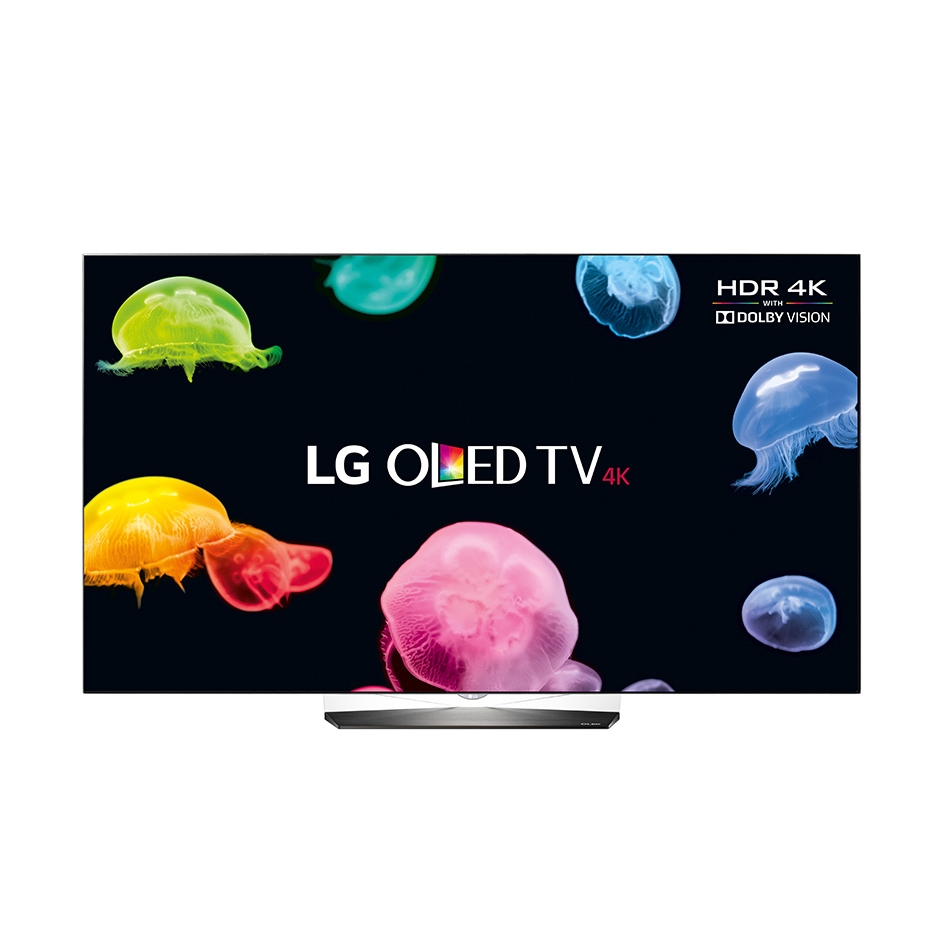 4KTV deals during Cyber Monday: You can't go wrong with buying a 4KTV on discount, and Walmart is going to be a major retailer that price drops televisions this upcoming holiday. It's going to be a must-have if you're stuck in 1080p.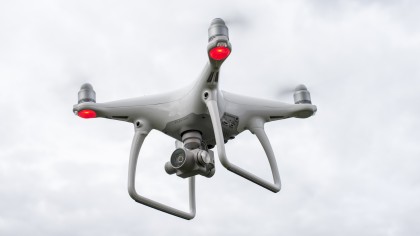 Walmart drones deals for Cyber Monday 2017: Drones with HD camera will be just as popular this holiday season as they were last year, and we hope to see another DJI Phantom that was over $1,000 and went down to $447.
More Walmart Cyber Monday deals to come
Cyber Monday is the semi-relaxed online shopping day where you don't have to go in to Walmart in order to find the very best deals. That's a relief to everyone who wants to avoid 'The people of Walmart.'
These deals listed are just a preview of what's likely to come from the No. 1 retailer in the US. It may be known for its stores, but the website is what's popular come Cyber Monday every year.