It's true - the final hours of Black Friday 2017 deals in the US are upon us. Don't worry though as there's still time to save on some of the most popular discounts before midnight on the West Coast, the time at which many sales end.
We've selected what we feel are the best deals during Black Friday – and these ten are still in stock. Often, the top Black Friday discounts sell out in just a few short minutes, especially on Amazon, Walmart and eBay.
What should you buy this holiday season that may have passed you by? Welcome to our online shopping list you just can't miss.
Quick links to Black Friday deals (US retailers)
The best Black Friday deals
Google Home and Google Home Mini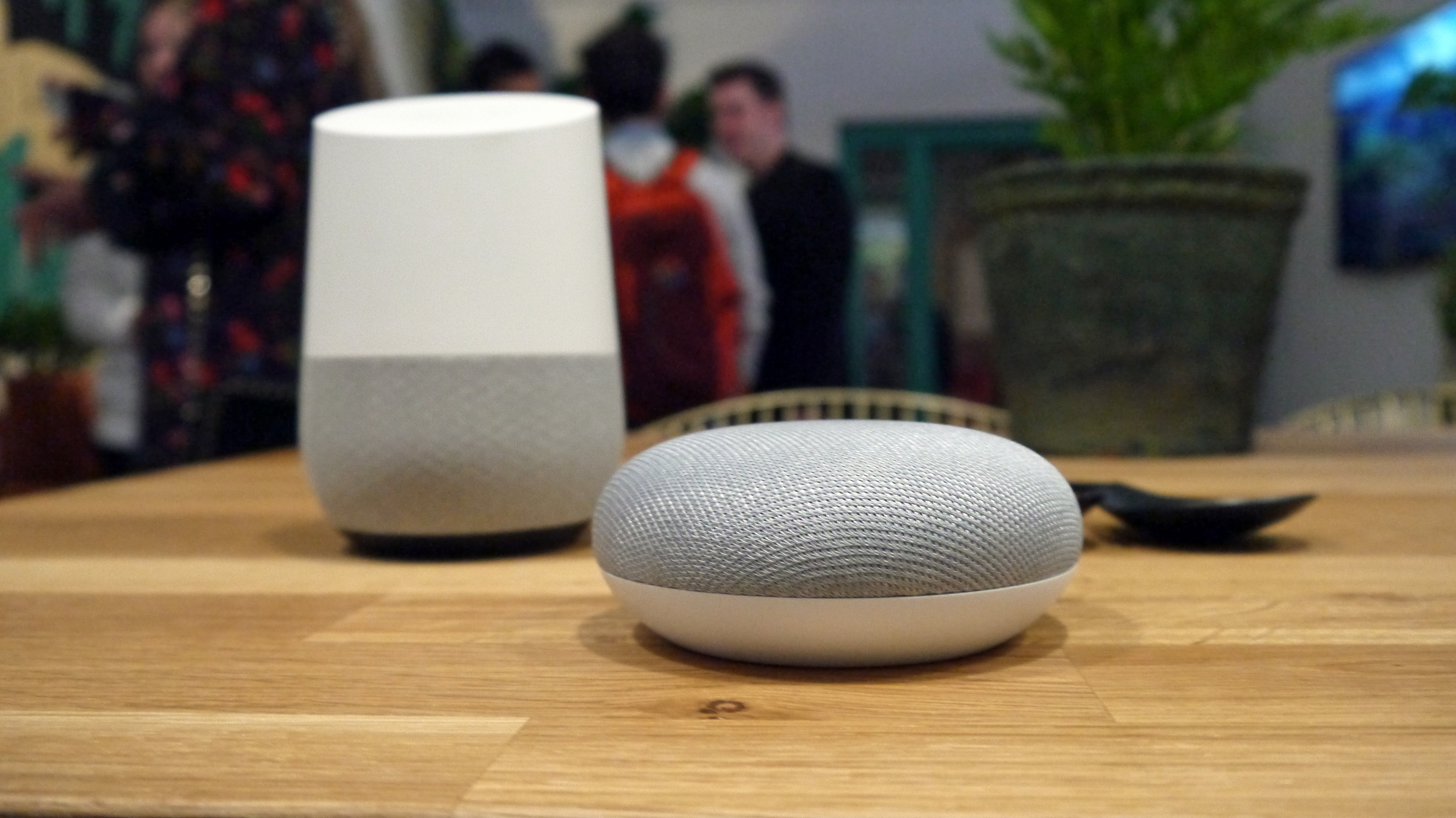 Top Black Friday deal
Whatever you do, don't pay full price for a Google Home speaker, whether it's the original Google Home or the newer Google Home mini. They're both available at a discount for Black Friday today, and we've got them right here.
Apple Watch, iPad and iPad Pro deals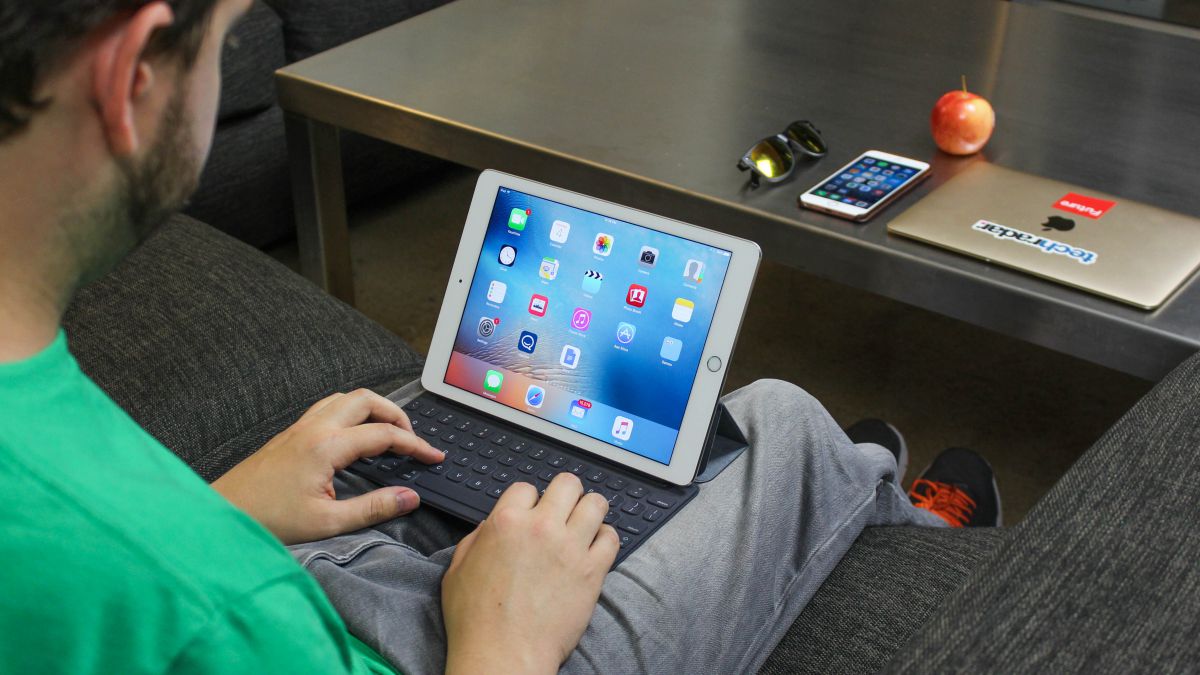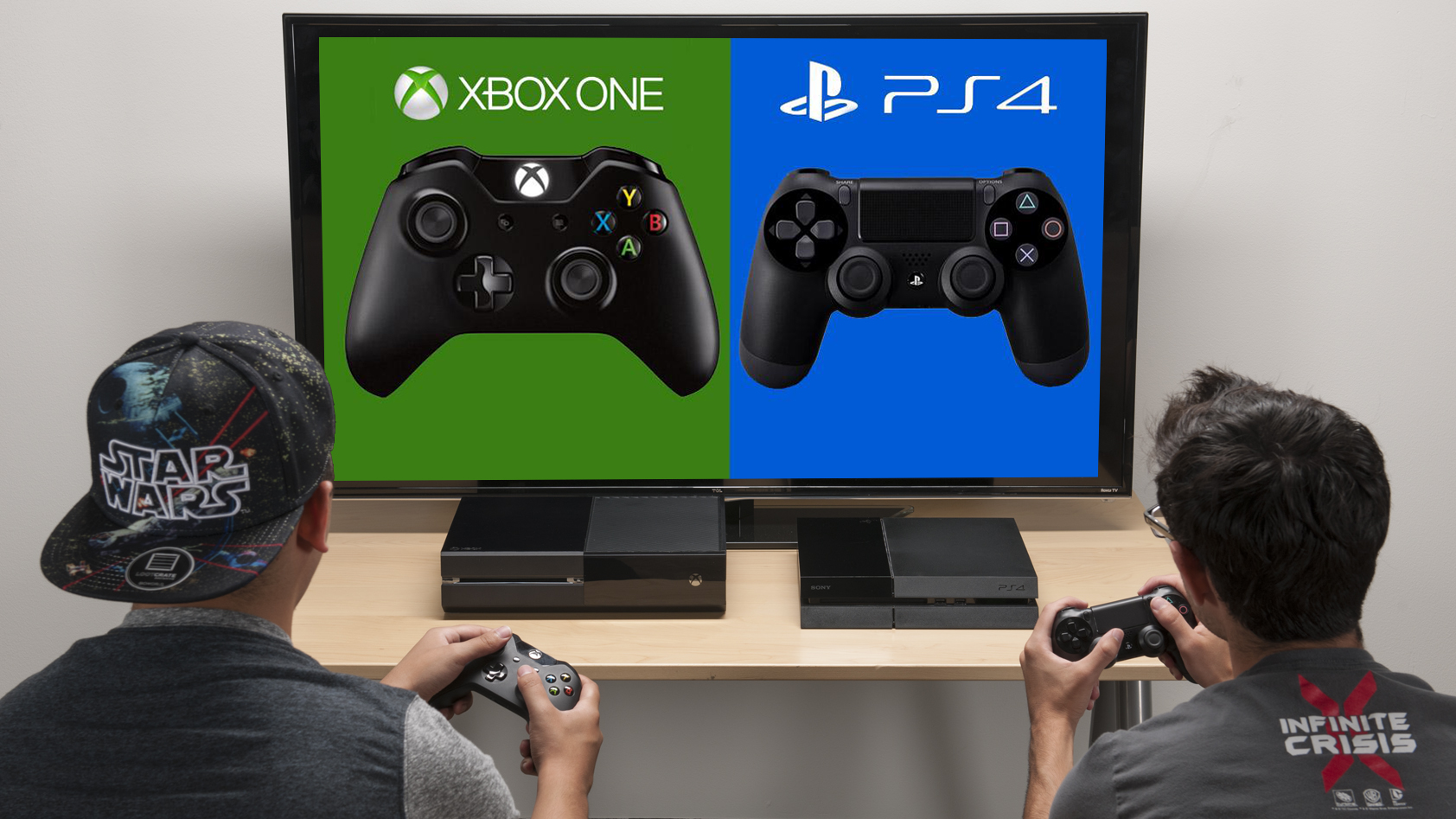 Cheap PS4, Xbox One and Oculus Rift deals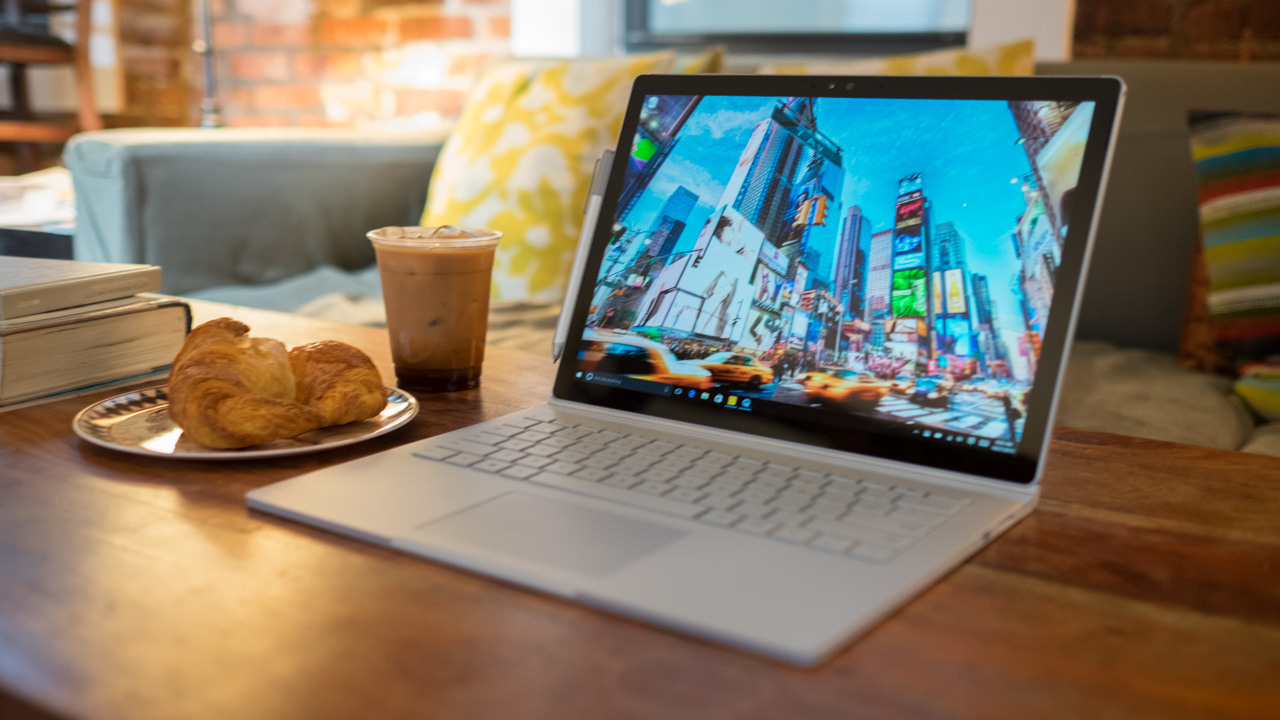 Best laptop deals for Black Friday
TV and video deals
Laptop and Macbook deals
Computing deals
Smartphone deals
Gaming deals
Headphone and audio deals
Camera and accessories deals
iPad and tablet deals
Toys & LEGO deals
Wearables deals
Smart home deals
More Black Friday deals listed
The best stores for Black Friday deals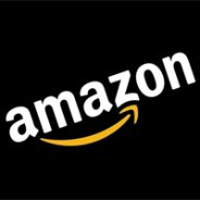 Amazon
Amazon has our favorite online deals every Black Friday in the US, and that's just because it sells so many different items, and does so very cheaply in November. And November 2017 looks to be no different. It specializes in video game system bundles, so look for very cheap PS4 Slim and Xbox One S consoles. Sometimes it's a price drop, sometimes it's an extra game or controller packed in, and rarely it's both. We'll keep you updated on our Amazon Black Friday deals page.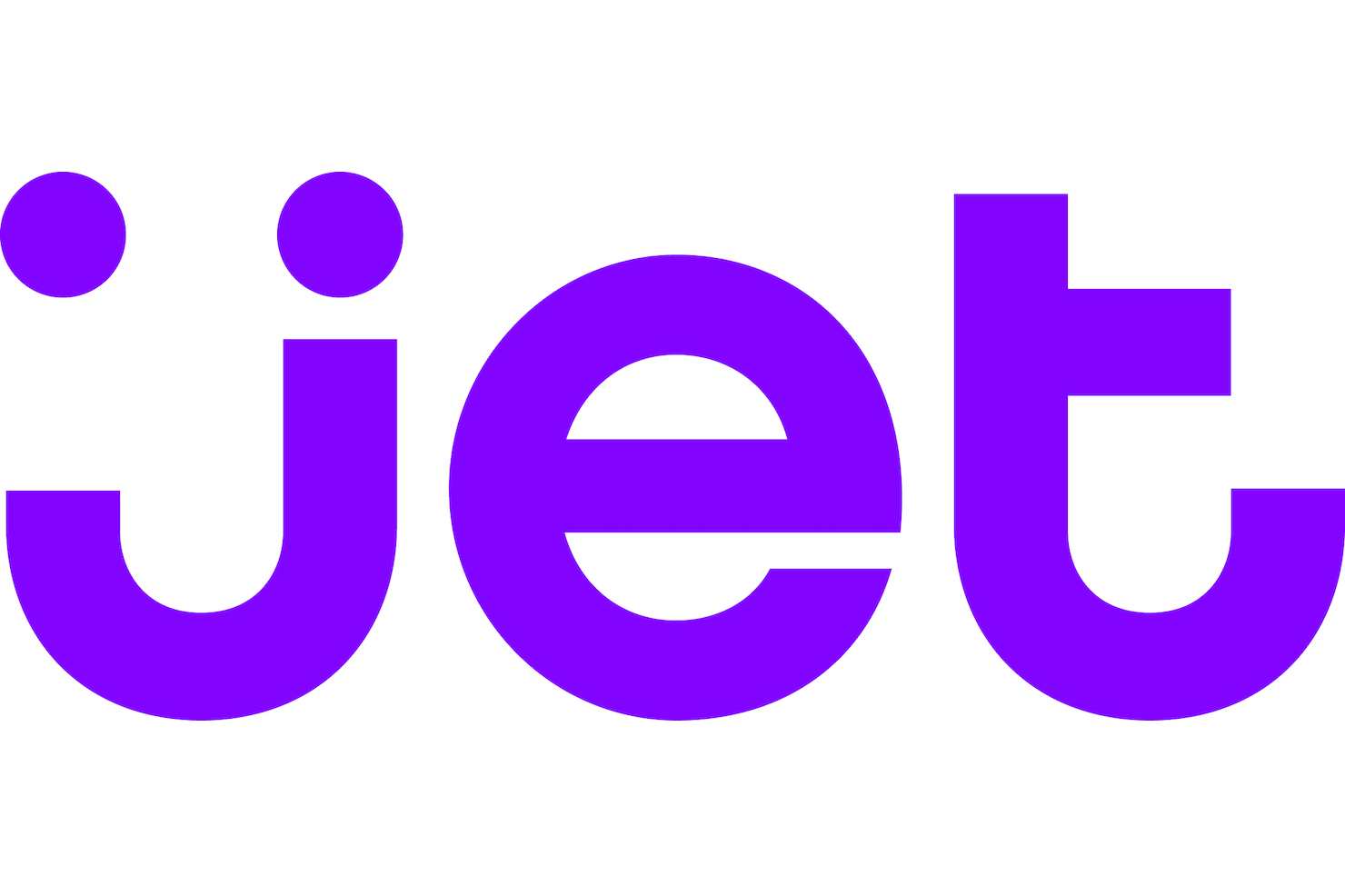 Jet already has its Black Friday preview updated, and it's selling everything from the smaller Google Mini speaker with Google Assistant built in, to the new Playskool Tickle Me Elmo doll. Want a brand new 49-inch Samsung TV for under $650. There's a bargain here for you today, and there's way more where that came from, according to the Jet Black Friday early preview page.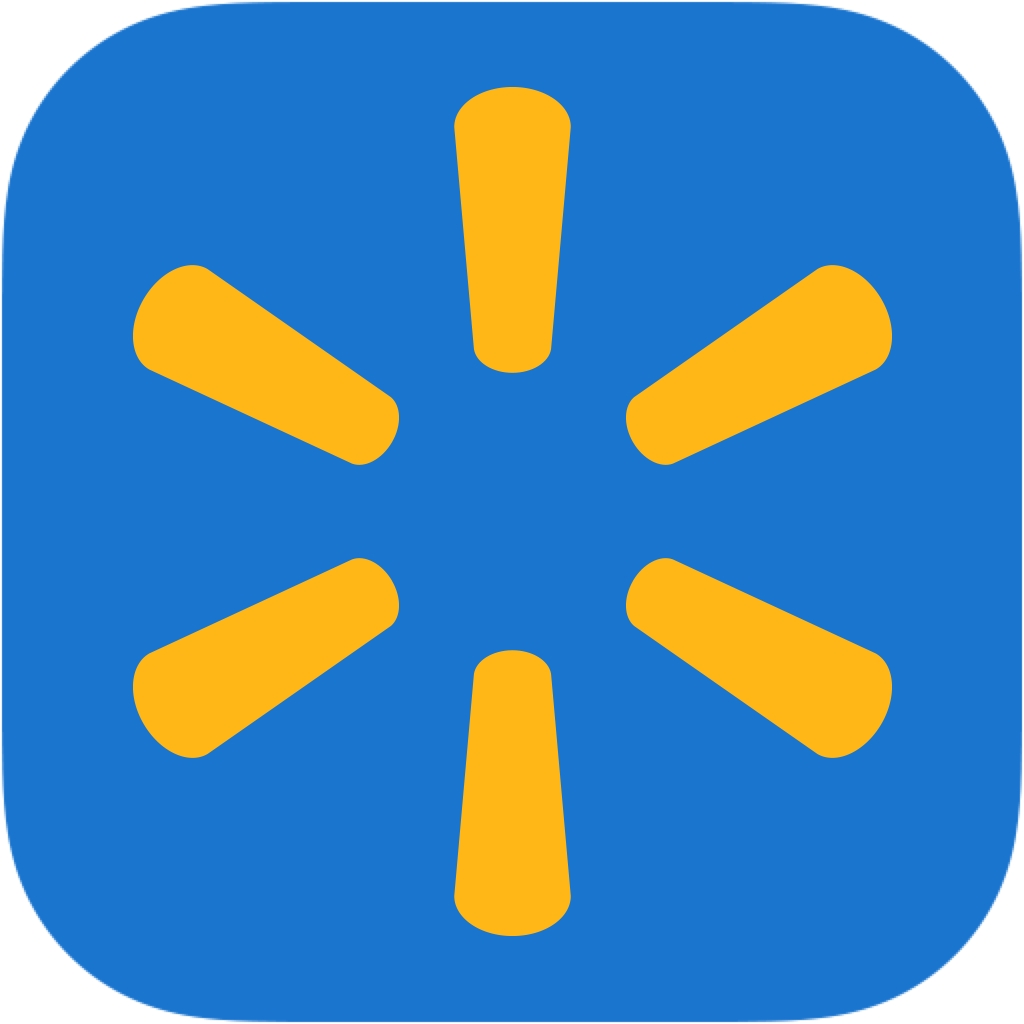 Walmart
Walmart sells a little bit of everything, and because of its size, it's willingly to offer deep Black Friday discounts, or what it calls "rollback prices." That means you can get deals on everything from a new Apple iPhone to the latest must-have toys for kids in one quick shopping spree. We've highlighted some of this very deals below and on our Walmart Black Friday page.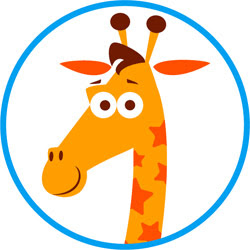 Toys R Us
We have some good news and some bad news about Toys R Us. First the bad news is that the kid-focused retailer filed for bankruptcy in September. The good news, for you at least, is that it may be willing to offer massive discounts on everything from bikes to LEGOs to attract buyers. You can smell the discounts (and the desperation) over on our Toys R Us Black Friday deals list.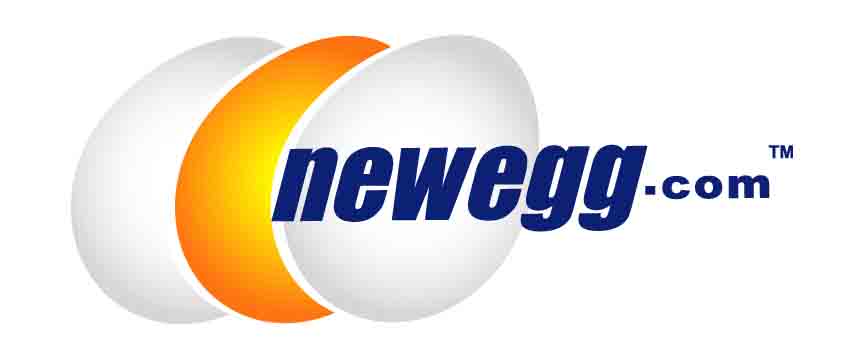 Newegg
Some of the best computer deals can be found at Newegg, where the retailer sells fully built laptops and desktops for cheaper than almost any other US store. It also specializes in components if you're looking to build your own PC. And, of course, it has accessories on sale. Basically, any nerdy gadget you can think of is on our Newegg Black Friday deals page.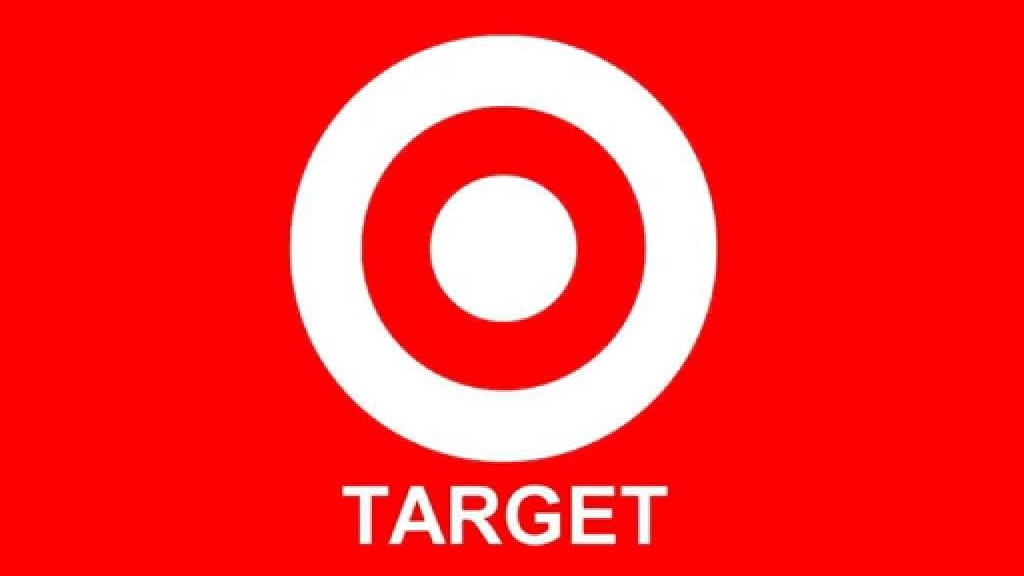 Target
If there's one thing Target is known for on Black Friday, it's offering some of the best prices on Apple products, especially the iPad. Right now eBay has the best discount on an iPad Pro, but we're keeping a watchful eye on other tech discounts from this big US retail chain where more often than not, you walk in needing to buy one thing and walk out with a shopping cart full of stuff. Only a few more days to go on our Target Black Friday deals list.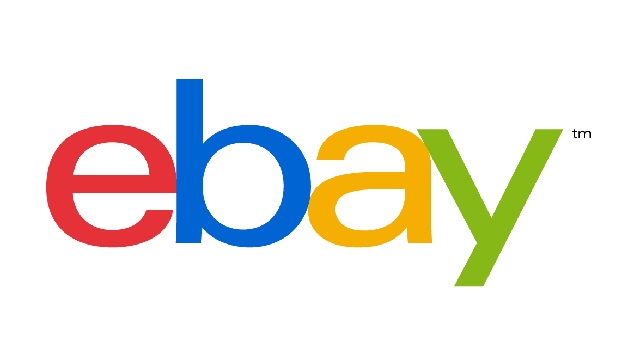 eBay
We keep telling people every Black Friday that eBay is for more than just auctions. It often has the lowest prices on electronics throughout the holiday shopping season. 2017 will be no different, which is why you should pay close attention to our best ebay Black Friday deals page.