John Lewis hasn't made any major changes to its Black Friday deals as we head into Cyber Monday, which means there are still some bargains to grab. 
The British giant has been offering up some key products all with its usual customer service levels, so its definitely not a bad idea to take a look through and see if you can get something from a retailer which prides itself on never knowingly being undersold. 
Cyber Monday quick links
From speakers to TVs, John Lewis goes all-in for the sales weekend and Cyber Monday each year, and thanks to its great warranty offers, it makes it one of the top retailers to keep an eye on when the deals start to trickle in.
One of the advantages of stopping by at John Lewis during the Cyber Monday 2017 period is that there's such a variety in terms of the bargains to be had. While we'll be focusing on their gadgets and electricals, it's a good stop for homeware, clothing, furniture and design items, too.
Read on to explore the Cyber Monday 2017 bonanza, and have fun shopping!
John Lewis Cyber Monday deals
John Lewis on Cyber Monday 2017: what you need to know
No matter what you're shopping for this Black Friday weekend and into Cyber Monday, John Lewis should be in your plans somewhere, whether you're heading to the high street or just opening up a web browser. The retailer is bound to have plenty of tempting tech deals on offer, and you get the added bonuses of free delivery, click-and-collect options, and a minimum two-year guarantee on all electrical goods.
John Lewis says the long weekend is "the perfect time to stock up on Christmas presents", and to help you along the retailer is promising even more hot deals in appliances, TVs, computers and other gadgets than the ones already listed above. Don't forget you've got the benefit of the Never Knowingly Undersold policy, a price promise that's been in place since 1925 and which applies all year round..
Simply put, it means John Lewis will happily match any better offer you come across online, as long as John Lewis sells it. Find a better price for what you're after, and John Lewis promises to match it.
The top 5 John Lewis Black Friday deals last year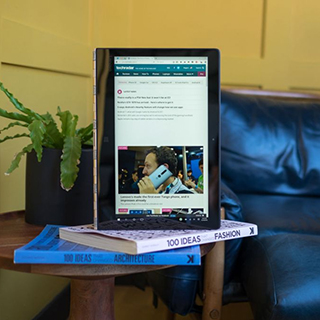 1. Lenovo Yoga 900S
We love a convertible laptop or two, and so does everyone else apparently - the was on sale for less than £1,000 at John Lewis last year, a very popular deal.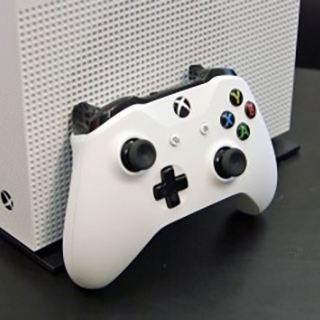 2. Microsoft Xbox One S
What about that then? John Lewis has had the slimline console on offer with either Gears of War 4 or FIFA 17 for £279.95, which are very good bundles for gamers.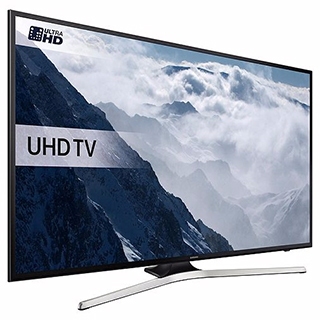 3. Samsung UE40KU6020 HDR 4K Ultra HD Smart TV
4K prices continue to drop across the board and the Samsung UE40KU6020 40-incher was available for a mere £349 - complete with Freeview HD, Playstation Now and PurColour.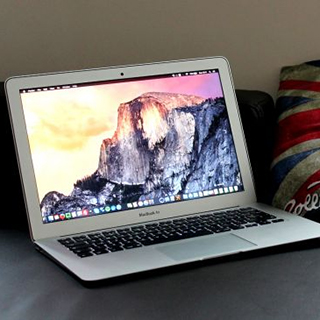 4. MacBook Air
The lives on and continues to be popular, and during last year's Black Friday event, John Lewis was offering the slimline laptop for £849, a hefty discount of £100.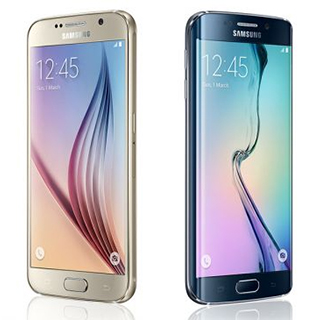 5. Samsung Galaxy S6 Edge
The Galaxy S6 Edge launched in 2015 but is still a great phone, and could've been yours last year for just £399.95. Let's hope for some similarly impressive deals this time around.