HomeKit is Apple's attempt to bring all your smart devices together into a single connected ecosystem. In Apple's vision of the home of the future your smart door-lock will talk to your smart lights, and your smart thermostat will be able to work seamlessly with your smart ceiling fan.
Since iOS 10, Apple has allowed you to control all your HomeKit-supported devices through a single app, and the ecosystem of products it supports is rapidly growing.
Of course any smart home ecosystem is only as good as the devices that support it, so without further ado, here's our pick of the most interesting gear that currently works (or plans to work) with HomeKit.
HomeKit Smart speakers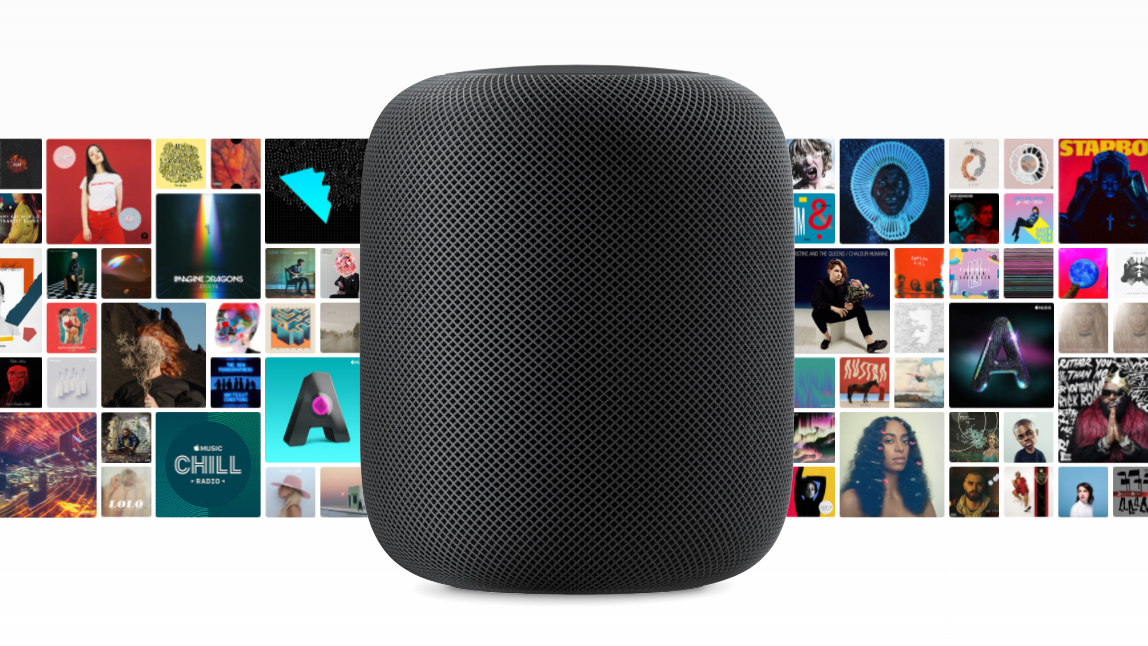 Smart speakers are the element of the smart home that seem to be getting the fastest integration into people's everyday lives, and are often the element that unifies a smart home, allowing you to talk to your digital assistant and request a light dimmed, a radiator heated or a door locked. 

HomeKit thermostats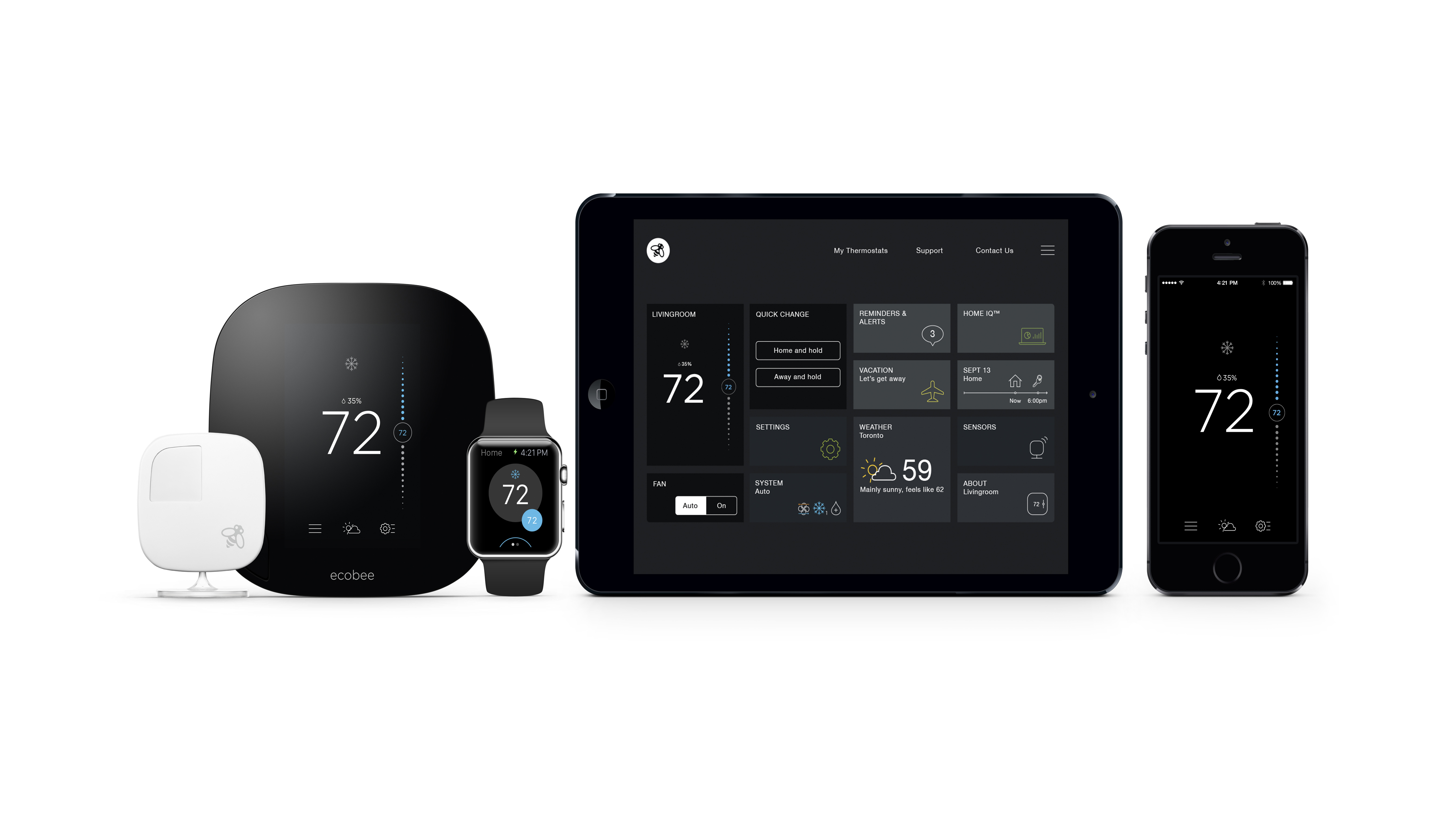 Smart internet connected thermostats were one of the first areas in which the connected home began to take hold, but unfortunately the market leader, Nest, has not announced HomeKit support.
Whether this will arrive at a later date, or whether Google's ownership of the company will prevent it permanently is unclear, but thankfully there are a number of other HomeKit enabled thermostats that are still very much worth your consideration.

Other thermostats worth considering

HomeKit light bulbs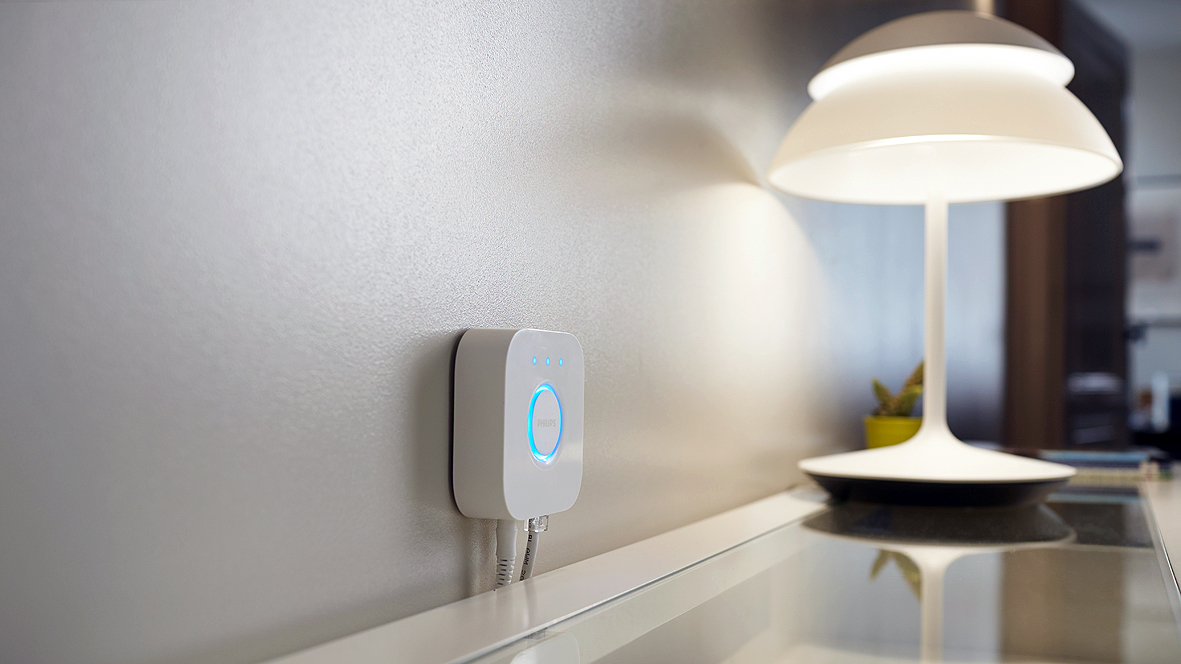 With the ability to change color, turn on and off with a pre-planned schedule, and even dim to suit your mood, smart lightbulbs are an essential part of any self-respecting smart home setup.
There's something immensely satisfying about turning your lights off with your voice, you can use them as a burglary deterrent by having them come on while you're away, and you get the added benefit of never having to worry if you've left a light on.
There are quite a number of smart lightbulbs on the market now, with more getting added to the list of HomeKit connected products regularly. Below are just a few of the ones that we think it's worth you knowing about. 
Just make sure that you buy the correct light fitting for your region. 

Other bulbs to consider / coming soon:

HomeKit switches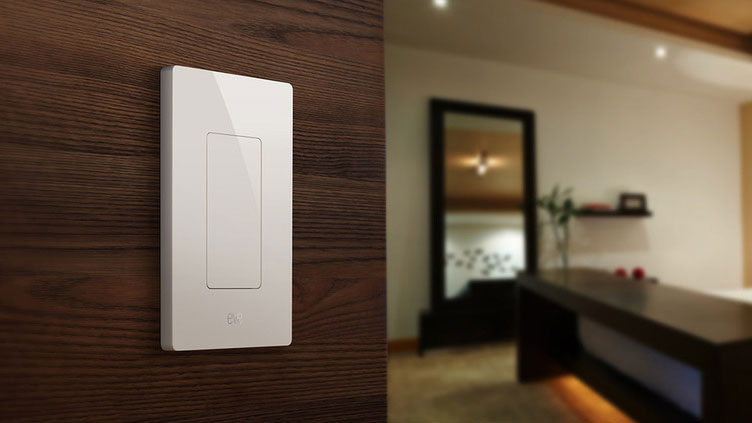 If you want to make your lighting smart without changing all of your bulbs, you can change your light switches for smart switches, and then control your lights from your phone, or with your voice. 
What's more, because all of your devices are connected using HomeKit, you can program your switches so they control far more than just your lights.

Other smart switches to consider / coming soon:
HomeKit power outlets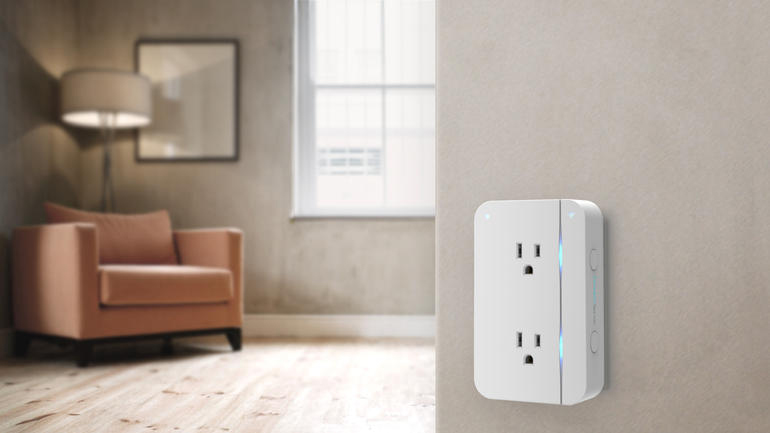 The range of products that are becoming 'smart' seems to be growing on a weekly basis, but undoubtedly you aren't going to want to replace everything in your home, and there are certain products that are going to take a long time before they make the switch, if ever.
That means that some products that have the highest 'Did I leave that on?' factor are frustratingly left behind. Well, smart plugs can help you control your more antiquated technology using your phone by switching them off at the wall. 
This not only means no more leaving your iron on when you're running late for work, but also that you can schedule lamps to come on at specific times, and stop your TV from running up your power bill on standby mode.

Other power outlets to consider / coming soon:

HomeKit Locks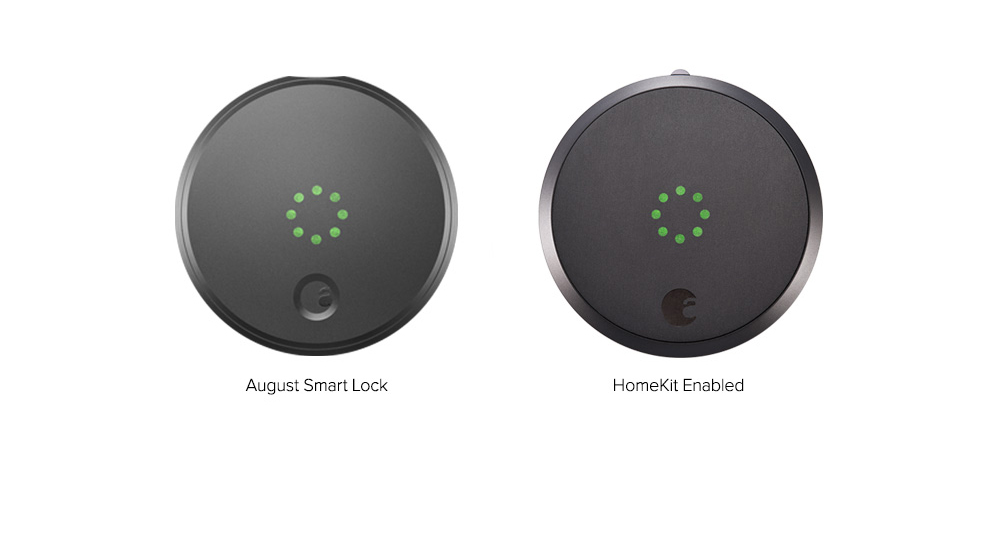 You might be hesitant to entrust your home's security to a smart connected device, but HomeKit certification requires security to be built into the hardware of the device itself. So long as your smart lock has the stamp of approval from Apple you know that the data it's sending is end-to-end encrypted, which should prevent anyone from hacking your front door.
If you do decide to invest in a smart lock you'll find it has a number of advantages, from being able to gain entry to your house using your phone, assigning 'guest keys' to friends, and even remotely letting people into your house.

Other smart locks to consider / coming soon:
HomeKit Doorbells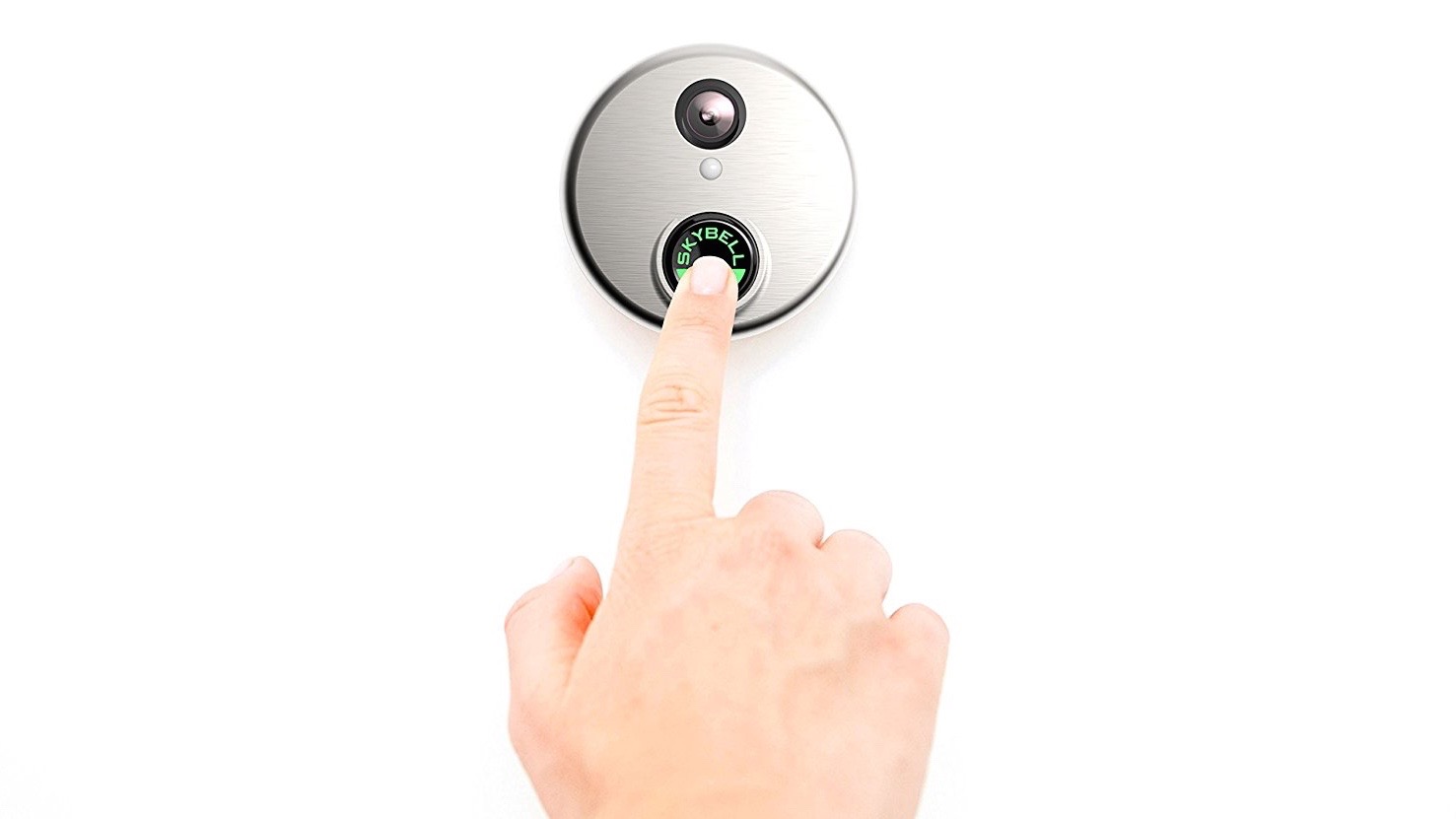 Distinct from smart locks, smart doorbells are (you guessed it) doorbells with smarts. You may be thinking 'How can you make a doorbell smart? You press a button and it rings.' Well, it turns out that the humble doorbell has been distinctly lacking in some features you never knew you needed.
As well as the button, there is usually a camera and a speaker in the unit too. This means you can use your smartphone to see who's at your front door from the comfort of your couch, or even at the office. And with that handy speaker you can use the doorbell as a tannoy to tell the delivery driver that you're happy for the package to be left with a neighbor. 
Most come with the option to record as well, meaning if you're uncertain about a caller you have a record of them, and if you're trying to figure out who's ringing your doorbell and running away, wonder no longer. 

HomeKit Sensors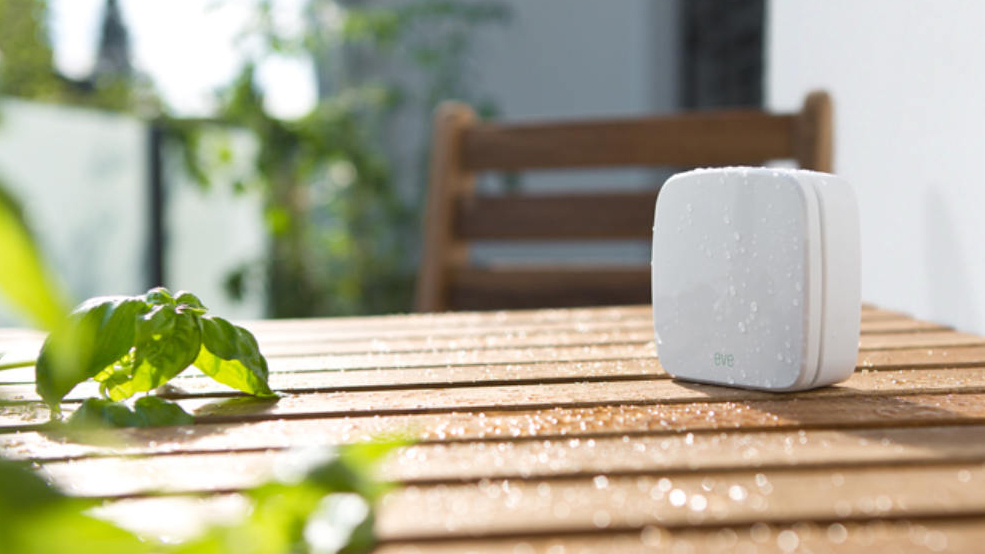 There are quite a range of different kinds of sensors you can kit your house with, from motion sensors, to weather sensors, to your more traditional smoke alarms and CO2 detectors. 
Smart smoke alarms allow you to learn (should the worst happen) that your house is on fire from your phone, and when paired with HomeKit can allow for potentially life-saving features such as having all your lights turn on to allow you to more easily escape your house.
There are also sensors that you can attach to your windows, doors and safes that alert you when they are opened, so you know that your house and your valuables are safe. 

Other security cameras to consider / coming soon:
HomeKit Security cameras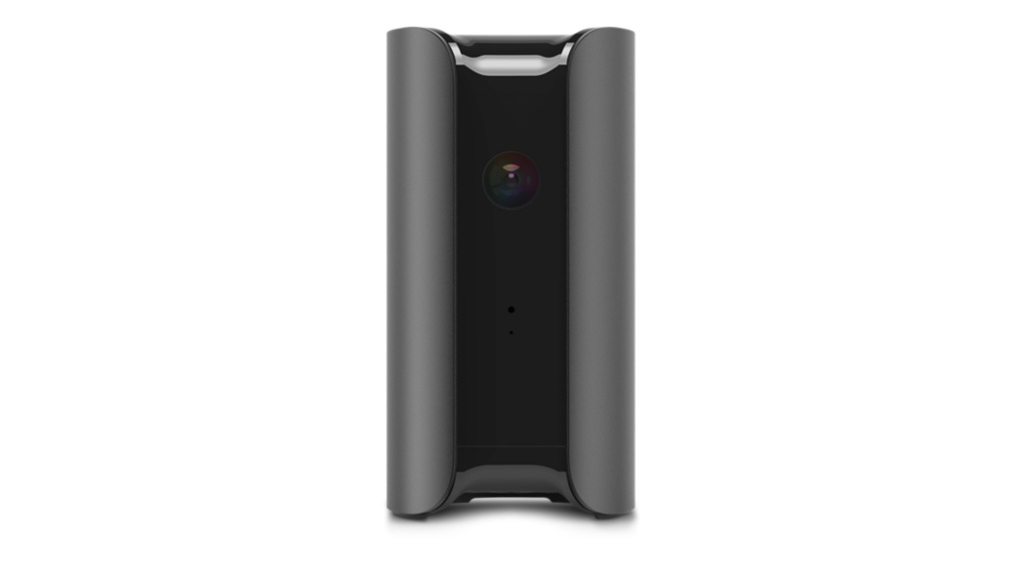 We've already discussed smart doorbells that come equipped with security cameras, but a number of companies are also producing HomeKit enabled cameras, which you can use to protect and monitor your house.

Other security cameras to consider / coming soon:

Haven't found what you're looking for? For a full list of every single item currently supported by Apple HomeKit, check out the official Apple HomeKit page.