View Other Content
Search Articles
Recent Articles

0
Sonys PlayStation Network exploit puts accounts at risk once again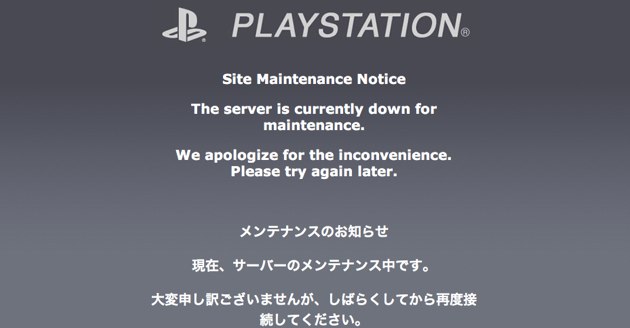 Just days after Sony's PlayStation Network climbed back onto its feet from a hacker intrusion that halted the service in late April, a new exploit has emerged that once again put parts of the PlayStation Network in lockdown mode. Several sources have confirmed that a hole in the PlayStation Network password reset system allowed anyone with a user's birthdate and email address could access that person's account, also granting permission for password changes and access to a plethora of personal information.
You may remember that tens of millions of users' email addresses, passwords, and birthdates were compromised in the original attack, making this new account exploit a simple affair for the perpetrators. Sony reacted by shuttering the websites that use PSN login information, but the PlayStation 3 and PSP portions of the network — which allow online play and messaging features — remain up and running.
The official PlayStation site, as well as the very popular PlayStation forums, will not accept logins or any account activity until Sony resolves the issue, and users are instead greeted with an all-too-familiar "down for maintenance" notice. There is no word on a timeframe for the fix, but once this oversight is rectified, hopefully we can put Sony's security issues behind us, at least for a little while.
Source:
EuroGamer
Article: Sonys PlayStation Network exploit puts accounts at risk once again