View Other Content
Search Articles
Recent Articles

0
Sniper: Ghost Warrior 2 looks great!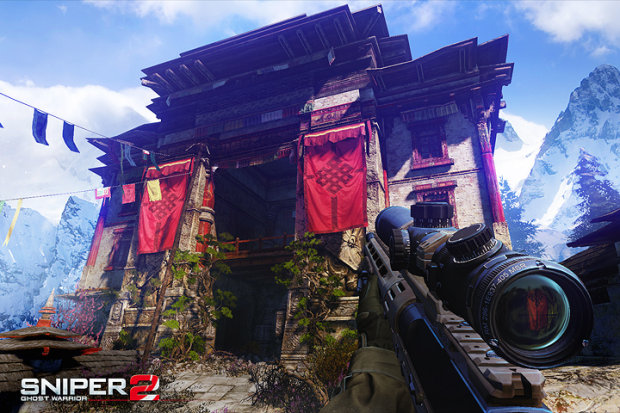 At the recent E3 expo, City Interactive showed its new sniper game called "Sniper: Ghost Warrior 2". Someone can think, "The next poor FPS game". Nothing further from the truth! The sequel of "Sniper: Ghost Warrior" is harnessing the graphical prowess of the CryEngine 3 tech from Crytek making for a game that looks incredible. Light rays are vividly cut through the smallest openings, colors pop with vibrant clarity and surface details are intricately balanced throughout the levels.
When asked whether SGW2 would place the player in any assault rifle scenarios like the original title, the main developer Micha? Sroczy?ski quickly stated, "No, not at all. No need to try to compete with the Call of Duties of the world. We're working hard to offer the best sniper experience on the market."
It seems "Sniper: Ghost Warrior 2" will be released in 2012 on PC, X360 and PS3. The storyline of the game will start in Sarajevo (Bosnia). On the movie above you can see a mission in the Himalayas.
Article: Sniper: Ghost Warrior 2 looks great!