View Other Content
Search Articles
Recent Articles

0
Technology

AMD Catalyst 12.4 Windows update is released: NEW FEATURES Windows XP support for the AMD Radeon HD 7900 Series, AMD Radeon HD 7800, and AMD Radeon HD 7700 Series - In addition to Windows 7 and Windows Vista support, Catalyst 12.4 now also introduces...
Read story →
0 comments






amd

,

catalyst

,

windows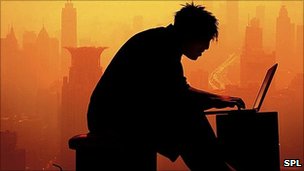 IT security firm McAfee claims to have uncovered one of the largest ever series of cyber attacks. It lists 72 different organisations that were targeted over five years, including the International Olympic Committee, the UN and security firms. McAfee...
Read story →
2 comments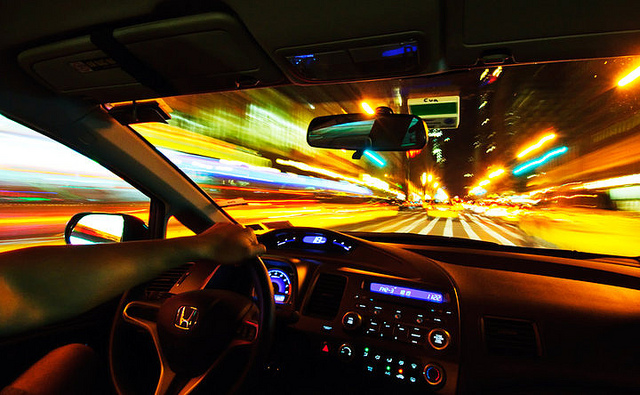 Google launched a new service on Thursday that can automatically speed up a website's page load times. That's a good thing, as separate studies from Google and Aberdeen Group have shown faster-loading sites boost customer satisfaction and ad re...
Read story →
0 comments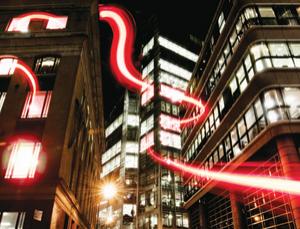 Visible light communication (VLC) or simply "Li-Fi" uses rapid pulses of light to transmit information wirelessly. Now, with a new generation of high-brightness light-emitting diodes, it may be ready to compete with conventional Wi-Fi. VLC enc...
Read story →
0 comments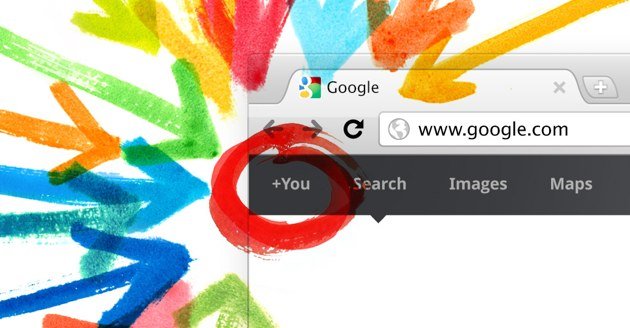 After banning many Google+ accounts over the weekend that they assumed weren't using real names, Google offers an explanation and some work arounds. The latest and fastest growing social media network has a strict policy to use their first and last...
Read story →
0 comments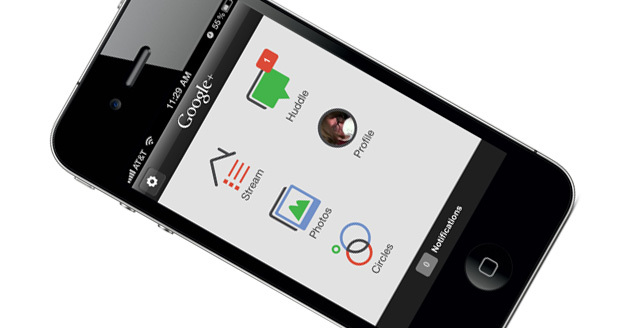 We've been playing around with Google+ for a few weeks now, but until today the mobile options for the iPhone owners among us were limited to a clunky phone browser version of the G+ website. Today that changes with the launch of the official Googl...
Read story →
0 comments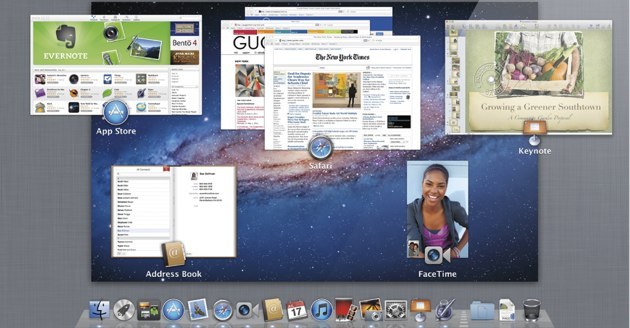 The newest version of Apple's Mac OS X operating system is finally here, and Lion has brought with it both minor tweaks and some big changes, but is it all for the better? Apple's iPhone and iPad lines have been selling at a rate that puts hotc...
Read story →
0 comments