View Other Content
Search Articles
Recent Articles

0
802.11ac - next generation high-speed WiFi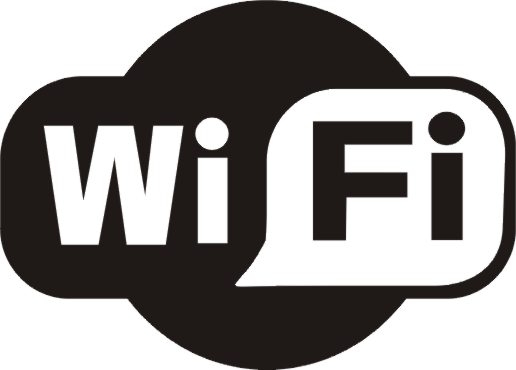 Nippon Telegraph and Telephone Corporation (NTT) has shown what might be the next version of high speed WiFi. Currently named 802.11ac, the new proposed standard is able to deliver 120Mbps throughput to three receivers at the same time.
802.11ac uses the same 5GHz bandwidth as is currently used now in home WiFi systems; to get it to carry more data, the signal is multiplexed (sent out as round-robin bits of data from several different sources) on one end, and then de-multiplexed on the other, all using multiple-user Multiple Input Multiple Output (MIMO) technology that in this case has been developed by NTT. The object is to get 1 Gbps per system, a rate that will be needed as bandwidth hogging applications such as ever higher video resolution or 3D content creates demand for ever faster LAN systems able to deliver such huge amounts of data to always hungry-for-more, customers.
Also helpful is the fact that 802.11ac, whatever its final form, will offer full backwards compatibility with the current version, meaning early adopters won't do any worse than what they have now, and likely will do much better as new hardware comes available.
Article: 802.11ac - next generation high-speed WiFi