View Other Content
Search Articles
Recent Articles

0
Watch final launch of the space shuttle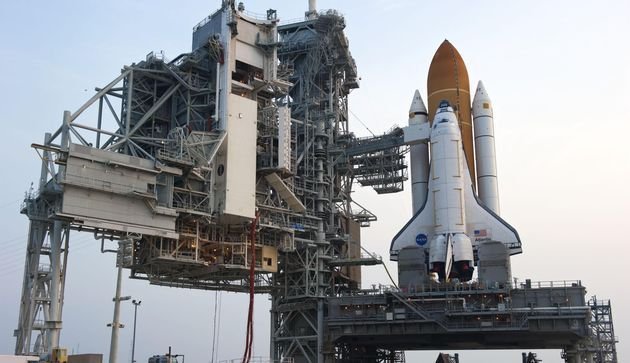 The space shuttle Atlantis is set to launch on Friday, July 8 at 11:26 a.m. EDT from Cape Canaveral, Florida. This will not only be the
final launch
for the Atlantis, but also the final launch of the entire space shuttle program. After this mission, the shuttle fleet will be officially retired, and NASA will begin to focus on new ways to send humanity into space.
The launch of the shuttle
is in question
, as NASA weather officials give only a 30% chance for favorable weather on Friday. That hasn't stopped the pre-launch countdown, however, as astronauts continue their routines to prepare the shuttle for launch.
If there is a delay in the launch of the shuttle, we can expect it to last anywhere from a day to a week.
The best place to catch the shuttle launch online will be from NASA TV's home page. You can see the live stream of the shuttle's entire launch and even watch it later if you miss the launch. NASA also has a
uStream page
for NASA TV, which you can watch on your iPhone with the
Ustream app
.
Article: Watch final launch of the space shuttle