View Other Content
Search Articles
Recent Articles

0
World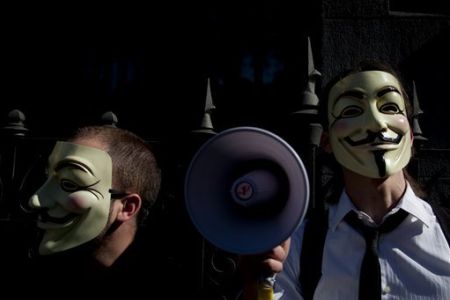 The group known as Anonymous said Saturday it hacked into some 70 mostly rural law enforcement websites in the United States, a data breach that at least one local police chief said leaked sensitive information about an ongoing investigation. The loos...
Read story →
0 comments






Coop Norway has announced it is to stop carrying 51 gaming brands and toys previously available to customers, after the horrific events in Oslo and on Utøya, including games CoD4: Modern Warfare and World of Warcraft – titles which the perpetrator Ande...
Read story →
4 comments





BERLIN/HAMBURG (Reuters) – German ministers on Wednesday defended their response to the E.coli outbreak that has killed 24 people and signaled possible changes in the way the country handles health crises in the future. The German government has been...
Read story →
2 comments